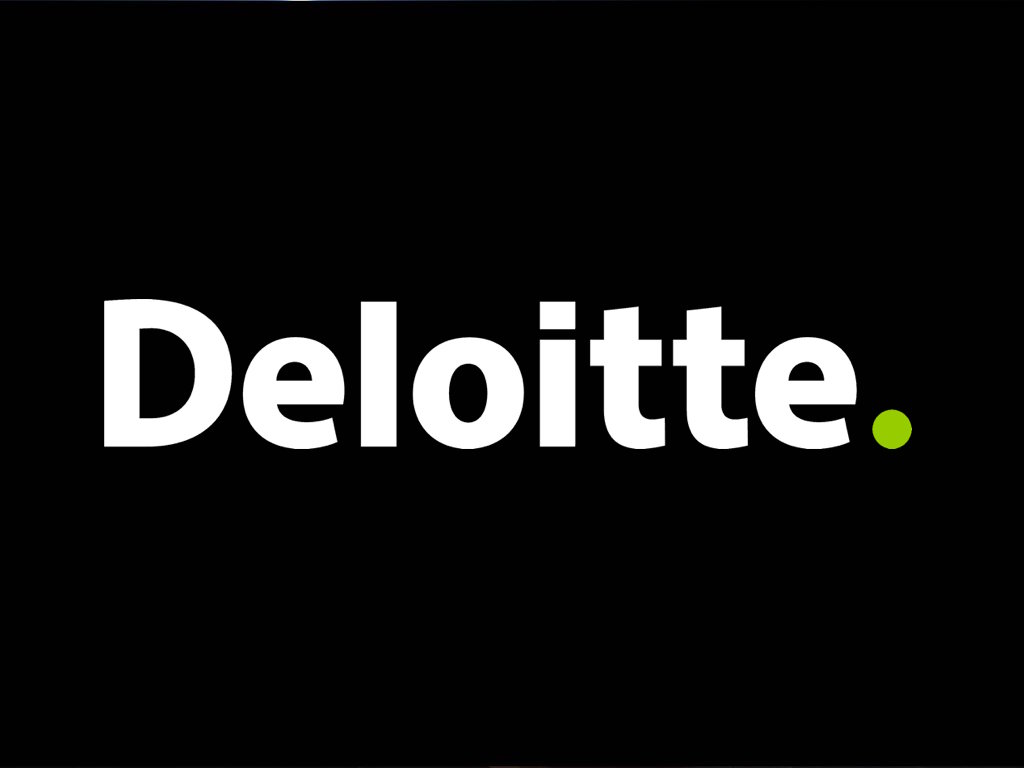 Job Information
Deloitte

Cloud Managed Services - DevOps Engineer

in

Gilbert

,

Arizona
DevOps Engineer
As a DevOps Engineer, you will be responsible for providing the support needed for multiple hosting-provider platforms, including Amazon Web Services (AWS), Azure, and Google Cloud Platform (GCP). To be successful in this position, you must be an innovative problem-solver and visionary.
Responsibilities
o Responsible for managing the architecture and operational support of virtual environments; develop active operational processes and procedures
o Develop, deploy, and manage OS hardening; improve operational efficiency
o Work with application owners/groups to ensure proper security standards are being followed for client projects and solutions
o Create and manage internal staff documents as well as security procedures to provide uniform, compliant environments for production implementation
o Review operations and business requirements for projects pertaining to infrastructure with project teams, management, and client services groups for deployment and ongoing operations support
o Provide onboarding support, making yourself aware of the project scope and responsibilities assigned
o Implement the latest virtualization technology, tools, and capabilities
o Work with the Go-to Market team on pursuits, request for proposal (RFP) responses, and solution developments
o Provide technical support for clients
o Continually monitor SNOW queues for assigned incidents, assigning according to standards required for Security Operations Center (SOC) II compliance and project tasks with continuous updates on open tickets
o Support the pricing, proposal, and Statement of Work process for pod-related projects
o Develop your training plan to have skills and certification across at least two platforms, and expertise in at least one operation system (Windows or Linux)
o Develop scripting capabilities to support automation of routine tasks using the automation tools supported by the OpenCloud Platform
o Report all issues and/or gaps in process or tools
o Escalate any incident resolution issues in a timely manner to the project technical lead, the service delivery manager, and operations, if inability to resolve
o Provide required documents within SOC II compliance standards
Requirements
o Bachelor-level degree in engineering, IT, data communications, telecommunications, computer science, or equivalent educational or professional experience and/or qualifications
o At least 5 years of relevant professional experience in a large, diverse server environment
o Experience with scripting, automation, and orchestration technologies
o Demonstrated experience with architecting and deploying large cloud and virtualized environment, including compute, memory, storage, network resources, and associated services
o Expert in VMware virtualization
o Knowledge of the full life cycle management of environments from deployment to decommission
o System administration of Windows operating systems
o Provided experience in virtual server technology to resolve technical issues and hands- on client project support
o Knowledgeable in LAN, WAN, firewall, load-balancer, VPN, and data security
o Strong troubleshooting, problem-solving, and issue-management skills
o Demonstrated experience leading large projects, interpreting project requirements, and working directly with clients to develop customized solutions
o Excellent oral and written communication ability; must be able to communicate effectively with all levels of the organization
Skills desired
o Knowledge of Storage Area Network (SAN) and Network-attached storage (NAS) technologies
o Certifications in system administration, system architecture, virtualization, or cloud technologies
o Knowledge in other technologies, such as OpenStack or Xen
o Deployment and operational expertise in Red Hat and SUSE, Ubuntu, and Cent OS
o Knowledge of other virtualization and cloud computing technologies in the industry
All qualified applicants will receive consideration for employment without regard to race, color, religion, sex, sexual orientation, gender identity, national origin, age, disability or protected veteran status, or any other legally protected basis, in accordance with applicable law.