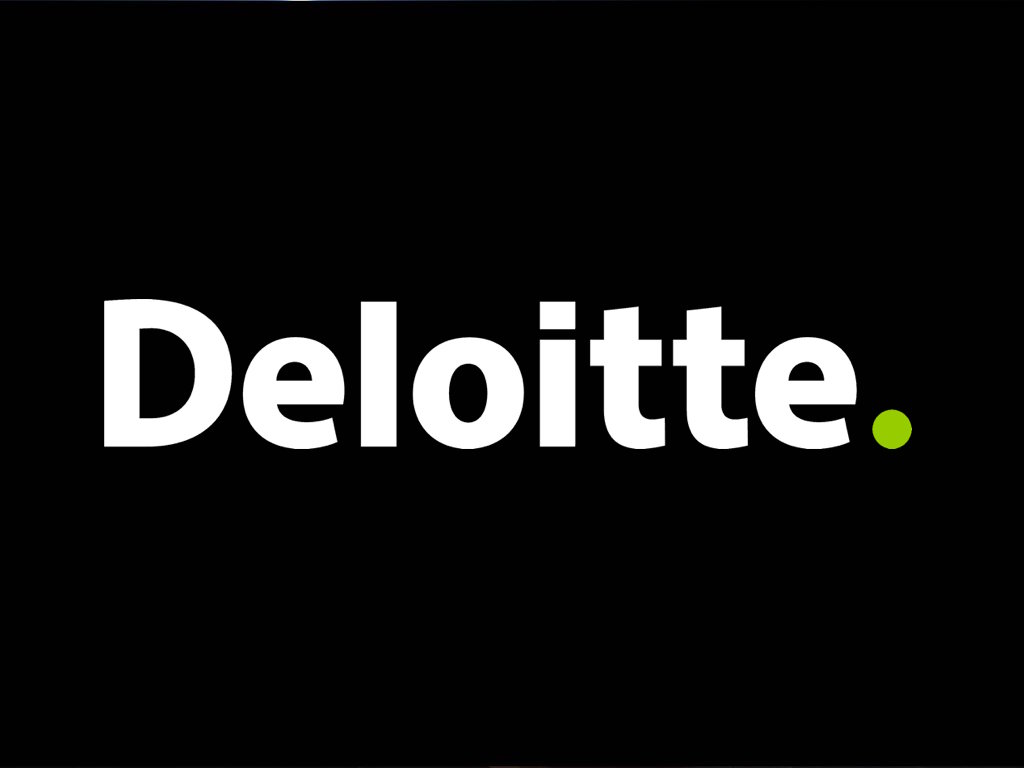 Job Information
Deloitte

Lead IT Business Process Analyst

in

Ft. Worth

,

Texas
Job Summary : Leads the activities of a team that owns and oversees technology support issues throughout their lifecycle. Directs this team in the development, design, and testing of support requirements, as well as IT and/or business processes. Works with group leadership to advance best practices for support across the Audit & Assurance function. Illustrative Duties and Responsibilities:
Guides team in the analysis of complex technology problems and issues using data from internal sources to provide insight and to influence decision-makers.

Through data analysis and visualization, identifies and interprets trends and patterns in datasets to identify trouble areas and constructs forecasts, recommendations and strategic/tactical plans based on support data.

Creates specifications for reports and analysis based on business needs and required or available data elements.

Plans IT support process improvement initiatives.

Implements a support process hierarchy that streamlines processes and eliminates redundancy

Supports and drives the implementation of support process-related policies, standards, and best practices.

Develops metrics that provide data for process measurement, identifying indicators for future improvement opportunities.

Ensures that all phases of support are properly coordinated, monitored, logged, tracked, and resolved appropriately.

Responsible for resolving complex software issues that cannot be resolved by a front-line support technician.

May conduct training programs designed to educate front-line tech support analysts on a global level about function-specific applications.

Coaches and mentors team members to aid in their professional development and to achieve optimum performance.

Using professional judgment and institutional knowledge, advise software teams during the early, pre-deployment phases of development.

Work Complexity and Independent Judgement:

Work and tasks are most often straightforward, routine, structured and guided by established policies and procedures. The job receives frequent, ongoing supervision.

Work involves the application of moderately complex procedures and tasks that are quite varied. Independent judgment is often required to select and apply the most appropriate of available resources. Supervision is provided on an "as needed" basis.

Work is substantially complex, varied and regularly requires the selection and application of technical and detailed guidelines. Independent judgment is required. Supervision typically consists of receiving direction on the more complex projects and new job duties and priorities.

Work is non-standardized and widely varied, involving many complex and significant variables. Strong analytic ability and inductive thinking are frequently required to devise new approaches to situations. Supervision typically consists of periodic coaching, advice and feedback.

Work is highly complex and broad in scope covering several business groups/channels across the entire firm. Policy, procedures and precedent are created and approved by this job. Supervision typically consists of periodic coaching, advice and feedback.

Problem Solving and Decision Making:

Decisions are made on routine matters affecting few individuals and usually within the confines of the job's own group. Specific job activities and results are typically reviewed closely.

Decisions are made on both routine and non-routine matters with some latitude but are still subject to approval. Job is occasionally expected to recommend new solutions to problems and improve existing methods or generate new ideas.

Decisions are made with greater freedom and discretion, including recommendations that are subject to approval on matters that may affect multiple groups within a channel. Job is frequently expected to recommend new solutions to problems, to improve existing methods/procedures/services and generate new ideas. May also review decisions made by other individuals on more routine matters.

Greater latitude and discretion is warranted in making decisions, which affect multiple channels across the firm. The job is constantly expected to apply creative solutions to complex problems and develop new ideas and concepts. Reviews and approves decisions and/or recommendations that may have a significant impact on multiple channels and firm businesses.

Impact of Decisions:

Follows rules and procedures. Decisions can have minimal impact. Errors can be readily detected, usually by the employee, and, if made, would result in minor expense for correction.

Decisions have a small impact on a group. Errors are usually discovered in succeeding operations where most of the work is verified or checked and is normally confined to a function or phase of the organizational activities resulting in brief inconvenience.

Decisions have moderate impact to a group or team within a functional group. Errors may be serious, usually not subject to direct verification or check, causing losses such as improper cost calculations, overpayment or improper utilization of labor, or materials. Effect usually confined to the function itself and is short term.

Decisions have considerable impact to a channel causing risks or improvements to relationships, significant efficiencies or delays in operations, and/or significant financial gains or expenses. Errors are serious and difficult to discover, normally involve decisions not subject to detailed review and will result in excessive costs and/or significant project delays.

Decisions have a major impact to multiple channels and/or business units across the firm and may impact the general direction of the firm strategy. Errors may cause continuous adverse influence on the future operations of the firm, in matters involving important client commitments, organizational liability, and other matters which may appreciably affect future costs.

Requirements: Minimum Work Experience: Qualifications:

5+ years of professional experience

3+ years of experience working in:

Microsoft Office (intermediate)

Data analysis

Data visualization

Strong critical thinking skills

Must be legally authorized to work in the United States without the need for employer sponsorship, now or at any time in the future.

Preferred:

Bachelor's Degree in Computer Science, Management Information Systems, or comparable technical education and/or professional equivalent experience
For individuals assigned and/or hired to work in Colorado or Nevada, Deloitte is required by law to include a reasonable estimate of the compensation range for this role. This compensation range is specific to the State of Colorado and the State of Nevada and takes into account the wide range of factors that are considered in making compensation decisions including but not limited to skill sets; experience and training; licensure and certifications; and other business and organizational needs. The disclosed range estimate has not been adjusted for the applicable geographic differential associated with the location at which the position may be filled. At Deloitte, it is not typical for an individual to be hired at or near the top of the range for their role and compensation decisions are dependent on the facts and circumstances of each case. A reasonable estimate of the current range is $80,000 to $120,000.
You may also be eligible to participate in a discretionary annual incentive program, subject to the rules governing the program, whereby an award, if any, depends on various factors, including, without limitation, individual and organizational performance.
ACMG ExpHire
EA_ExpHire
All qualified applicants will receive consideration for employment without regard to race, color, religion, sex, sexual orientation, gender identity, national origin, age, disability or protected veteran status, or any other legally protected basis, in accordance with applicable law.