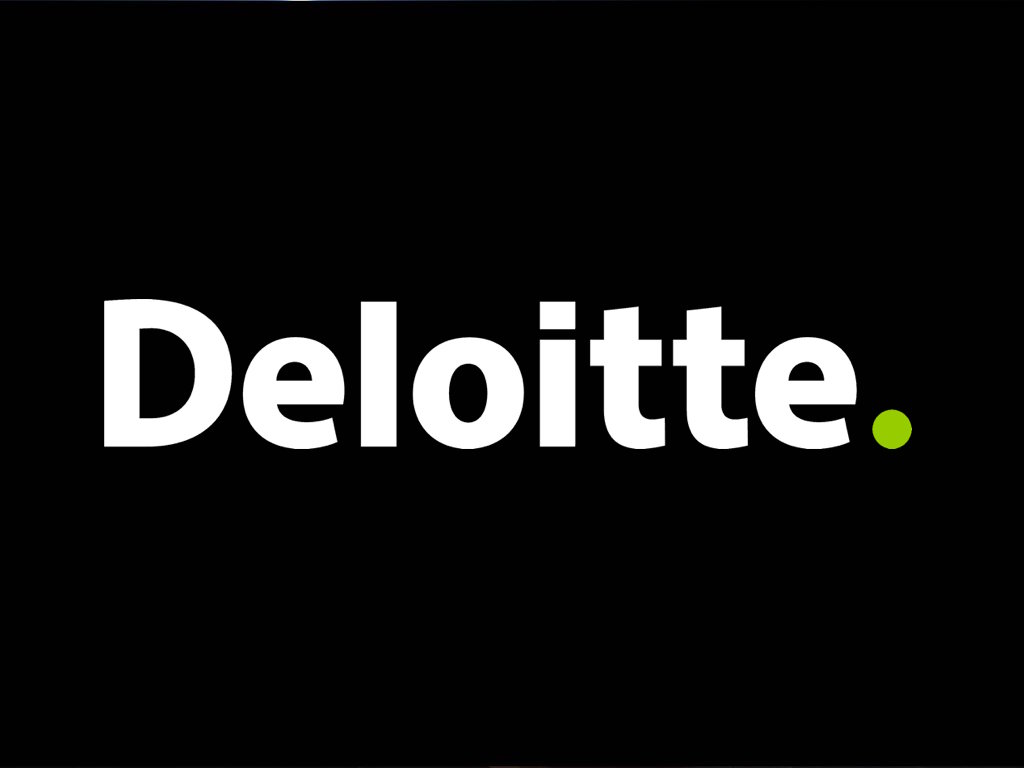 Job Information
Deloitte

Sales Executive – Automotive Industry – Technology Services

in

Detroit

,

Michigan
Are you a SalesExecutive (SE) that has an entrepreneurial spirit, with a successful trackrecord of selling application management and technology transformation services? If so, Deloitte Services LP is looking for atop-performing client relationship and solutions Sales Executive to pursueclients within its Technology practice with a focus on the Automotive Industry.
The Team
The Sales Center of Excellence (COE) supports Deloitte sbusinesses in uncovering, nurturing, and closing sales opportunities. Workinghand-in-hand with Partners, Principals and Managing Directors, these salesexecutives focus their highly skilled efforts in securing relationships withqualified targets and decision makers to uncover opportunities, developeffective sales strategies, manage the pursuit process and act as a keyadvisor to the pursuit team throughout the sales process.
What you'lldo:
TheSE is responsible for selling Technology Staff Augmentation, ApplicationManagement, Technology Transformation services, etc. to clients in the Automotive Industry. The role involves:
Securing Relationships with KeyDecision-Makers:
Play a leadingrole on the account by creating brand awareness, building relationships andserving as a liaison to key executives
Leverage network,and executive through manager level relationships to reinforce knowledge of ITservices and capabilities through formal and informal marketing opportunitiesto secure a competitive edge, foster trust and drive the evolution ofDeloitte s brand identity, helping to solidify our credibility in thetechnology arena
Build and maintainlong-term relationships with IT Manager, VP- and C-suite-level influencers, ITbusiness leaders and buyers, including existing clients and otherwise toidentify selling opportunities
Leverage insightsto help account leader evaluate opportunities, shape strategy on where to focusefforts and create a demand forecast for consulting services
Diplomaticallyaddress and course-correct partnership concerns with account executive team andstakeholders, as necessary
Surfacing Leads to DriveSales:
Work closely withthe client s CXOs, direct reports and IT managers to understand near andlong-term strategic initiatives, technology roadmap and business issues;translating them into feasible Deloitte solutions, making bold plays, asnecessary
Understand andarticulate compelling value propositions around product(s) and services toaccelerate client sales and adoption appetite
Gain insight intoopportunities before they are released as RFPs
Proactively pursuebusiness development opportunities by working with prospective and existingclients on an account to build a pipeline and secure new technology contractsranging from small staff augmentation deals, to large enterprise technologytransformation projects
Keep a pulse onindustry trends, market dynamics, competitive pressures and disruptive forcesof the market ecosystem that drive transformation on the account to:
Anticipate theclient s professional services needs
Influence keydecision-makers early, ensuring that they understand the relevance ofDeloitte s products and services
Articulateinsights to clients, taking the opportunity to solidify Deloitte as a trustedpartner and industry insider
Create strategicand tactical plans to identify greenfield opportunities
Managing Sales Cycles forAligned Accounts:
Collaborate withaccount leadership to interpret customer demand, develop sales plans andexecute against account and teaming strategies for continual product sales andbusiness development
Manage the salescycle by overseeing the technology sales and proposal process, includingpricing and resourcing at an account level
Leverage Deloittesales platforms, collaborating with account and practice leaders to helpdevelop a forecast and anticipate staffing requirements
Partner with theclient s procurement organization to gain early insight into the technologyrequest pipeline and understand the demand, key drivers, decision-criteria,etc. for IT projects, across the organization, to shape the solution and winthemes for responses
Coordination of SalesActivities and Deal Closure:
Independentlydrive the creation of sales collateral to support client meetings andarticulate Deloitte s value proposition and market offering
Help determine ifDeloitte can compete and the strategic value of winning when RFPs are released
Serve as keyadvisor to the pursuit team, help develop win themes, collaborate with managingdirectors and the response team to provide feedback; Ensuring the finaldeliverable is on time and meets client specifications with win themesreiterated throughout
Ensure internalteams are mobilized to meet staffing and project resourcing requirements, ifthe contract is won
Attend andparticipate in presentations, cognizant of potential issues, objections;understanding corporate and executive dynamics
Prepare PPMDs forany open items or issues by reviewing real or potential objections andresponses tied to win themes
Consistently hitincremental sales benchmarks (e.g. drive 20-30M in accretive revenue) based onopportunities and account expectations
Category: Business Development / Sales / Marketing
About Deloitte
As used in this document, Deloitte means Deloitte LLP and its subsidiaries. Please see www.deloitte.com/us/about for a detailed description of the legal structure of Deloitte LLP and its subsidiaries. All qualified applicants will receive consideration for employment without regard to race, color, religion, sex, sexual orientation, gender identity, national origin, age, disability or protected veteran status, or any other legally protected basis, in accordance with applicable law.