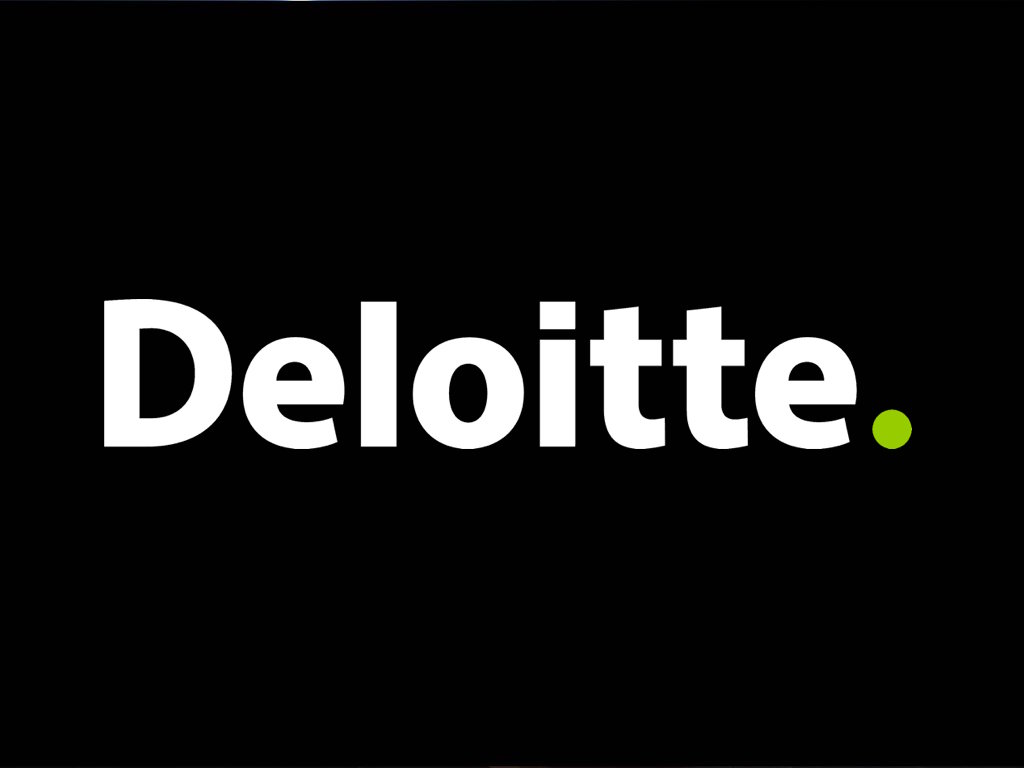 Job Information
Deloitte

Financial Analyst

in

Detroit

,

Michigan
Lead Financial Analyst, Finance Business Partner - Audit & Assurance
Deloitte Services LP includes internal support areas such as Marketing and Communications, Human Resources/Talent, Information Technology, Facilities Management, and Financial Support Services.
Work you'll do
The Business Partner will support the Audit & Assurance Finance organization in meeting the financial demands and needs of the function and overall Firm. This role will support complex analysis including scenario planning, financial modeling, developing the fiscal year operating plan, long term strategic planning, and other adhoc analyses. The candidate for this position must be flexible, analytical, highly motivated, and able to pull rich insights out of data for executive leadership. This role will provide a broad financial experience for the candidate.
About the Team
The Business Planning & Analysis (BP&A) Business Partner organizations provide specialized finance-related services in support of the business leaders of the firm.
Job Responsibilities
In providing finance-related services to the business:
• Explain, present and analyze the financial performance of the business
• Provide meaningful, actionable insights, advice, and recommendations on historic and the future financial performance to the Business' leadership
• Support the business leader to successfully implement the business strategy
• Participate in strategy development and planning, facilitate planning and forecasting processes and develop metrics to monitor the performance against strategic objectives
• Deliver timely financial analytics and business counsel to effectively measure business performance against strategic priorities
• Support an efficient and effective planning and forecasting process that produces accurate, achievable plans and forecasts that align with business's strategic objectives
• Support the business in protecting, growing and optimizing the assets of the Firm
• Explain and analyze the business' financials
• Support initiatives to help the business in achieving its strategic objectives
• Continuously improve BP&A's organizational efficiency and effectiveness by leading internal change initiatives
Qualifications
Education
• Bachelor's degree in Finance or related subject
• CPA or MBA preferred
Experience Requirements
• Minimum of 4+ years of relevant finance experience, preferably in a professional services firm
• Minimum of 2 years' experience in Financial Reporting and Analysis
• Demonstrated accomplishments in the following areas:
o Financial Reporting and Analysis
o Working with Senior Leadership
o Problem solving skills
o Quality and risk management
o Project management
o Change management
o Business process improvement
o Providing thought leadership
o Formulating and delivering action plans for high profile strategic initiatives
o Developing innovative solutions to business issues
Capability and Skillset Requirements
• Accountability for Results: Holds self and others accountable for ensuring that results are achieved; Seizes opportunities to produce results without direct supervision; Takes action on items beyond formal job responsibility; Sets high expectations for self and others
• Communications: Strong communication skills, excellent interpersonal skills, both oral and written, and ability to create as well as deliver effective presentations
• Creating Quality Deliverable: Establishes deliverable structure and content; Reviews deliverables of self and others team to ensure that they meet client expectations; Implements and enforces high standards for quality deliverables
• Developing thought leadership / innovative ideas: Generates innovative ideas that are sound and progressive; Challenges the status quo; Fosters creativity throughout area of responsibility
• Problem Solving: Ability to work in a dynamic environment that requires critical thinking and strong analytical skills
• Providing Exceptional Client Service: Manages self and others to provide exceptional client service by responding with a sense of urgency, practicality, accountability, and integrity
• Motivating Others: Exhibits enthusiasm, positive professional attitude, integrity, reliability, and leadership
• Building Rapport: Leads by example; actively listens; Respects the opinions and perspectives of others; Demonstrates strong personal commitment to others; clearly states thoughts, ideas, and expectations
• Decision-making: Decision making skills, and ability to challenge, negotiate, and influence
• Accounting: Understanding GAAP and firm accounting policies and procedure
Technology or Other Requirements
• Understanding of SAP, Essbase and other financial applications
• Advanced in Excel, PowerPoint and Word
• Tableau development experience is a plus
EA_ExpHire
EAFAExpHire
EA_Finance
All qualified applicants will receive consideration for employment without regard to race, color, religion, sex, sexual orientation, gender identity, national origin, age, disability or protected veteran status, or any other legally protected basis, in accordance with applicable law.