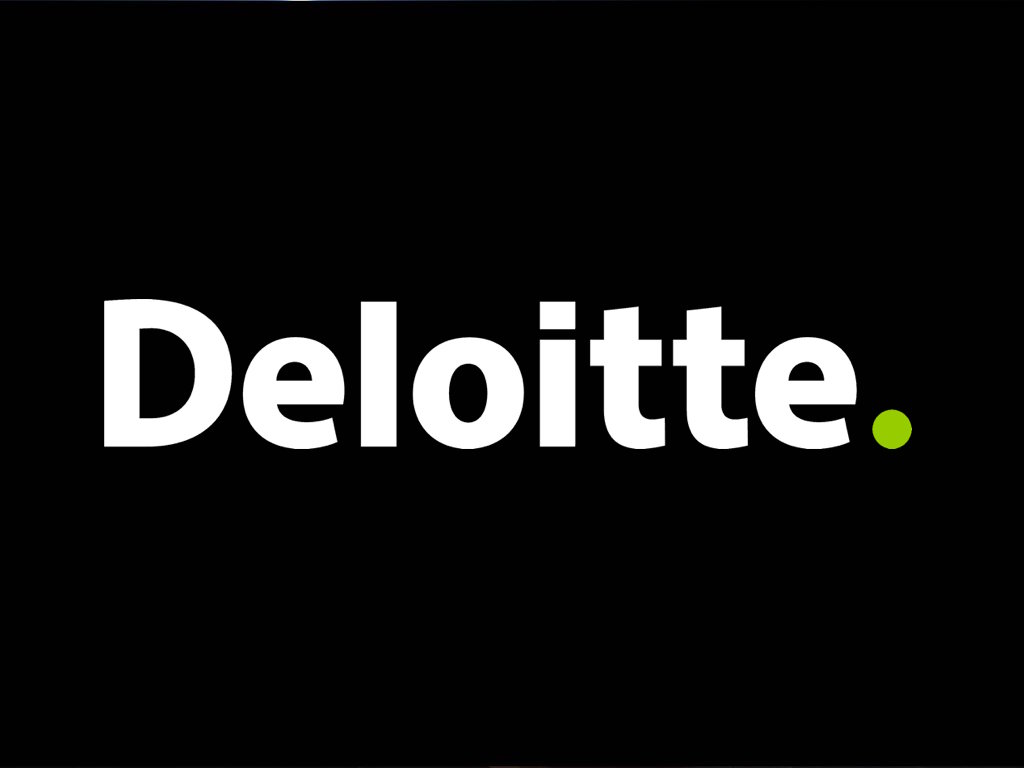 Job Information
Deloitte

US E-EA - GPS Contracts Sector Lead Senior Manager - Civil

in

Dayton

,

Ohio
GPSC Sector Lead
Job Summary
Leads team responsible for delivering effective integrated prime and subcontracts management support to assigned GPS Sector. Monitors and ensures efficiency, compliance, and customer support levels directly affecting the capture, retention, and growth of sector revenue. Monitors internal contracts controls including those directly supporting Contractor Purchasing System Review (CPSR) compliance for the sector. Provides contracts subject matter expertise within assigned GPS business portfolio. Individuals in this role will have the ability to plan and conduct strategic positioning and client outreach activities across the sector. They will also directly interact with external client and vendor personnel at the leadership and operational levels to articulate Deloitte positions. Performs strategic contract negotiations when required and ensures completion of various projects supporting sector level business strategies. Leads and manages an integrated team of prime and subcontracts professionals providing advisory and tactical prime and subcontracts support to engagement teams within assigned sector - responsible for both operational and performance management of this team.
Illustrative Duties and Responsibilities
Leads, motivates, and guides a high performing group of direct reports. Serves as the counselor to direct reports.

Responsible for assigned team's performance in all facets of prime and subcontracts administration support. Responsible for ensuring GPSC capabilities are well integrated into sector teams throughout the project life cycle.

Responsible for compliance and accuracy of prime and subcontracts administration within assigned area of responsibility.

Serves as Principal Sector level GPS Contracts advisor to Engagement Sector Leader in assigned area of responsibility and is versed with sector strategy and business objectives.

Aligns client outreach strategy with sector priorities. Identifies, establishes, and maintains client and vendor relationships within assigned area of responsibility that are key to Firm and account objectives. Regularly interfaces with key external stakeholders to support business objectives.

Monitors assigned portfolios (to include pipeline and contract performance) to identify risk areas and opportunities to maximize revenue creation and retention through effective integration team collaboration. Develops and implements strategies based on risk/opportunity assessments.

Develops appropriate communications and disseminates to stakeholders.

Collaborates with other enabling area leaders to address procedural and complex contracts administration and proposal challenges.

Ensures assigned teams' adherence to procedures and as required the accurate and timely reporting of contract data entry into various systems.

Performs other job-related duties as assigned.
Required Skills
Demonstrated ability to lead teams and work effectively and collaboratively with external stakeholders

Strong consultative and communication skills

Command knowledge of Government contracting regulations and acquisition life cycle

Ability to operate in a demanding executive level environment
Required Education & Experience
Minimum of 10 years of relevant work experience

Command knowledge of relevant contract lifecycle

Demonstrated ability to lead, mentor, and influence teams

Minimum of 5 years of supervisory experience.

Bachelor's Degree

United States Citizenship
Preferred Experience/Education
Extensive experience both on the buying and selling side of the acquisition process

Advanced Degree

NCMA: CFCM, CCCM, or CPCM.

The above is a representative summary of this role and is not meant to represent all duties or responsibilities that may be required.
All qualified applicants will receive consideration for employment without regard to race, color, religion, sex, sexual orientation, gender identity, national origin, age, disability or protected veteran status, or any other legally protected basis, in accordance with applicable law.