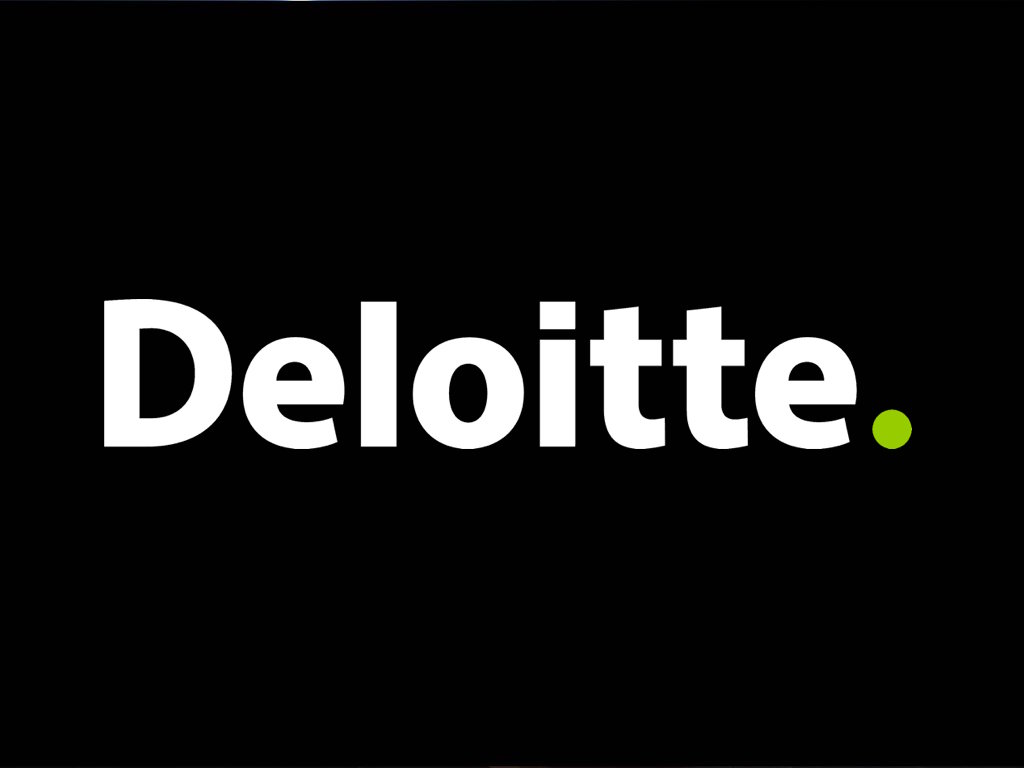 Job Information
Deloitte

Senior Manager, M&A Accounting--Controllership

in

Darien

,

Connecticut
Senior Manager, M&A Accounting
Deloitte Services LP includes internal support areas such as Sales Excellence, Marketing and Communications, Human Resources/Talent, Information Technology, Facilities Management, and Financial Support Services.
Role Description
Deloitte's Controllership function within its Finance & Administration organization provides stewardship over the US firms' assets by monitoring business transactions and setting accounting policy that results in accurate and reliable financial statements. Controllership is a dynamic, highly-collaborative group focused on overseeing and supporting the financial health of the U.S. member firm and each of its functional subsidiaries.
The Senior Manager will bring an agile, innovative, and entrepreneurial mindset that will enable them to partner with the U.S. Firms' Controller, Lead Controllers and Finance Business Partners in delivering exceptional Controllership services to the businesses, enabling areas (EA) and the overall firm for Mergers, Acquisitions & Divestitures. They will lead a team focused on delivering day 1 and day 2 accounting for Mergers, Acquisitions & Divestitures (MA&D). The Senior Manager will ensure that the team provides timely, accurate, and insightful financial information to the respective Lead Controller, Finance Business Partners and business or EA leaders for any Mergers, Acquisitions & Divestitures (MA&D). To accomplish this, the Senior Manager will collaborate with Deloitte's Financial Planning and Analysis (FP&A) team, our Mergers & Acquisitions (M&A) team, Corporate Development, Treasury, Global Finance Services (GFS), and other teams within the CAO's organization.
This role is expected to be a career level 6 role.
Job Responsibilities
Organizational and financial accounting activities
Accounting Policy, Risk and Controls

Lead the Controllership team across US and USI to act as a steward for their specific business or EA, ensuring MA&D controls are operating properly to maintain data integrity and financial information is reliable

Collaborate with the US Firms' Controller, Lead Controllers, Policy, QRM, Internal Audit and the Internal Control Group to implement accounting policy, procedures, controls, and governance relevant to M&A

Work with business stakeholders, M&A team, Corporate Development, Finance Business Partners to evaluate MA&d transactions and support appropriate application of policy or research technical accounting positions in accordance with US Generally Accepted Accounting Principles ("GAAP")

Escalate policy, risk and/or controls issues to Lead Controllers and US Firms' Controllers and work with them to mitigate the risk

Assist the Lead Controller in managing key control reviews, such as, quarterly or annual process to identify and assessment of intangible asset or goodwill impairment indicators

Review and approve journal entries and ensure transactions are consistent with policy and purchase price allocation is appropriately allocated for M&A transaction and gain/loss calculation is appropriate for any divestitures

Review and assist in due diligence for targets and provide accounting insights to the M&A team and Corporate Development

Collaborate with the engaged Valuation specialist and coordinate with the M&A team on valuation requests and review of valuation report for the purchase price allocation

Drafting key accounting memos for MA&D

Financial Close and Reporting

Support Lead Controllers and US Firms' Controller to execute the close in a timely manner by monitoring period close activities, highlighting any major risks/issues and the accompanying recommended actions related to MA&D, joint ventures, and other wholly owned subsidiaries off ledger

Review quarterly and year-end close activities, including review of income statement and balance sheet for accuracy and policy compliance for both external reporting and internal management reporting related to MA&D

Work with Finance Business Partners (FBPs), Corporate Development, M&A team and business or EA stakeholders to review and take appropriate actions on all MA&D, joint venture accounting matters

Review the external financial reporting and internal management reporting of respective legal entities including their subsidiaries for completeness and accuracy of MA&D

Share financial reporting insights with internal stakeholders as required

Assist in integration support for day 1 and day 2 of acquisitions or divestitures with the M&A team, Finance Business Partners (FBPs), Corporate Development or other key stakeholders

Assist in other Controllership activities, where applicable

Operational Excellence

Identify opportunities for process improvement and digitization for increasing efficiency and value delivered to Lead Controllers and US Firms' Controller and support execution of any resulting initiatives as applicable

Set and monitor standards for the quality of deliverables/reports owned by their team and enable team to meet or exceed the standards

Ensure consistent financial reporting to enable better decisions by Management

Collaboration

Demonstrate strong interpersonal skills by developing relationships with business or EA leaders to serve as a trusted advisor who excels in both supporting the business or EA and enforcing policy decisions when required

Seek the voice of the customer including business or EA stakeholders, US Firms' Controllers and Lead Controllers to anticipate and deliver on their needs and concerns

Provide transparency into critical decisions by engaging impacted stakeholders early

Instill confidence in Controllership capabilities by demonstrating intricate knowledge of their respective business or EA

Ensure stakeholders across FP&A, Corporate Development, M&A team, GFS and other groups within CAO organization are informed and engaged in the execution of an accurate and timely period Close, consistent enforcement of accounting policies, and identification and resolution of system issues affecting financial data accuracy

Support the business COOs/CFOs, FBPs, Lead Controllers and US Firms' Controllers in analyzing and reviewing the financials specifically related to MA&D transactions

Talent

Provide regular and actionable mentoring, feedback and professional development opportunities to team members

Empower talent to bring an agile, innovative, and entrepreneurial ethos that will enable them to embrace transformation

Establish a process improvement mindset across the team

Drive a risk intelligent culture

Team Structure

As part of the Controllership organization, the Senior Manager position will be responsible for all MA&D across the businesses and EA organizations

The Senior Manager will report directly to the Lead Controller of Advisory and Consulting

What you'll bring

Qualifications

Education

Bachelor's degree in Accounting, Finance or related subject

CPA and/or MBA preferred

Experience requirements

10+ years of relevant Finance experience, preferably in a professional services firm

Advanced understanding of ASC 805, Business Combinations and other key accounting pronouncement; such as, but not limited to ASC 606, Revenue From Contracts with Customer s, ASC 810, Consolidation , and ASC 350, Intangibles - Goodwill and Other

Demonstrated accomplishments in the following areas:

Ability to understand and support application of applicable areas of accounting policy

Partnering/collaborating with senior leadership

Managing virtual teams

Process improvement, ability to challenge the status quo and identify improvements

Change management

Providing thought leadership

Overseeing high-profile strategic initiatives

Technology or other Requirements

Understanding and proficiency of SAP and other financial applications

Advanced knowledge of Microsoft Office suite including Excel and PowerPoint

Limited immigration sponsorship may be available
All qualified applicants will receive consideration for employment without regard to race, color, religion, sex, sexual orientation, gender identity, national origin, age, disability or protected veteran status, or any other legally protected basis, in accordance with applicable law.