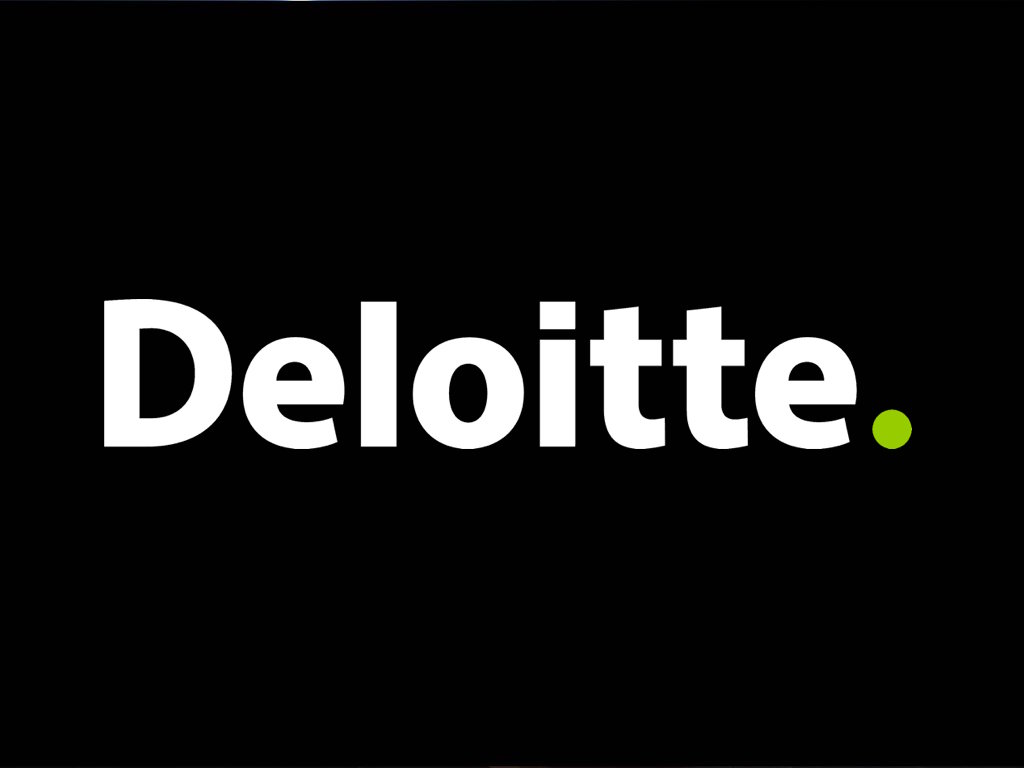 Job Information
Deloitte

M&A Human Capital Manager

in

Dallas

,

Texas
Mergers and Acquisitions Human Capital Manager
The US M&A and Restructuring (M&A/R) Offering Portfolio advises our client's as they seek to change the nature of their business and competitive position in the market through inorganic means (acquisitions, mergers, divestitures, and joint ventures). By providing M&A and restructuring services from beginning to end, we bring a large scope of capabilities to the market and opportunity for our practice and firm.
Work you'll do
Managers in Deloitte's M&A/R offering lead and deliver small or components of large, complex client engagements that identify, design, and implement creative business and technology solutions for large companies. They provide service excellence by identifying key client business issues, determining client needs by supplementing the standard assessment techniques and tools with innovative approaches, evaluating and validating analysis and developing recommendations for the client in the context of the overall engagement. They implement and oversee the quality of deliverables and effectively manage the team and day-to-day relationships to ensure exceptional performance. Managers participate in the development and presentation of proposals for business development activities.
Responsibilities include but are not limited to:
Human Capital Due Diligence: Perform Human Capital due diligence (some or all of compensation, benefits, HR compliance, labor relations, HR communications, operations and technology, talent and culture) identifying and quantifying transaction risks and opportunities. Key focus will include both traditional financial and compliance risks associated with compensation and benefit programs and also the deal risks associated with HR operations and technology, organizational culture, and broad labor and talent.

Change Management and communications: Assist in the implementation of change management strategies related to M&A. Empowering leaders to lead their people through the transaction, enable managers to support employees, and create an environment that reduces anxiety, minimizes disruptions and fosters enthusiasm for the future. This includes organizational change and impact assessments, creating holistic change management programs, managing stakeholder and employee engagement and delivering effective internal and external communications.

Cultural Alignment: Understand and assess legacy cultures, define a future-state culture, and develop plans for how to cultivate that culture.

HR Functional Integration: Lead the integration of HR Functions including HR Systems, Service Delivery, Total Rewards, Payroll, Leadership Development, and Talent Strategies

Workforce Optimization: Imagine and transform the composition and capabilities of the workforce to match the needs of the future of work in this age of technology disruption. Deliver end-to-end transformations of workforce programs, services and processes to identify, build and incent to drive success of organizations and their workforces. Deliver solutions within each workforce domain: Branding & Acquisition; Rewards & Well-being; Performance, Learning & Career Mobility; Leadership & Teaming; Diversity & Inclusion

Organization Strategies: Assist in the development of organizational design to enable future-state strategy. This includes supporting the design of combined or separated operating models and the accompanying organizational structures and facilitating the overall workforce transition processes to optimize roles, responsibilities and performance in the future organization.

The team The (M&A/R) offering portfolio pairs leading acquisition and divestiture experience with broad global scale and industry and functional depth. Our Human Capital M&A/R team renders results that help our clients transform their Human Capital practices in ways that lead to significant savings, a leading edge on competition, and greater efficiency. Our professionals work closely with clients around the world to develop effective and efficient people-centered solutions. Our team helps clients define their talent strategy and align it with their executive business vision using innovative strategic frameworks that enhance HR service delivery models, set the stage for continuously improving operational excellence, and reimagines the HR brand.
Our approach to due-diligence, integration / divestiture planning and execution focuses on identifying potential risks, developing an end-state vision and strategy, and supporting clients to implement maximum value realization opportunities. Our Human Capital M&A/R team performs activities across the M&A life cycle including:
Advising due diligence projects to identify and quantify transaction risks and opportunities

Ensuring overall Talent / People / HR strategies are aligned with overall corporate strategic objectives

Identifying HR, culture, key talent and retention related risks

Planning for Day 1 readiness and/or managing post-merger integration

Building support, understanding and advocacy for the creation of the new organization to executive leaders

Designing organizations that align to the future operating model and preparing to transition the workforce
New technologies, platforms, processes and systems are meaningless without the capability to leverage them to the fullest. We are often amazed at how much investment is put into new solutions as compared with the time taken to upskill the HR organization itself. After all, it's the HR professionals who are truly impacting and delivering the customer experience. Working with Deloitte enables you to focus on building the culture and capabilities you need to deliver for the future so that they don't get stale in the context of today's ever-evolving business demands.
Qualifications
Required:
Experience supporting and/or delivering at least 1 Human Capital M&A project, including restructuring, enterprise cost reduction, due diligence, assessment of transaction risks, target screening, integration planning and execution, and/or post-merger integration.

Demonstrated knowledge of HR functions & processes, with experience in one or more of the following areas: HR Strategy, HR Employee Experience, HR Operating Models, HR Mergers & Acquisition (M&A), HR Outsourcing Advisory, and HR Technology

Experience carrying a business development quota for consulting work, ramping up pursuit teams and leading business development pursuits' end-to-end.

Experience leading current/future state road mapping, requirements gathering workshops, running labs, and/or facilitating meetings.

Experience leading vendor selection including RFPs, RFIs, scoring and evaluating products and services.

Bachelor's degree and 6+ years consulting and/or industry experience; alternatively an MBA with 4+ years relevant work experience including change management initiatives, communications development, organizational design and development, HR strategy or operations, and / or talent solutions.

Ability to travel up to 50% on average, based on the work you do and the clients and industries/sectors you serve.

Limited immigration sponsorship may be available.
Preferred:
MBA or graduate degree in HR or Organizational Behavior.

Five (5+) years of experience with Human Capital Mergers and Acquisitions, restructuring and/or enterprise cost reduction, including a background in due diligence, assessment of transaction risks, target screening, integration planning and execution, and/or post-merger integration.

Experience in HR, Consulting, and/or Corporate Communications.

Experience supporting workshops, large meetings, or presentations to senior leaders.

Ability to execute a project plan, managing to deadlines and paying acute attention to detail.

Demonstrated strong business acumen and ability to work effectively across teams, levels and varying cultures.

Strong oral and written communication skills, including presentation skills (MS PowerPoint), and data analysis (MS Excel, Tableau, or SQL).

Strong problem-solving skills with the ability to exercise mature judgment.

All qualified applicants will receive consideration for employment without regard to race, color, religion, sex, sexual orientation, gender identity, national origin, age, disability or protected veteran status, or any other legally protected basis, in accordance with applicable law.