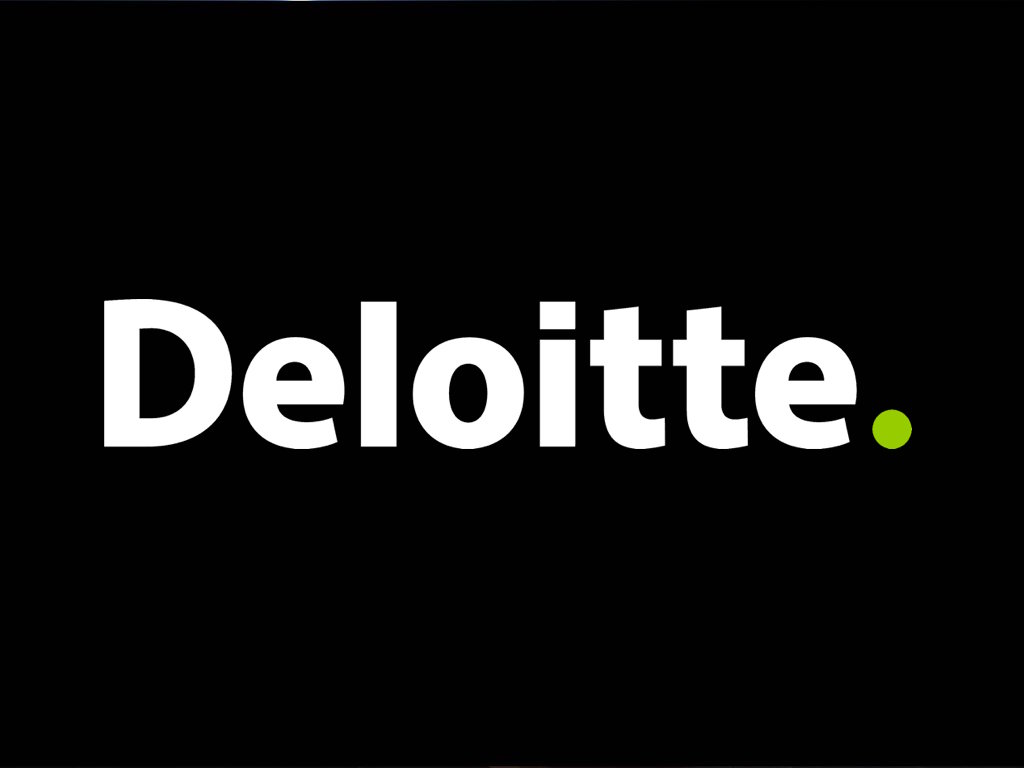 Job Information
Deloitte

Administrative Services Manager - ESC

in

Dallas

,

Texas
The Executive Service Center Manager (ESC Manager) is responsible for leading a team of 25+ administrative professionals within the Executive Service Center (ESC), a centralized service delivery model in Dallas, TX. This role manages the performance and development of professionals and will oversee the daily activities of providing virtual administrative support within a highly collaborative, team-based environment. Based in Dallas, the ESC Manager will play an important role in providing in-person coaching, development, and community building across a diverse and growing team. The ESC Manager is a key business advisor to internal clients on the portfolio of services and will work closely with other Business Services leaders, both locally and nationally, to drive the efficiency and cross-teaming necessary to deliver the highest levels of client service.
Job Responsibilities
Daily Operations - Manage all daily aspects of the ESC administrative team to ensure effective and efficient service delivery.
Meet regularly with team members to assess workload, understand service challenges, and provide continuous, ongoing performance feedback. Define clear business objectives and guide the work of others using strong problem-solving skills to address complex service challenges.

Coordinate staff assignments and workflow considering an individual's strengths and the needs of the business; identify and create teams/groups to effectively deliver seamless support and coverage for internal clients.

Collaborate with Business Services leaders across multiple offices in support of efficient and well-coordinated service delivery; partner to address and resolve issues. Work closely with ESC leadership to ensure consistent and successful implementation of broader Business Services initiatives.

Monitor various reporting tools to ensure team members' compliance with policies and procedures (daily time reporting, overtime, etc.) and update various management tools and applications regularly.

Responsible for proactively managing/leveraging resources to balance overtime requests with services provided.
Client Relationships - Build and maintain effective internal client relationships; manage virtual relationships across multiple offices including a variety of key stakeholders.
Meet regularly with supported internal clients to build strong relationships, understand business needs, manage service delivery, resolve issues, and bring solutions. Educate clients on the ESC Manager role and responsibilities.

Serve as an ambassador for ESC services, educating clients and team members on virtual service offerings and capabilities.

Drive accountability for and create a culture of understanding the needs of our clients; actively seek to understand client feedback to continuously improve the client experience.

Proactively reach out to internal clients regarding support assignments and perform regular assessments to align team members' skill sets with client expectations and business requirements. Regularly discuss service offerings and service delivery challenges.

Proactively communicate issues, challenges, and solutions upwards to ensure successful service delivery and relationship management.
Performance Management - Drive team member performance management process including goal setting, check-ins, and regular review processes; work collaboratively with Administrative Services leadership and Talent on performance management issues.
Cultivate strong team member performance through coaching and performance management.

Conduct performance discussions that foster trust and elevates performance of team members, deliver constructive feedback and demonstrate poise and professionalism when facing resistance or challenges.

Document performance discussions appropriately.

Evaluate compensation adjustments; review recommendations provided by Talent and make appropriate adjustments for Talent and Administrative Services leadership review.
People Development - Serve as a role model and primary counselor to team members
Mentor, coach and assist in the development of team members.

Understand and assess team member skill levels to recommend appropriate training and professional development; counsel and motivate team members to capitalize on their strengths and improve development areas.

Assist in content development and facilitation for the new hire onboarding and training program.

Lead change; responsible for successful change management.

Create an environment that builds accountability for and commitment to meeting objectives; build trust, confidence and credibility with team members, which includes the ability to exercise discretion when dealing with privileged, personal or confidential topics.
Qualifications
Bachelor's degree preferred

5 - 8 years of relevant experience supervising others in a large corporate environment preferred

Excellent written and verbal communication skills; attention to detail; strong problem-solver with the ability to develop creative and innovative solutions to complex problems

Ability to develop strong working relationships with people of all levels

Ability to manage virtually

Ability to define and communicate clear business objectives and desired outcomes

Ability to analyze/interpret difficult situations and provide recommendations for resolution

Ability to work independently and manage multiple priorities

MS Office experience

Must be legally authorized to work in the United States without the need for employer sponsorship now or at any time in the future
EA_ExpHire
EAFAExpHire
All qualified applicants will receive consideration for employment without regard to race, color, religion, sex, sexual orientation, gender identity, national origin, age, disability or protected veteran status, or any other legally protected basis, in accordance with applicable law.