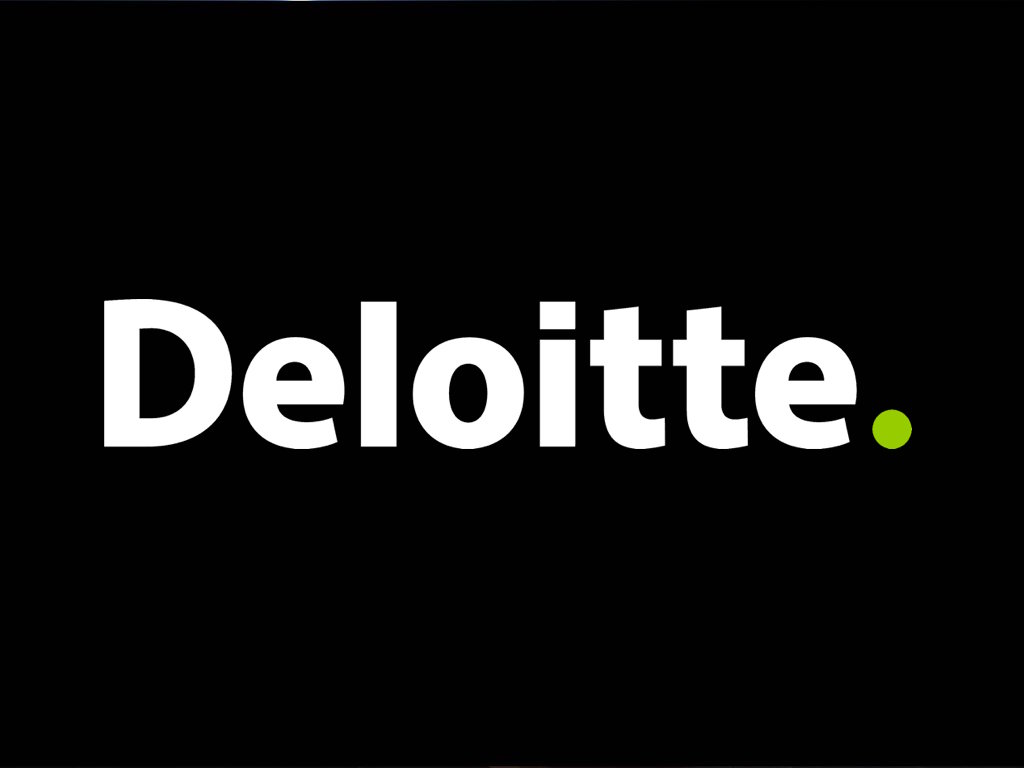 Job Information
Deloitte

TMT/Tech Sector Corporate Strategy/Ops Improvement Manager

in

Costa Mesa

,

California
Software/Semi/Cloud/IoT- Transformation Strategy Manager
Our Telecommunications, Media and Technology (TMT) industry clients include some of the most valued companies in the U.S. and many of the world's top global brands. We are poised to help clients shape their evolving business models, scale and transform their operations, modernize their processes and technologies, and constantly improve their customer experience. Our Technology sector includes the world leaders in software, semiconductor, cloud, analytics, cyber, networking, hardware, enterprise and personal computing, and technology services.
The team
Deloitte's Strategy practice brings together several key capabilities to architect integrated programs that transform our clients' businesses, including Strategic Growth Transformation, Transformation Strategy & Design, Technology Strategy & Business Transformation, and AI & Data Strategy.
Strategy professionals serve as trusted advisors to our clients, working with them to make clear, data-driven choices about where to play and how to win in order to drive growth and unlock enterprise value.
Strategy Consultants help our clients:
Identify strategies for growth and value creation

Develop the appropriate business models, operating models, and capabilities to support their strategic vision

Maximize the ROI on technology investments and leverage technology and Cloud trends to architect future business strategies
Deloitte's Transformation Strategy & Design market offering focuses on what we call "big T" Transformations - we help deliver fundamental shifts for our clients who are looking to either optimize, evolve, or reinvent their business. By helping them articulate their transformation ambition, architect new business models, design new capabilities that capitalize on emerging technology, configure an enterprise operating model, and optimize their organizational profitability, we help our clients organize and realize their transformation goals. Due to the unprecedented impact of digital and disruptive drivers influencing enterprise decision-making from "tip-of-the-spear" strategic thinking, down through the capabilities that enable forward-thinking transformation ambitions, the role of designing transformations with a business and cost-focused lens is extremely important.
Often our clients must fund their transformations by turning inward, improving core business efficiency and profitability by focusing on multiple value levers-growth, liquidity, cost, talent, and risk - to fund and incubate new business models and/or new operational structures that we help design. Deloitte's TS&D practice helps our clients understand trade-offs between margin-improvement opportunities and rapidly identify offerings with the greatest impact and long-term value to their business. Our work helps unlock the funding clients need to grow and transform their business.
Work you'll do
You will lead a team and advise clients as you assess the transformational catalysts that trigger our client's ambition, help them define where they want to go, and ultimately orient them on a path to success as they weigh costs and benefits of their transformation effort.
Manager level responsibilities include: identifying business and cost transformation opportunities that includes traditional drivers (centralization, standardization, process improvement, organization restructuring) as well as digital drivers (intelligent automation, conversational AI and others), providing service excellence by identifying key client business issues, determining client needs by supplementing the standard assessment techniques and tools with innovative approaches, evaluating and validating analysis and developing recommendations for the client in the context of the overall engagement. You will be expected to implement and oversee the quality of deliverables and effectively manage the team and day-to-day relationships to ensure exceptional performance. Managers participate in the development and presentation of proposals for business development activities. You will have the opportunity to lead small engagements or components of large, complex engagements.
Qualifications
Required:
8+ years of professional experience, either functioning in a people and project managerial capacity or managing project teams (managing to deadlines, outcomes, etc.) in an operating environment for a Hi-Tech sector firm, with demonstrated experience working in at least one of the following domains / sectors: Software, IoT, Cloud, Semiconductor.

Experience must show a leadership role in one or more of the following areas: Transformation Program Design and Execution, Business Model Design, Enterprise / Functional Operating Model Design. Cost Optimization, Growth Strategy, Enterprise / Corporate Strategy, Business Unit / Functional-level Strategy.

8+ years of experience on cross-functional teams to shape business needs on broad enterprise-wide programs or initiatives; 4+ years of experience leading such teams is a must.

Extensive experience working with complex financial models to track initiative costs and benefits for enterprise-wide programs, with experience designing and tracking advanced metrics / KPIs.

Demonstrated ability to link business-driven / corporate-level strategic needs to technology architecture and application design. Working knowledge of enterprise technology platforms and applications (such as ERP and CPQ technologies) is preferred.

Extensive experience working with senior executives (VP-level or equivalent and above, C-level preferred) crafting and implementing strategies for business transformation and/or cost / margin improvement at the corporate, business unit (function), or product -line level. Experience should demonstrate effective executive-level communication skills.

Extensive understanding of applicable industry / sector dynamics - competitive environment, market trends, demand and supply drivers, emerging technologies, etc.

Superior critical thinking, analytical, and problem-solving skills.

Strong collaboration and teaming skills

Preferred:

Experience with analytics to evaluate and optimize business processes

Knowledge of or experience in broader G&A functions (i.e. HR, IT, Finance, Procurement, Commercial Operations)

Willingness to mentor junior staff

Live within commuting distance to one of Deloitte's consulting offices

TMTSemi2021
All qualified applicants will receive consideration for employment without regard to race, color, religion, sex, sexual orientation, gender identity, national origin, age, disability or protected veteran status, or any other legally protected basis, in accordance with applicable law.