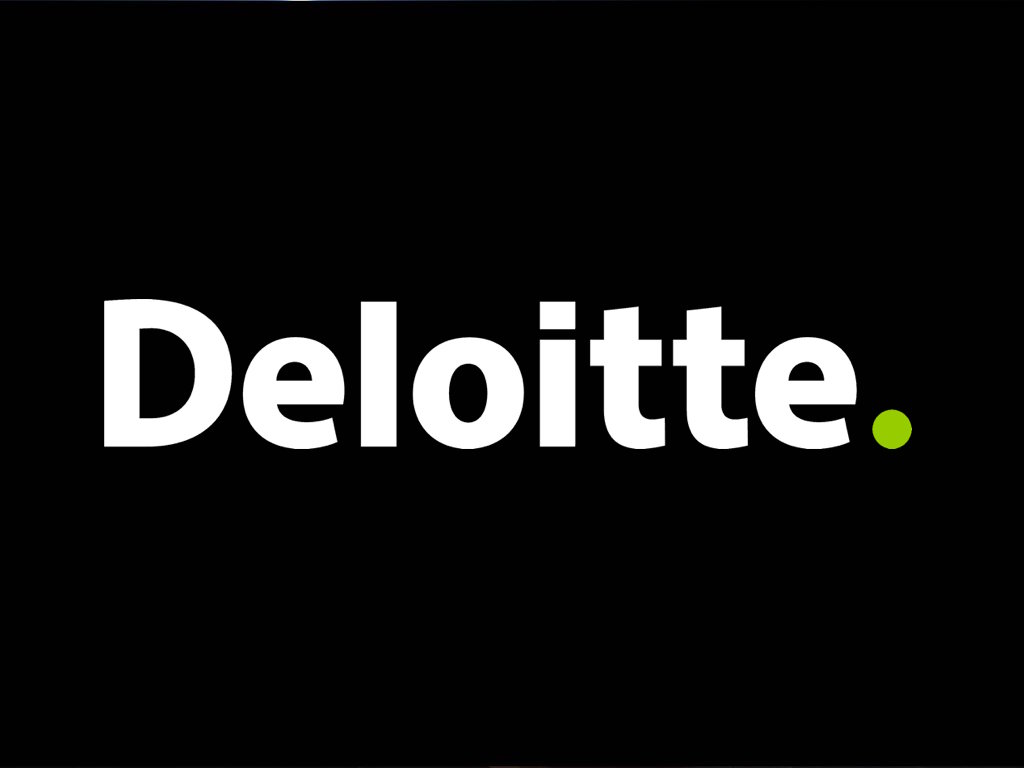 Job Information
Deloitte

Payments Fraud and Security Manager

in

Costa Mesa

,

California
Manager - Payments Fraud and SecurityWhat you'll doOur practitioners have the opportunity to engage a diverse and challenging portfolio of projects across the payments fraud and security spectrum, including the design and implementation of customer and transaction monitoring systems, the assessment of new and emerging fraud and security risks, and facilitating large-scale technology and process transformations, or other risk management services. This would include working with large-scale financial institutions, financial technology ("fintech") organizations, and other money service business. Our professionals are focused on aligning payment and security fraud technologies with fraud and regulatory risk posture. The industry knowledge and experience which candidates bring will be critical to the success of our clients.
As a Manager, you will have opportunities to:
Assess fraud and security risks across a variety of payments products (including digital currencies and wallets, depository, ACH, wire, peer-to-peer, and card), and utilize domain knowledge to conduct fraud risk assessments for both brick-and-mortar and all-digital financial institutions

Identify leading fraud, security, and authentication risk mitigation techniques, including use of tools, technologies, and other preventative measures. Lead the design and implementation of these tools and technologies

Apply data science, machine learning, network analysis, and other advanced approaches over large datasets to facilitate the detection of fraud and security schemes.

Lead the development of written and oral communications on payment risks, including communicating technical concepts to a non-technical audience

Perform assessments of organizations' fraud transaction monitoring tools and techniques, including in alignment with the U.S. Office of Comptroller of Currency S.R. 11-07 Supervisory Guidance on Model Risk Management

Lead project teams and staff in the development of client deliverables for internal business needs or clients' regulatory inquiries

Serve as primary client contact or workstream lead on complex projects, liaise with client counterparts, and actively participate in discussions on project management and work delivery needs

Lead the development of quality work products with throughout development lifecycle from initial conception to implementation

Serve as subject matter advisor on client projects in areas related to fraud and security, including providing recommendations to improve or transform processes to gain efficiencies and scale or reduce risk for our clients

Engage with industry participants on market trends, competitive activities, and topic- specific discussions impacting the industry, potentially including with clients, industry consortiums, or trade groups or committees

Lead internal business development initiatives and sales opportunities, including the creation of external-facing industry perspectives, lead generation materials, or sales proposals

Jointly own the management of resources and project economics to meet business objectives with prescribed timeframes and within budgets

Support the recruitment, management, and retention of our talent pipeline, including serving as a professional development coach and performance manager to junior staff

Understand the impact of key technology trends and workforce changes impacting our clients through engagement with innovative and emergent technologies, including cloud computing, big data and analytics, process automation, artificial intelligence / machine learning, and other digital strategies
QualificationsCandidates will have exceptional records of professional achievement, experience working in a relevant financial services industry sector, and a demonstrated capacity and enthusiasm for self-paced development. Candidates will be expected to motivate others, build constructive relationships with clients and colleagues, and work both independently and as part of a team. Successful candidates will demonstrate an aptitude for complex problem- solving and analytical skills in the payments and security space and the ability to communicate complex ideas clearly and persuasively across a variety of strategic, operational, technological, and risk management matters.
Required Qualifications
Bachelor's degree in Statistics, Economics, Computer Science, Management of Information Systems, Data Science, Business Management, or related field7+ years of experience working in the financial services or consulting industry related to fraud and security management in one or more of the following Financial Services industries: consumer or corporate banking, investment banking or capital markets, investment management, wealth management, trust company, insurance provider, or related service provider

Hands-on technical experience leading teams to mine and analyze transactional electronic data with competency in a variety of analytics tools and programming languages such as, but not limited to:

Microsoft SQL Server, Oracle, MySQL, Hive, Spark

Predictive Analytics/Data Mining: (e.g., Python, SAS Enterprise Miner)

Data Visualization Tools (e.g., QlikView, Tableau, Power Bi)

Cloud-based technologies such as Amazon Web Services, Microsoft Azure, or Google Cloud Platform

Fraud and security technologies, such as Feedzai, RSA, PRIME, and NICE/Actimize

Experience in Corporate Treasury or Procure-to-Pay practices and experience in financial controls within large organizations

Strong relationship management skills, particularly the ability to build constructive and product working relationships with clients and among Deloitte practitioners

Strong project / program management skills, particularly possessing a strong work ethic, a commitment to excellence in work product delivery, and the ability to independently manage multiple priorities and deadlines

Direct experience in people management, preferably leading cross-function project teams

Strong oral and written communication skills, including the ability to support or lead business proposal development and sales presentations

Ability to travel 50%, on average, based on the work you do and the clients and industries/sectors you serve

Must be legally authorized to work in the United States without the need for employer sponsorship, now or at any time in the future

Preferred Qualifications

Certifications in the tools and technologies listed above

Experience leading business transformation or change management initiatives as a result of strategic, regulatory, risk-related, technological, or operational evolutions

Direct working experience related to business strategy, product management, regulatory compliance, risk management, controls oversight, technology, or operations

Direct working experience at a financial services regulator (e.g., SEC, FINRA, MSRB, FRB, Office of Comptroller of Currency) or industry utility (e.g., NSCC, Options Clearing Corporation)

Direct working experience using, implementing, or supporting systems related to any of the following topics: trading, operations, core banking platforms, recordkeeping, compliance monitoring, regulatory reporting, risk or case management, or data management

Direct working experience related to any of the following topics: process design, mapping, or development; workflow development; user acceptance testing; data mapping, management, migration, or visualization / analytics; system configuration and testing; status monitoring and issue resolution

Experience leading the translation of risk requirements to user stories to drive new product and system launches

Experience managing recurring fiscal year sales and revenue management targets

Advanced aptitude with Microsoft Office products, particularly Microsoft PowerPoint, Excel, and Visio
About Deloitte Risk and Financial AdvisoryDeloitte Risk and Financial Advisory provides industry-leading expertise, professional advisory services, and technology solutions to a range of clients. Our cross-functional Financial Services industry group comprises more than 2,500 partners, managers, and staff and provides a broad spectrum of services to address the operational, technological, regulatory, and risk management challenges faced by financial services clients across sectors, including banking, capital markets, retail wealth management, investment management, and insurance. The unique strength of Deloitte lies in our ability to address industry issues by aligning the breadth of our capabilities to offer comprehensive solutions to our clients. We are a recognized leader in helping our clients solve complex business problems and in providing professional services to the financial services industry.
Deloitte's Banking and Capital Markets Advisory Practice: Our Banking and Capital Markets Advisory Practice works with clients to address a range of critical issues brought on by regulatory changes, competition, globalization, advances in technology, and the changing demands of their customers. As a component of the Banking and Capital Markets Practice, Deloitte's global payments team serves clients across the entire payments ecosystem- issuing banks, acquiring banks, card networks and associations, acquiring processor/service providers, merchants, fintechs and payment platforms such as mobile wallets and real-time payments for B2B, B2C, and P2P.

All qualified applicants will receive consideration for employment without regard to race, color, religion, sex, sexual orientation, gender identity, national origin, age, disability or protected veteran status, or any other legally protected basis, in accordance with applicable law.