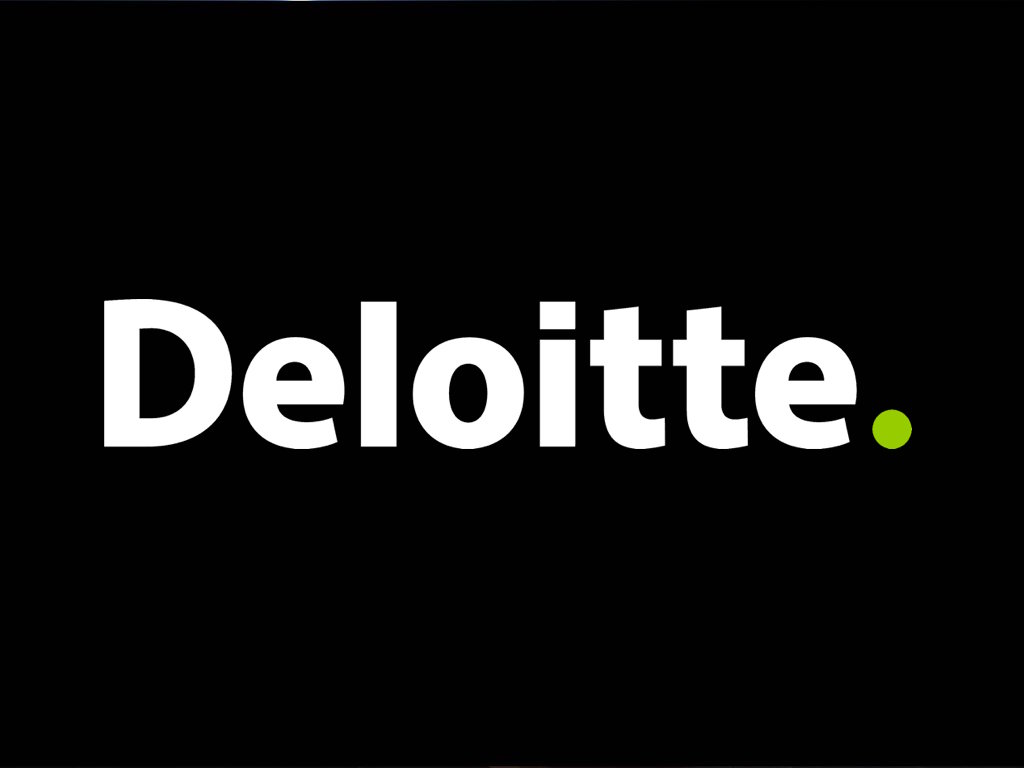 Job Information
Deloitte

Advisory Client Accelerators (ACA) - Senior Consultant - Bespoke Lab Experience Lead - National Risk & Financial Advisory

in

Costa Mesa

,

California
Who we are Advisory Client Accelerators (ACA) is part of the strategic initiative to elevate Advisory PPMDs and client teams to the C-Suite. ACA provides eminence activities, immersive experiences aimed at helping client executives find breakthrough solutions and optimize performance, and opportunities for increased engagement with our Advisory clients. Ecosystem Labs, Domain Labs and Custom Labs are key offerings for ACA and are focused on delivering high-quality, strategic planning experiences to the Executives of Deloitte Advisory's most strategic clients. The ACA Bespoke team focuses on positioning our Advisory account teams to tackle complex conversations and get to "yes" more quickly. Work you'll do This role will give the candidate a unique opportunity to work with a wide array of clients to solve exciting business challenges while leveraging design thinking, stretch their critical thinking and problem solving skills and network with executive level clients, as well as Deloitte leaders and PPMDs within the Advisory practice.
The ideal candidate will be a high-performing professional with strong project management and organizational skills, production skills, design thinking and creative thinking skills, solid content development skills, and a passion for creating innovative, dynamic, unique experiences for our clients and account teams. It is important for this person to embrace an agile mindset and work effectively in an agile environment. A proactive and hard-working attitude will help this person excel in this role.
In this role, you will:
• Develop deep knowledge of lab offerings and design approaches, participating in design and delivery tailored to clients; focusing on a high-quality and consistent experience at one of our Greenhouse lab locations, other lab locations, or virtual, for all lab participants
• Actively participate in diagnosing adaptive challenges and collaboratively create a design, or align an eco-system certified lab program, that aims to solve for those challenges, managing across stakeholders
• Demonstrate the ability to effectively collaborate across stakeholders
• Demonstrate strong communication skills, including the ability to work directly with client executives and Deloitte PPMDs and project teams, understand and address client challenges and draw out key talking points; select speaking style and approach best suited for the situation and audience
• Excel in project management principles, demonstrating the ability to execute on a lab design within a given timeline with the appropriate amount of effort applied by the lab team
• Lead the coordination and execution of lab design, delivery on lab day, post lab work and ongoing activities, which includes pre-planning calls; development of lab design and planning to align with account team / client needs; managing pre-lab interviews as appropriate; and creating all lab materials and leveraging appropriate lab delivery tools
• Participate in lab delivery providing virtual/on-site support
• Manage multiple Demand Generating and/or custom lab experiences at the same time
• Participate in select ACA initiatives or special projects, as needed
• Clearly articulate and promote the value of the experiences we create for clients The team The Advisory Client Accelerators team sits within Deloitte Advisory's Commercial Office, whose mission is to strengthen Risk and Financial Advisory's brand position and commercial success. ACA supports our LCSPs and account teams in helping key client leaders, their teams, and organizations address their most pressing challenges.
Our team members are continually refining, retooling, and reshaping what we deliver, how we deliver, and why we deliver. It's this type of open mindset and out-of-the-box solutioning that will spur growth, expand capabilities, and challenge thinking. Specific Performance Measurements • Project-based performance snapshots
• Contribute to the identification of process improvement opportunities for ACA operations
• Contribute to innovation of lab design and delivery
• Meet lab delivery and lab cost/benefit goals Required Skills: • Bachelor's degree or equivalent
• 3+ years of direct experience serving Deloitte clients, through a function (like Risk and Financial Advisory) or equivalent
• Strong executive presence
• Strong project management skills
• Thrives in fast-paced, detail oriented and fluid environment
• Must be legally authorized to work in the United States without the need for employer sponsorship, now or any time in the future Required Technical Skills • Microsoft Office Suite, emphasis on strong PowerPoint skills and MS Teams
• Curiosity and drive to learn and leverage new technologies and tools
All qualified applicants will receive consideration for employment without regard to race, color, religion, sex, sexual orientation, gender identity, national origin, age, disability or protected veteran status, or any other legally protected basis, in accordance with applicable law.