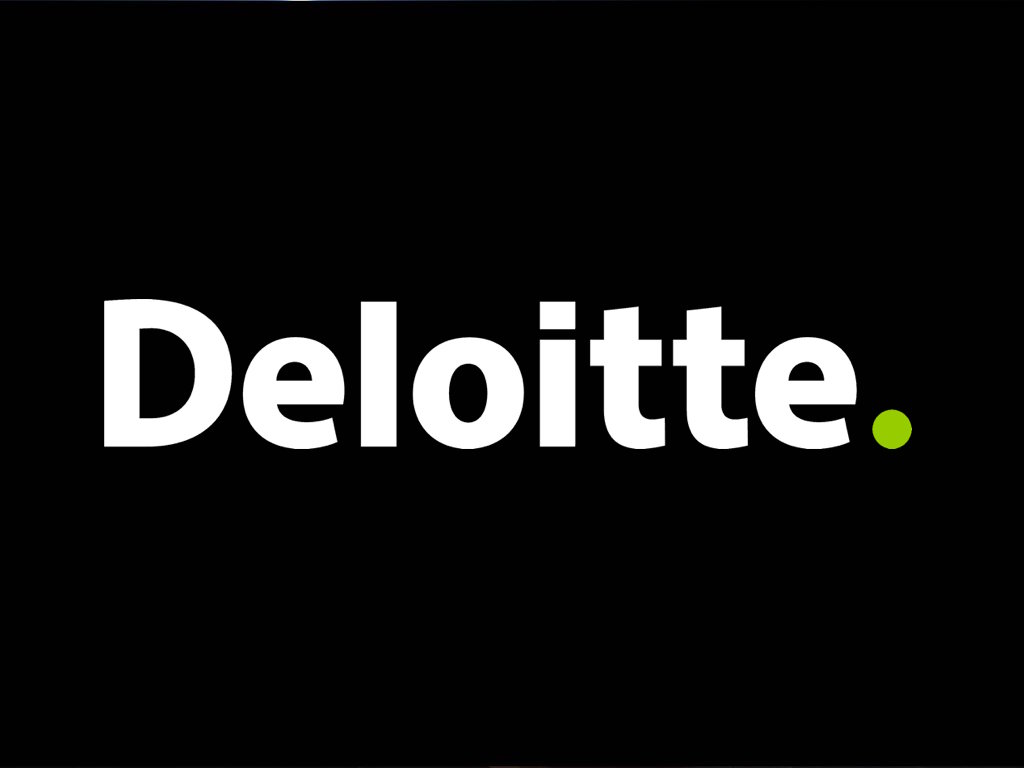 Job Information
Deloitte

TMT/XaaS Technical Architect - Business Capabilities - Manager

in

Cleveland

,

Ohio
XaaS Technical Architect - Business Capabilities - ManagerOur Telecommunications, Media and Technology (TMT) industry clients include some of the most valued companies in the U.S. and many of the world's top global brands. We are poised to help clients shape their evolving business models, scale and transform their operations, modernize their processes and technologies, and constantly improve their customer experience. Our Technology sector includes the world leaders in software, semiconductor, Cloud, analytics, cyber, networking, enterprise and personal computing, and technology services.
XaaS Models -long employed by High Tech companies-create significant value for both customers and the companies that adopt them. These models are profoundly different from traditional business models and will require a very different set of business capabilities so that customers are able to access, consume, and pay for services based on need and usage-from content to technology infrastructure and enterprise software solutions-in a flexible, scalable, and secure manner.
Deloitte has guided numerous companies through business model transformations towards XaaS while employing in-depth knowledge of new business capabilities, processes and complex interrelated systems. We are seeking an experienced leader with expertise in new capabilities across the entire Lead to Cash value chain, including the areas of offer management and delivery, pricing, sales, configure-price-quote, subscription management, service provisioning, subscription billing and invoicing, and revenue recognition.
Do you want to be part of a team that transforms the business landscape for its clients? Do you want to be on the winning team that drives transformation, improves productivity and streamlines business operations? Do you feel your skills surpass those of your peers and colleagues? If your answer is yes, we want to hear from you immediately!
Strategy
Monitor Deloitte's Strategy practice brings together several key capabilities to architect integrated programs that transform our clients' businesses, including Strategic Growth Transformation, Transformation Strategy & Design, Technology Strategy & Business Transformation, and AI & Data Strategy.
Strategy professionals will serve as trusted advisors to our clients, working with them to make clear data-driven choices about where to play and how to win - ultimately driving growth and enterprise value.
Within Monitor Deloitte, the Strategic Growth Transformation market offering helps clients architect enterprise-wide and business-unit level strategies and transformation programs to drive growth and value creation through levers such as competitive strategy formation, purpose strategy (including but not limited to Environmental and Societal considerations), innovation, portfolio optimization, differentiation, and business model transformation. Monitor Deloitte's scope of expertise around Strategic Growth Transformation encompasses the entire strategy lifecycle: helping clients articulate and assess the robustness of their current strategy, developing bold alternatives to the status quo, selecting and driving client team alignment around a new strategy, translating a strategy into execution programs, and supporting clients in the execution and monitoring of the impact of their strategy. We help architect transformation programs that result in growth, not just growth strategy.
Work You'll Do
Our practitioners work in integrated project teams on a range of projects covering the entire Lead to Cash lifecycle from planning through to design, development and the deployment of solutions. These project teams will often include leaders and specialists from other business and technical disciplines from within the consulting practice and from our clients. A focus on team work is therefore critical. As a XaaS Transformation Senior Manager, you will bring considerable functional expertise to define new business capabilities, processes, and solutions to transform new business models. You will interact daily with key business and IT executives and lead multiple teams in various strategy and implementation activities
Responsibilities will include:
Manage day to day interactions with executive clients and sponsors

Lead engagement planning and budgeting; mobilize and manage engagement teams; define deliverable structure and content; facilitate buy-in of proposed solutions from top management levels at the client; direct on-time, quality delivery of work; manage engagement economics; manage engagement risk

Develop and maintain contact with top decision makers at key clients; organize and lead pursuit teams; participate and lead aspects of the proposal development process; contribute to the development of proposal pricing strategies

Perform role of counselor and coach; provide input and guidance into the staffing process; actively participate in staff recruitment and retention activities; provide leadership and support for delivery teams and staff in local offices

Develop practical solutions and methodologies; develop "thoughtware" and "point-of-view" documents; participate in public speaking events; get published in industry periodicals
The Team
With a full range of capabilities, we work with clients through the entire transformation, from inception and design through execution and operation. We have professionals who are knowledgeable about all industry dynamics, core functional areas, strategic capabilities, and enablement technologies. We have a tested, proven framework and transformation methodology to guide our clients with confidence from business strategy through technical enablement:
Overall business strategy to drive flexible consumption-based business models for the organization

Clear definition and alignment on "what" is sold, "to whom," and "how"

Enabling processes and policies to support the target business model

Operating model: Based on new set of business capabilities defining the right structure for organizing them to optimally deliver a company's offerings to the marketplace

Technology platform: Strategic automation of processes for efficiency via a technology platform-applications, infrastructure, data, integration, and security
Learn more about the XaaS practice
QualificationsRequired:
8+ years of relevant technology consulting or industry experience

8++ years serving clients in Hi-Tech sector space with demonstrated experience working in at least one of the following domains: Hardware, Software, IoT, or Cloud.

Priori experience with Lead to Cash applications implementation and/or integration with one or more of the following: CRM, CPQ, Subscription Management, Billing and/or other relevant Lead to Cash enablement solutions from leading vendors (Salesforce, Oracle/NetSuite, SAP, Zuora, Apttus)

Experience defining and managing XaaS infrastructure transformation efforts across Lead to Cash, including defining target state architecture and solution framework, overall design, integration, and implementation, leveraging best practices

Working experience in software development lifecycle; able to apply skills and knowledge in a dynamic environment using agile methodologies

Experience defining systems strategies, evaluation/soring and selection of new technologies, and presenting proposed solutions to client stakeholders

Solid understanding of XaaS models such as subscriptions, pay-as-you-go, usage-based and supporting technologies

Experience working across a range of XaaS-related technology solutions and applications with in depth understanding of the architecture and business models they support

Proven skills demonstrating strong judgment, problem-solving, and decision-making abilities

At least 4 years of experience contributing to the development and presentation of client proposals.

A Bachelor's Degree

Ability to travel up to 50% (While 50% of travel is a requirement of the role, due to COVID-19, non-essential travel has been suspended until further notice.)
Preferred:
Strong oral and written communication skills, including presentation skills (MS Visio, MS PowerPoint)

Strong problem solving and troubleshooting skills with the ability to exercise mature judgment

Experience mentoring and coaching others

An advanced degree in the area of specialization is preferred
Strategy_Consulting21
All qualified applicants will receive consideration for employment without regard to race, color, religion, sex, sexual orientation, gender identity, national origin, age, disability or protected veteran status, or any other legally protected basis, in accordance with applicable law.
All qualified applicants will receive consideration for employment without regard to race, color, religion, sex, sexual orientation, gender identity, national origin, age, disability or protected veteran status, or any other legally protected basis, in accordance with applicable law.