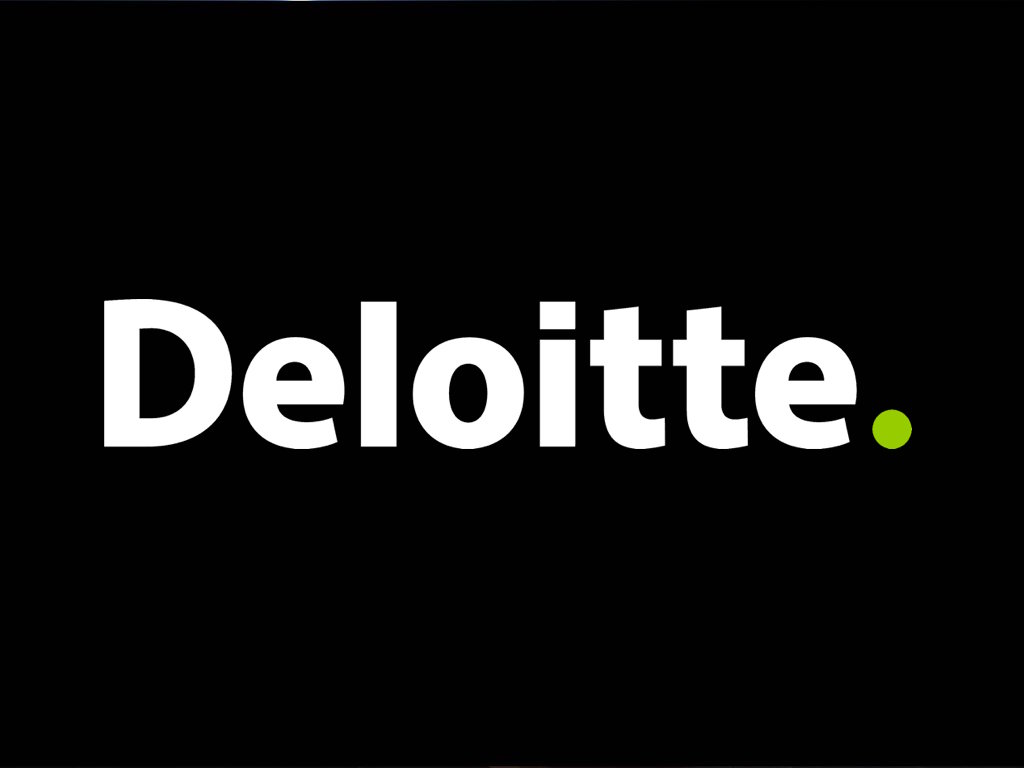 Job Information
Deloitte

Oracle Cloud Technology Senior Consultant

in

Cleveland

,

Ohio
Oracle - Sr. Solution Specialist - USDC
Are you an experienced, passionate pioneer in technology? A system's professional who wants to work in a collaborative environment. As an experienced Oracle Cloud Technology Consultant, you will have the ability to share new ideas and collaborate on projects as a consultant without the extensive demands of travel. Consider an opportunity with our US Delivery Center - we are breaking the mold of a typical Delivery Center.
Our US Delivery Centers have been growing since 2014 with significant, continued growth on the horizon. Interested? Read more about our opportunity below ...
The Team
The US Oracle Offering has industry-leading experiences across Oracle products and solutions. We bring value to our clients through understanding the intersection of the business and technology while bringing our clients industry-specific pre-configured solutions to accelerate delivery and return on their investments. We're recognized as thought leaders in the industry and as a Global Cloud Elite partner. Our clients affirm our position by sharing their stories of success in partnering with Deloitte and the Oracle practice.
QualificationsRequired
4-10 years of experience in consulting and/or in industry.

Experience in one of the following areas:

Oracle Cloud Report Development

Should have three or more project implementation experience utilizing Oracle BI Publisher and preferably on Cloud ERP which includes OTBI Reports, SmartView Reports, and FRS

Modules in scope would be PPM, GL, FA, AP, AR, Expenses, and Time and Labor

In-depth knowledge in Oracle cloud data models (Finance or Projects or Procurement) to effectively write reports

Must have strong expertise in SQL, PL/SQL, and analytical skills

Should have expertise in creating and scheduling Oracle Cloud ESS Jobs and BIP Jobs

Relevant experience in reporting track status to Project Management and highlight any risks/issues with deliverables

Should have team management skills and have led a team in previous client engagements

Oracle Cloud Integration Development

At least one end to end Oracle ERP Cloud integration project as a Senior OIC Developer

Knowledge and hands-on experience with Integration frameworks offered by OIC to integrate with Oracle Cloud SaaS (ERP, EPM) applications

Minimum 5 years of experience with Oracle SOA Suite (BPEL, XML, WSDL/XSD, Adapters) and Oracle Service Bus (OSB) implementation - Oracle 12c/11g preferably

Minimum 4 years of experience integrating Oracle E-Business Suite with Oracle SOA Suite (BPEL, Mediator, E-Biz Adapter, XML, WSDL/XSD).

Design sub-components of larger application systems; integrate Oracle applications and continuously optimize the system structure to improve stability and performance.

Deliver full-life cycle Service Oriented Architecture (SOA) and Oracle-based solutions using Agile and DevOps methodologies across Web, Mobile, and Cloud architectures.

Minimum 5 years of experience with SOAP/REST Webservices, XML, WSDL, and XSD.

Ability to leverage pre-built integrations, cloud adapters, on-prem adapters, connections, SaaS applications, etc. in the solution

Experience in performance tuning, testing, and diagnosis of OIC integrations.

Experience with deployment and release management processes of Oracle SOA Suite and OIC

Excellent client interfacing skills, working with IT and well as business stakeholders, and writing technical design documents.

Oracle Cloud Conversion Development

At least 4 years of experience with Oracle Applications containing prior experience of performing data conversions and reconciliations into Oracle Applications

Should have experience on creating functional specifications, working with FBDI templates, Data mapping, and reconciliation of converted data with legacy data

Basic understanding of Oracle Applications base tables, interface tables, APIs and basic understanding of FBDI templates used by OIC to load data into Oracle Cloud Applications.

Experience with tools such as SQL and Excel to extract converted data from Oracle Cloud, reconcile with source system data and present the results to the Client personnel.

Basic understanding of business processes such as Procure to Pay, Order to Cash, Budget to Report, Acquire to Retire, Payroll etc.

Knowledge of Hyperion based EPBCS, SAP Adapters, DB2, RSTARS(SOAR) is a plus

Excellent technical problem-solving skills with ability to work independently and in a team-oriented manner.

Excellent client interfacing skills, working with IT and well as business stakeholders and writing technical design documents.

Expertise with MS Visio, MS Power Point and MS Word is a plus.

Experience on Conversions of master and transactional data in Finance & SCM area with at least 1 end to end implementation know how

Basic knowledge of System Integration Testing (SIT) and Mock Conversion Cycle processes in an Oracle Cloud environment.

Must live a commutable distance to one of the following cities: Atlanta, GA; Austin, TX; Boston, MA; Charlotte, NC; Chicago, IL; Cincinnati, OH; Cleveland, OH; Dallas, TX; Detroit, MI; Gilbert, AZ; Houston, TX; Indianapolis, IN; Kansas City, MO; Lake Mary, FL; Los Angeles, CA; Mechanicsburg, PA; Miami, FL; Minneapolis, MN; Nashville, TN; Orange County, CA; Philadelphia, PA; Phoenix, AZ; Pittsburgh, PA; Sacramento, CA; St. Louis, MO; San Diego, CA; Seattle, WA; Tallahassee, FL; Tampa, FL; or be willing to relocate to one of the following USDC locations: Gilbert, AZ; Lake Mary, FL; Mechanicsburg, PA.

Limited sponsorship may be available

Travel up to 10% annually

All qualified applicants will receive consideration for employment without regard to race, color, religion, sex, sexual orientation, gender identity, national origin, age, disability or protected veteran status, or any other legally protected basis, in accordance with applicable law.