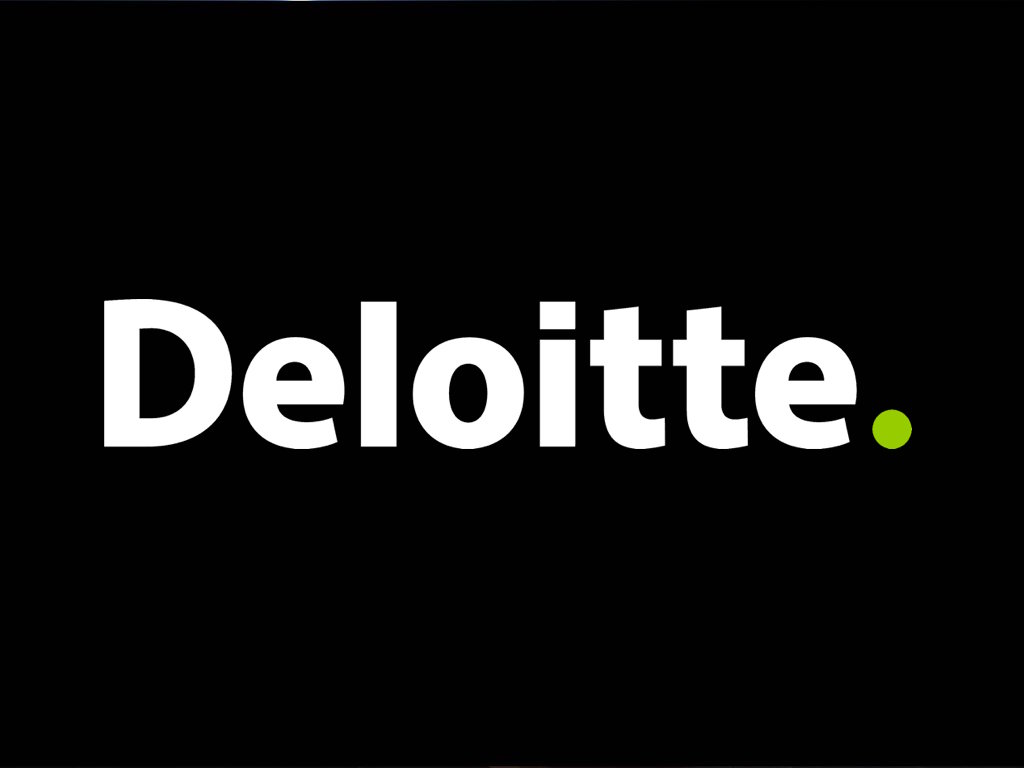 Job Information
Deloitte

UI/UX Designer

in

Chicago

,

Illinois
Deloitte Consulting sCatalyst group evaluates and develops solutions that augmentthe firm s leading core services, creating hybrid offerings comprised oftechnology and services to address our clients most pressing businesschallenges. Our technology asset-based consulting agenda is designed todeliver tangible results in the near-term and a sustainable competitiveadvantage for the firm in years to come.
Our goal isto build an environment and culture of continuous innovation to driveprofitable revenue through the identification and incubation of breakthroughideas in IP, asset-based businesses, and markets.
UX UI Designer
Deloitte's commitment to innovation inspires our clients to new possibilities.From innovation labs to fresh, new products and services, we deliver value atevery turn. Working with clients, we explore new approaches to criticalbusiness issues. To do this, we have created a product development center knownas iLab that includes an innovative team of user experience/user interfacedesigners, software architects and engineers, infrastructure and operationsstaff, testers and developers, sales engineers, product manager and more.
We arelooking for people who share our passion for translating ideas into relevantand innovative products to solve business problems.
Work You ll Do
The UX UI Designer is responsible for working inpartnership with the broader product team (including business owners, productmanagement, business architecture, engineering, and designers) to solve complexuser experience problems and articulate clear design requirements in ahuman-centered framework:
Represent the voice of the user(s) in business and product conversations and decisions.

Participate in user research activities such as user interviews, surveys, and usability studies.

Translate research insights into product ideas and solutions.

Design user flows, wireframes and pixel-perfect high fidelity mockups at a high level and build out refined details.

Prototype concepts for communication with the business, to aid in sales demos, development, and usability studies.

Collaborate with other UX designers to translate requirements for use by Engineering colleagues.

Understand and incorporate complex technical and business requirements into elegant design decisions based on data, trends, and industry best practices.

Present, articulate, and sell design ideas and recommendations toproduct management and business stakeholders.
UX & Design Team Member Responsibilities
Contribute to team standards for what is good experience design and design quality, including keeping our UI design pattern library up to date.

Be a valued, respected and respectful representative of the User Experience & Design team.

Work in partnership with the engineering team to implement UI patterns and ensure visual consistency across all products and demos.

Documentand maintain user interface design specification and templates.
TheTeam
DeloitteCatalyst is an organization within Deloitte Consulting with the goalof building a culture of continuous innovation to drive profitable revenuethrough the identification, incubation, and actualization of breakthrough ideasin hybrid offerings. More specifically, itisresponsible for designing, building, supporting and delivering groundbreakingnew products, while managing our existing product portfolio of software,analytics and SaaS-based products.
The User Experience& Design team, of which this role is a part, is central to how we createintuitive, innovative, beautiful and enjoyable products. We strive to learn andunderstand our users needs, behaviors, and emotions to yield insights thatinform product strategy and guide the design of the experiences we create; andare looking for people who share our passion for translating ideas intorelevant and innovative products in to solve business problems.
Category: Product Management & Development
About Deloitte
As used in this document, Deloitte means Deloitte LLP and its subsidiaries. Please see www.deloitte.com/us/about for a detailed description of the legal structure of Deloitte LLP and its subsidiaries. All qualified applicants will receive consideration for employment without regard to race, color, religion, sex, sexual orientation, gender identity, national origin, age, disability or protected veteran status, or any other legally protected basis, in accordance with applicable law.