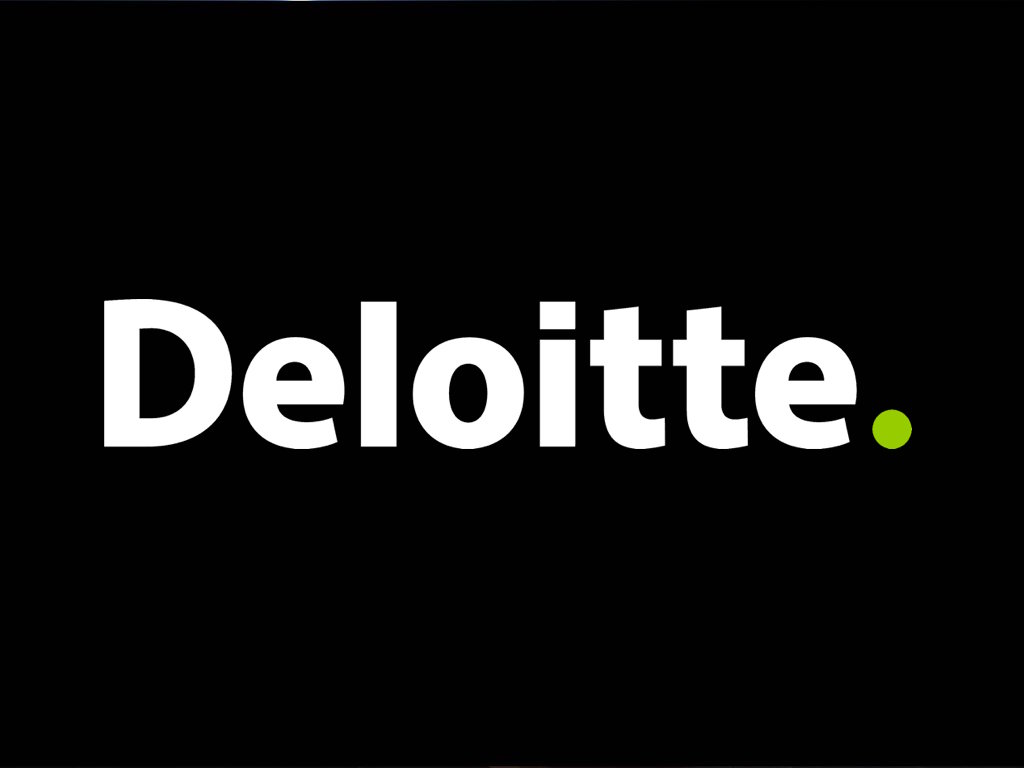 Job Information
Deloitte

Tax - Global Employer Services - Senior Manager - Rewards

in

Chicago

,

Illinois
Global Employer Services Employment Tax Senior Manager
Are you a leader and strategic thinker who can integrate, deep tax technical expertise, strategic business knowledge and market-leading experience to advise on the design, delivery and taxation of employee compensation? Do you have an in-depth understanding of the regulatory landscape and business environments in which global clients operate around the world? If you said "Yes!†and this is your passion, we have the perfect career for you!
What you'll do
As a GES Employment Tax Senior Manager, you will:
Be part of a team of leaders driving employment tax revenue growth.

Manage a broad range of client relationships , providing employment tax consultative services while exceeding expectations.

Support employment tax due diligence, advisory, planning and compliance services.

Identify engagement opportunities and coordinate with engagement leadership to deliver the breadth of Global Employer Services to the client.

Develop, Market and/or sell new/existing services to current and target clients.

Supervise the daily operations of your engagement teams and their delivery of compliance and consulting services

Establishing and maintaining client relationships which may include high level executives

Collaborate with client engagement leaders to address budgeting, billing, management, and engagement team deployment.

Be responsible for the development and motivation of your engagement teams.
The Team
At Deloitte Tax LLP, our Global Employer Services tax consultants help clients develop tax-aligned compensation and benefits programs that address their international and domestic needs. Our consultants come from global mobility, compensation and benefits backgrounds and work with clients to streamline business operations while managing the scalability, risks, and costs of programs. Our team offers a full range of services and guides clients through their processes, technologies, and strategies. Learn more about
Deloitte Tax Global Employer Services, including, in addition to employment tax services:
Mobility Compensation and Payroll: The GES practice also helps clients address payroll tax risks and reporting obligations for their globally mobile employee population.

Data analytics, a technology-enabled compliance process, and our consultative services are used to transform mobile talent programs, overcome payroll compliance challenges, and enhance efficiency and cost transparency to the organization.

ACA (Affordable Care Act): As the political environment evolves in the U.S., ACA Tax Reporting rules will change dramatically. GES is focused on advising clients on the updated tax rules and determining the data needed to complete mandatory filings, prepare forms, distribute them to their employees, and file and respond to IRS notices. As a practice, GES is on the forefront of pending legislative change that will impact requirements going forward, and on-point to advise clients of these refined requirements.

Business Travel Analytics: GES helps companies manage their business traveler population and monitor their travel by harnessing the data analytics that exist in their systems. This allows the client to make informed decisions and establish policies to control costs, foster employee satisfaction, and manage risk.

Business Aligned Mobility: Working with business and HR leaders, GES aligns mobility with broader business and talent priorities such as succession planning, talent development, recruitment and retention, diversity and inclusion, data-driven decision-making, priority market growth, and innovation.

Global Equity: Global Employer Services assists clients with all aspects involved in offering equity-based compensation to their employees to enable employee ownership while efficiently maintaining global regulatory and tax compliance.

Working with stakeholder groups, GES provides end-to-end support including design, optimization, compliance, payroll, corporate transactions, communication strategies, and process improvement initiatives.

Transactions: Transactions take many forms such as mergers, acquisitions, and divestitures. GES focuses on assisting clients with the global tax, compliance, talent, and rewards issues that span the entire transaction lifecycle. The practice also helps identify risks and opportunities in each stage of a transaction which allows clients to manage risks and realize the value from their transactions.

QualificationsRequired

Bachelor's degree in accounting, human resources, international business, finance, economics, cross-cultural studies, or other liberal arts majors; ideally, with a related minor degree (for example, an accounting major and human resources minor)

7+ years of experience in employment tax, global personal income tax compliance and consulting, global compensation rewards, transactions, mobility consulting, and/or global talent strategy consulting

Experience in managing client relationships

At least one of the following accreditations:

Licensed CPA in state of practice/primary office

Licensed attorney

Enrolled Agent

Ability to travel 25%, on average, based on the work you do and the clients and industries/sectors you serve

Limited immigration sponsorship may be available

Preferred

Master's degree or equivalent in the related field

Strong technology skills including Excel, Microsoft PowerPoint

Able to work within large, complex engagements and work efficiently and with a sense of urgency

Strong analytical, consultative, quantitative, and project management skills

Strong executive presence, and excellent communication (verbal & written) and presentation skills with an aptitude for working as part of a global team

Ability to develop customized solutions to meet client needs with the ability to prioritize tasks, work on multiple assignments, and manage assignments in a team environment

gestax

All qualified applicants will receive consideration for employment without regard to race, color, religion, sex, sexual orientation, gender identity, national origin, age, disability or protected veteran status, or any other legally protected basis, in accordance with applicable law.