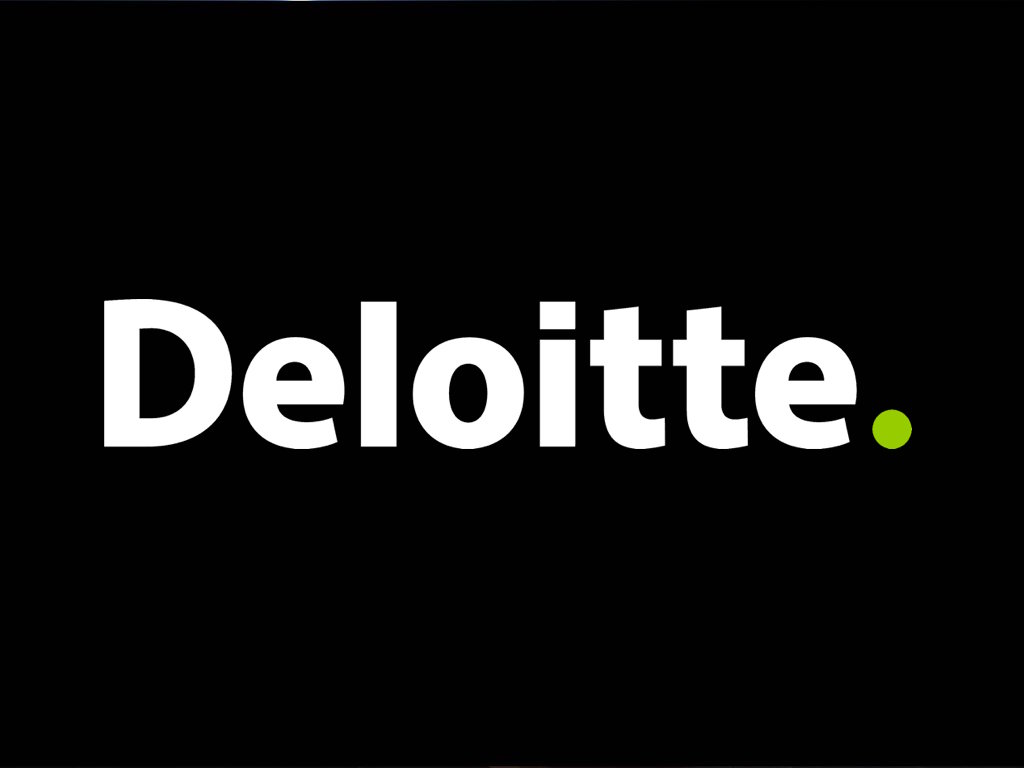 Job Information
Deloitte

Research Lead: Center for Consumer Industry Insights – US Research & Insights, Deloitte Services LP

in

Chicago

,

Illinois
Research Lead:Center for Consumer Industry Insights US Research & Insights, DeloitteServices LP
Level: Manager,(CL5)
Location:Flexible
Background:
Deloitte, oneof the nation s leading professional services firms, provides audit &assurance, consulting, risk and financial advisory, risk management, tax, andrelated services to select clients through approximately 245,000 people in 150countries and territories. The firm is dedicated to helping our clients andpeople excel. Known as an employer of choice for innovativehuman resources programs, Deloitte has been recognized as one of the " 100 Best Companies to Work for in America "by Fortune magazine for the sixteenth year. Deloitte is part of Deloitte Touche Tohmatsu, one of the world's leadingprofessional services, with more than 165,000 people in over 135 countries.Deloitte s thought leadership has been recognized as #1 by Source forConsulting.
Deloitte sCenter for Consumer Industry Insights (CCCII)introduces differentiating evidence-driven thought leadership to influenceindustry conversations at scale and to initiate meaningful engagement withclients and prospects. The Centergenerates distinctive, resonantand relevant studies & points of view. Ourapproach enables Deloitte to effectively define and shape conversations thatmatter. Doing so enables Deloitte to speak with a consistent and compellingvoice, and help pave the way for new services and capabilities offered by thefirm.
Center for Consumer Industry Insightsthought leadership is effective when it:
Is relevant to ConsumerProduct, Retail, Wholesale & Distribution sectors and broader Consumer industryclients & prospects

Articulates a casefor change and arms client leaders with pragmatic guidance and leadingpractices

Providesdeeply-researched, fact-based propriety insights that deepens our expertisewithin specific topic or strategic areas

Aligns with Deloitte sstrategic priorities

Creates adifferentiated platform Examples ofThought leadership work that has beendone at Deloitte include:

Consumer Industry related Deloitte Insights and Deloitte Review articles:

Millennialsand beyond: Brand growth through a cross-generational approach to consumerprofiling at https://www2.deloitte.com/insights/us/en/topics/marketing-and-sales-operations/millennials-x-z-beyond-generational-marketing-consumer-profiling.html

2018Deloitte holiday retail survey at https://www2.deloitte.com/insights/us/en/industry/retail-distribution/holiday-retail-sales-consumer-survey.html

Theadoption of disruptive technologies in the consumer products industry

2019Retail Industry Outlook: Navigating disruption in retail at https://www2.deloitte.com/us/en/pages/consumer-business/articles/retail-distribution-industry-outlook.html

2019Consumer Products Industry Outlook: Technology s role in Consumer PackagedGoods (CPG) trends at https://www2.deloitte.com/us/en/pages/consumer-business/articles/consumer-products-industry-outlook.html

Therace to autonomous driving: Winning American consumers' trust at https://www2.deloitte.com/insights/us/en/deloitte-review/issue-20/winning-consumer-trust-future-of-automotive-technology.html

2019Global Automotive Consumer Study: Consumer trends in the automotive industry at https://www2.deloitte.com/us/en/pages/manufacturing/articles/automotive-trends-millennials-consumer-study.html

Themed Deloitte Review issues and videos:

DeloitteReview, Issue #22: Industry 4.0: Are you ready?

DeloitteReview, Issue #21: Navigating the Future of Work at https://www2.deloitte.com/insights/us/en/deloitte-review/issue-21.html

Followingthe Digital Thread video series at https://sloanreview.mit.edu/tag/following-the-digital-thread/ Position : Deloitte s Consumer industry practiceprovides professional services to stakeholders in the following sectors:automotive; consumer products; retail, wholesale, & distribution; andtransportation, hospitality, & services.TheCenter for ConsumerIndustry Insightsis comprised of researchers who conduct research &analysis (from ideation to research design to data collection to analysis),asset design & production (harness evidence-driven storylines and formfactor to cut thru the noise in concert with our production team) and deploy& scale the conversation (with stakeholders / PR / Marketing to harnessmoments that matter).Simply stated, theCenter crafts compelling stories for clients, based on credible evidence, andtold through consumable assets.This specific position will focus on developing andexecuting a thought leadership agenda in the consumer products, retail,wholesale, and distribution sectors.In this role, the successful candidate will adviseon topic selection and partner with sector leadership to develop and leadresearch that both provides value to the sector and adheres to Deloitte squality standards.The position provides opportunities to:

Develop unique and thoughtful perspectives onconsumer product,retail, wholesale, and distributiontopics

Cultivaterelationships with interested practitioners and thought leaders to facilitatethought leadership development

Build personalbrand through publications and internal & external presentations

Serve as a connectionpoint to external audiences

Cultivaterelationships with internal and external thought leaders and influencers Qualifications andWork Experience

Demonstrated abilityto direct and perform rigorous primary and secondary research

Strong verbal andwritten communication skills

Experience workingindependently and as part of a virtual team

Comfort with successvia making others successful

Excellentnetworking skills

Ability to forgeconsensus

Coachingcapabilities, particularly around the research process

Strong projectmanagement skills with excellent attention to detail

Ability to managemultiple projects and deadlines

Subject matterexpertise in consumer produces, retail, wholesale, and/or distribution

Previous strategyconsulting experience is preferred

Graduate degree(MBA or PhD) preferred

Location flexible To apply Apply with a letter explaining why you are interested inthis role and expanding upon your qualifications.Please include a full CV and two writingsamples, ideally sole- or first-authored.One sample should be shorter (i.e.,<1000 words) and one longer(i.e., 1500-5000 words).
Category: Communications and Public Relations
About Deloitte
As used in this document, Deloitte means Deloitte LLP and its subsidiaries. Please see www.deloitte.com/us/about for a detailed description of the legal structure of Deloitte LLP and its subsidiaries. All qualified applicants will receive consideration for employment without regard to race, color, religion, sex, sexual orientation, gender identity, national origin, age, disability or protected veteran status, or any other legally protected basis, in accordance with applicable law.