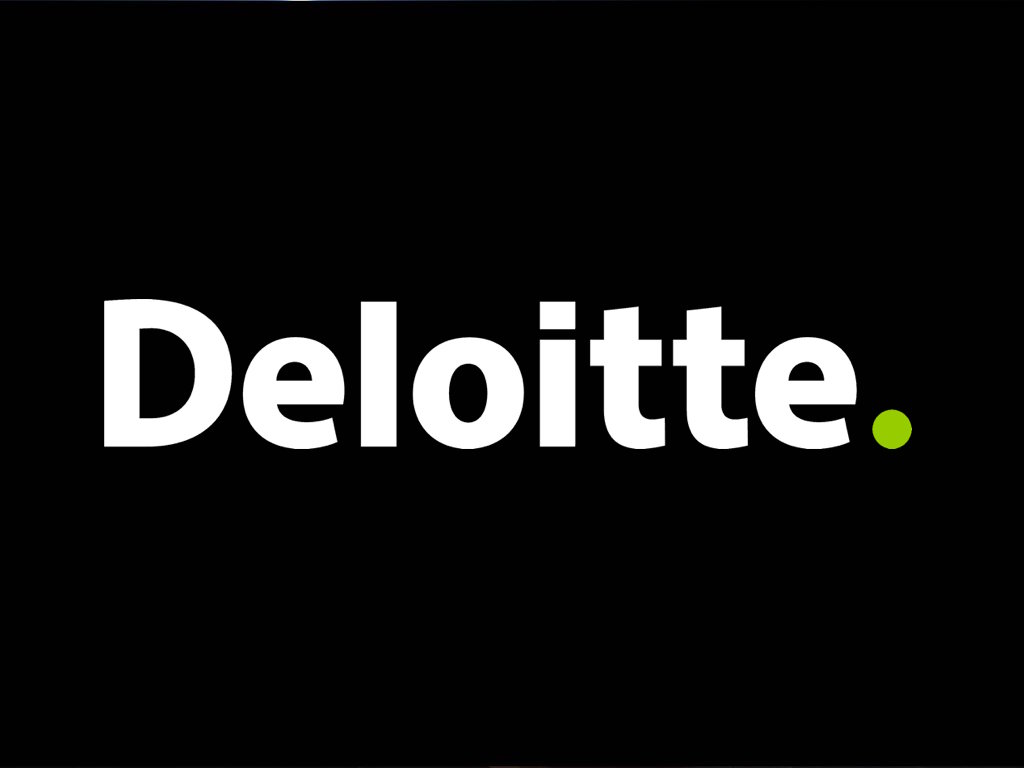 Job Information
Deloitte

Manager, Consulting EP CCG EOaaS Talent Business Advisor

in

Chicago

,

Illinois
Job Title: Manager, Talent Business Advisor
Channel/Function: Business Advisor
Location/Department: Open
Primary Client: Consulting, Enterprise Performance (EP) Offering Portfolio, Cross Consulting Group (CCG) and Enterprise Ops as a Service Offerings (EOaaS).
Job Summary
The Talent Business Advisor (TBA) is responsible for delivering on key talent priorities within a particular business group. The role will work with the business and National Consulting & the EP Talent team to deliver solutions focused on key business priorities such as: career coaching and development, performance management, compensation, employee relations, employee retention, transfer support, new hire onboarding, and career planning. This role is responsible to leading, managing, and coordinating talent activities for their specific aligned offerings working closely with the LTBA, PM, TR, ELE and other CTS support teams.
This position will support the EP Cross Consulting Group (CCG) offering which includes one Offering Leader and approx. 250 Senior Consultants, Consultants and Analysts who join this offering from campus. Additionally, this position will also support our new Enterprise Operations as a Service (EOaaS) offering and will work closely with the Offering Leader, Talent & Inclusion Leader (TIL) and Delivery Leaders to support practitioners who provide operational support to our EP portfolio clients. This emerging offering has approx. 90 US Core practitioners (all levels) and coordinates with Delivery TBAs to support the 100+ Project Delivery/USDC resources aligned to this offering as well.
Illustrative Duties and Responsibilities
Provides strategic and consultative Talent services to business leaders. Identifies and counsels the business on Talent issues that affect the success of the business and articulates how Talent can help drive business performance.

Leveraging the Centers of Excellence (COEs) and Core Talent Services (CTS), Business Advisors have increased capacity to deliver deep industry insights and market leading practices that underpin and contribute to the definition and execution of business priorities.

Maintains a relationship and knowledge of practitioners to more efficiently provide Talent services. Continually assess the strengths and development needs of assigned population (practitioners and the business) to inform recommendations for Talent solutions.

Partakes in the execution of annual performance management process for assigned area, ensuring guidelines are followed. This includes advising business leadership on promotion readiness, participation in promotion and performance decisions, conducting review meetings, and facilitating other performance management related activities.

Advises clients on employee relations processes and informs of hand-off to Talent Relations and Compliance departments. Regularly, communicates with business leaders and Talent Relations and Compliance on any issues, escalating as appropriate.

Performs other job-related duties as assigned.

Qualifications
Education & Experience:
Bachelor's Degree, 10+ years of Human Resource Management or related experience
Required Technical Skills:
Strong negotiation and conflict resolutions skills; Proficient Microsoft Office skills; Track record of flexibility and learning agility; Ability to manage multiple complex projects with a semi-virtual team (clients and team members are in multiple locations); Demonstrates creative problem-solving skills; identification and resolution of issues effectively and appropriately; Strong executive presence to help influence and assess talent strategies while maintaining agility and approachability; Excellent communication skills; Demonstrated capabilities in Ability to perform complex data analysis including data metrics affecting utilization; Ability to drive change management; Ability to properly handle confidential information
Required Licenses, Certifications, and Other Requirements:
Professional certification (PHR or SPHR) preferred
Applicants or employees with disabilities must be offered any reasonable accommodations, which are necessary for them to be able to perform the essential functions of a position.
Please apply online via the internal transfer portal U.S. Internal Transfers
All qualified applicants will receive consideration for employment without regard to race, color, religion, sex, sexual orientation, gender identity, national origin, age, disability or protected veteran status, or any other legally protected basis, in accordance with applicable law.