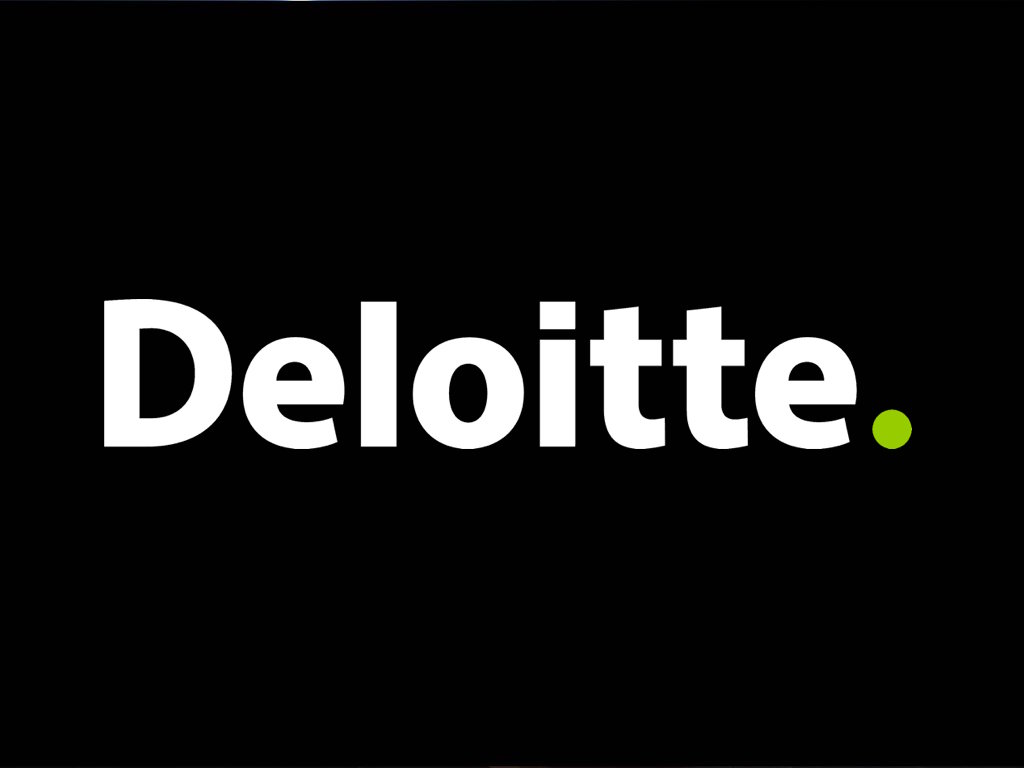 Job Information
Deloitte

Deloitte Greenhouse Breakthrough Lab Producer, Senior-Chicago

in

Chicago

,

Illinois
The Deloitte Greenhouse® Experience - Senior
Thousands of executives have experienced the transformative power of The Deloitte Greenhouse ® to tackle their toughest business challenges. It takes specialized skills, proven best practices, and deft executive facilitation to deliver results that are anything but business-as-usual. Our dedicated teams engineer environments and experiences-physical and virtual-for leaders and their teams to achieve breakthrough.
We are looking for authentic, motivated, organized, and creative team members with a strong sense of self-awareness and emotional intelligence. You are excited to learn new things and are energized thinking about how to help businesses solve their toughest challenges, particularly in a team-setting. Specific background, expectations, and experiences vary by role.
Interested in joining our motley crew? Find out more about what we do and what it takes to join The Deloitte Greenhouse.
Work you'll do
The Deloitte Greenhouse® is searching for a Breakthrough Lab Producer to join the Breakthrough Experience team. This is an exciting opportunity to work with a wide array of clients to solve exciting business challenges, stretch your critical thinking and problem-solving skills, and network with executive-level clients as well as Deloitte leaders . The Breakthrough Lab producer plays an integral role in the success of labs, including:
Lab Design: In your role you will support Deloitte Greenhouse® Breakthrough lab design, which includes planning, producing, and managing all lab materials and tools (physical or digital), participating in and documenting design sessions, researching as part of the design effort, managing pre-lab interviews as appropriate, and creating an immersive experience for lab participants. We are looking for someone with strong production skills and a passion for creativity.
Lab Delivery: As a Breakthrough lab producer you will participate in day-of Breakthrough Lab delivery on an ongoing basis, which includes managing materials and technology, sharing content, playing music, serving as the main logistics point of contact, facilitating lab break-out activities under the mentorship and guidance of Lab Managers and Lab Leads, and updating lab materials in real-time as needed. Lab producers are also responsible for developing comprehensive documentation for each lab, which includes capturing notes, synthesizing, and organizing the information for documentation purposes. We are looking for someone with executive presence and attention to detail.
Project Management: Breakthrough lab producers play an important part in managing logistics and providing both operational support and underlying project management for assigned Greenhouse labs and other events in the Deloitte Greenhouse®. This includes adhering to milestones, escalating potential risks, conducting necessary reporting efforts for the team, and maintaining appropriate document management systems and team collaboration infrastructure. We are looking for someone with strong project management skills and the ability to drive progress while working independently.
Greenhouse Program Support: In addition to delivering labs, you may also have the opportunity to support national or local special projects as well as test creative and innovative approaches that could be leveraged in the Deloitte Greenhouse® portfolio. We are looking for someone who thrives in a collaborative team environment and is energized by challenging the status quo.
What we're looking for
In this role you will exercise skills in the following areas:
Working independently and proactively

Managing work across multiple streams

Operating effectively in ambiguity

Demonstrating intentional apprenticeship

Demonstrating strong business writing, as well as document development skills (including note taking and tailoring complex information) and structuring and formatting capabilities

Establishing rapport and beginning to build strong working relationships with internal and external stakeholders

Taking personal ownership to ensure customers are satisfied and rendering extra services when necessary

Recognizing the differing needs of various stakeholder groups and understanding the importance of adjusting engagement approaches accordingly

Managing and organizing large amounts of qualitative and quantitative data

Applying knowledge of business terms and definitions, standard business or financial reports, and common business metrics

Beginning to understand how organizations make decisions based on strategic, financial, and market considerations

The team
We are passionate about helping executive teams break through their most critical challenges. As a Deloitte Greenhouse® Experience team member, you will have the opportunity to create bespoke, immersive, innovative, and impactful experiences ("labs") for client teams across organizations and industries. Labs are powerful enablers for Deloitte teams to accelerate their relationships with key clients, and you will partner closely with Deloitte senior leaders to catalyze this relationship-building. You will be part of a group that strives to be the ultimate Team of Teams; one that is committed to the growth of all team members, to maintaining a customer-centric mindset, and to cultivating a culture that is fun and playful.
Qualifications
Required:
Minimum of 2-3 years professional work experience

Bachelor's Degree

Well-developed analytical skills - ability to synthesize group discussions into concise / concrete bullet points and help steer abstract dialogue into actionable themes

Excellent presence, as well as strong writing and oral presentation skills

Mastery of Microsoft Office (e.g. PowerPoint, Excel, Word)

Travel up to 30%, on average, based on the work you do and the clients and industries you serve

Must be legally authorized to work in the United States without the need for employer sponsorship, now or at any time in the future.

Preferred :

Interest and experience with analytical methods and tools, including data visualization are desirable.
EACMGExpHire
EA_ExpHire
All qualified applicants will receive consideration for employment without regard to race, color, religion, sex, sexual orientation, gender identity, national origin, age, disability or protected veteran status, or any other legally protected basis, in accordance with applicable law.
All qualified applicants will receive consideration for employment without regard to race, color, religion, sex, sexual orientation, gender identity, national origin, age, disability or protected veteran status, or any other legally protected basis, in accordance with applicable law.