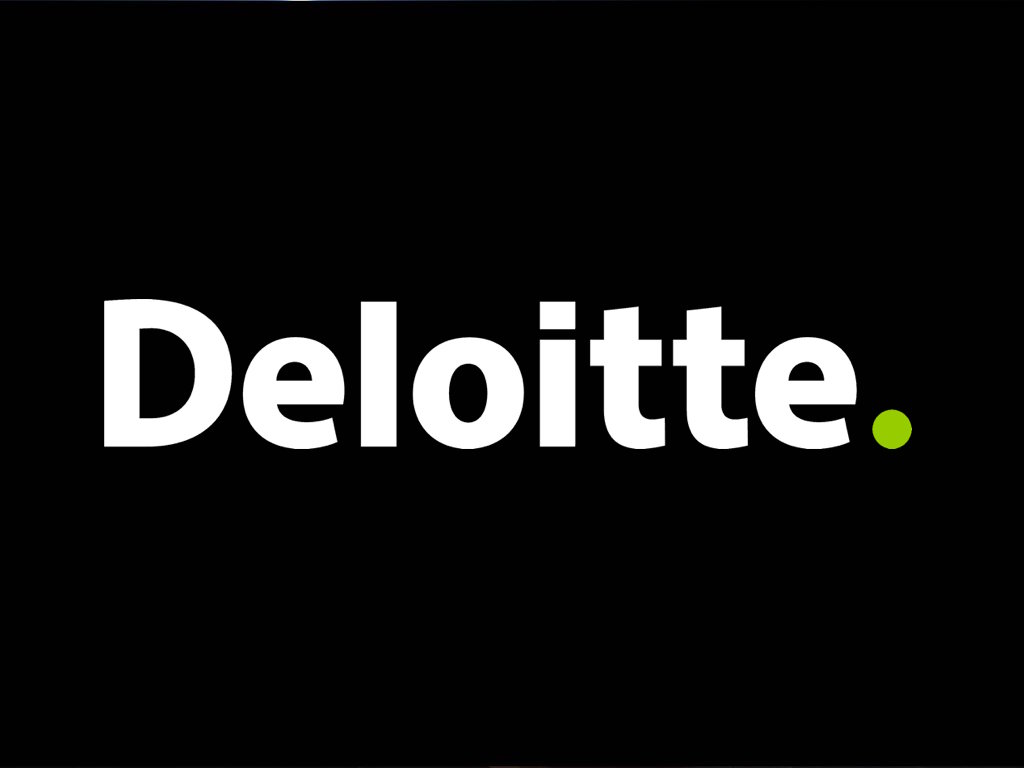 Job Information
Deloitte

Content Strategy Coordinator

in

Chicago

,

Illinois
Content Strategy Coordinator
New York City, Chicago, LA
Deloitte Studios is a full-service creative agency within Deloitte Digital. A newly formed group that brings together our Digital Experience capabilities and our Advertising/Marketing teams into new kind of Creative agency. An agency that, coupled with the power of Deloitte Digital, combines creativity and technology to tell new stories in new ways. We are a collection of artists, analysts, strategists, engineers, writers, makers, business-builders, designers, and dreamers with offices in Chicago, Denver, Los Angeles, New York, San Francisco, and Seattle. We work alongside broader Deloitte to create brand momentum, bringing people closer to the things they care about and driving businesses forward.
We are seeking an (role) that is passionate about brands and eager to help grow a new agency model. A model that is powered by smarter insights, and puts creativity to work in advertising, and well beyond it - influencing the entire marketing ecosystem. We believe brands should impact more than just comms, and we hope you do too.
Who You Are
We all consume thousands of pieces of content every day. Advertisements, blog posts, social media, news, websites, email - it's all content that fuels our culture and fuels businesses.
If you've ever stopped to think about how the business of content works, who makes content, and why some content is better than others - and have ideas about how to make it great! - this is a great role for you. This role is ready for the curious, self-starter, who is eager to learn.
This is an entry-level opportunity to live and breathe content strategy with our growing team. As the Content Coordinator, you will be an integral member of a client service team within our Content practice, collaborating with diverse and talented team members to help improve the creation and performance of content to generate value for clients and brands across a broad base of industries.
You'll support the content strategy workstream lead, running analyses and building deliverables that ultimately drive growth for some of the biggest brands of today. You will support content inventories and audits, strategies, migration planning, messaging matrices, customer journeys, campaign strategies, creative briefs and more, to solve our clients' most complex problems.
Our content coordinators have some experience in advertising, content, or media agency work in a client-facing setting, but most importantly have strong strategic, creative, and critical thinking skills with the ability to solve complex problems and persuasively and articulately communicate findings.
Note: This role is not social media management, copywriting, or editorial writing. (But if you're looking for those types of jobs, we might have them, too: best way to find them is our website.)
Work you'll do
• Support content strategy leads with day-to-day client service activities
• Assist in creation of client and project deliverables and documentation
• Learn and create deliverables like including content inventories, audits, value propositions, strategies, migration plans, content models, message maps, editorial calendars, and content playbooks
• Learn about user research tools, and develop an ability to analyze and think critically about customer engagement data
• Work as part of a cross-functional team of strategists, project managers, creatives, and technologists
• Be an active participant and offer support in workshop for teams and clients
• Leverage project management skills to keep team activities moving smoothly on both client and internal projects
• Understand standards for content governance in terms of quality, relevance, consistency, and uniqueness
• Become an advocate for Content Strategy practice at Deloitte Digital
• Be a member of the overall strategy team at Deloitte Digital
The team
The Deloitte Studios Team
Sits within our "Advertising, Marketing & Commerce" offering
Within our group, we create content, communications, and experiences that engage and inspire our clients' customers to act. We implement and operate the technology platforms that enable personalized content, commerce and user-centric experiences. And, in doing so, we transform our clients' marketing and engagement operations into modern, data-driven, creatively focused organizations - all built to drive growth.
Our AM&C offering serves our clients through the following types of work:
• Advertising campaign ideation, development and execution
• Cross-channel customer engagement strategy, design and development to include the creation of omni-channel digital experiences across web, mobile, social, physical, AR/VR, voice, gesture, IoT, and video
• eCommerce strategy, implementation and operations
• Marketing Content and digital asset management solutions
• Marketing Technology and Advertising Technology solutions
• Marketing analytics implementation and operations
• Acquisition and engagement campaign ideation, development and execution
• Agile based, design-thinking, user-centric, empirical projects that accelerate results
Required Qualifications-What you bring:
• 1-2 years of full-time agency or consulting experience in SEO or SEM
• Strong project management skills; ability to triage and prioritize many competing needs
• Excellent verbal, written and presentation skills; and Powerpoint and MS Excel
• Comfortable interacting regularly with other strategists, creative, and technical subject matter experts and business owners of varying organizational levels
• Must be legally authorized to work in the United States without the need for employer sponsorship now, or at any time in the future
Preferred Qualifications- Bonus Points if you have:
An undergraduate or graduate degree in English, Communications, Journalism, or Library Science or Human Computer Interaction
All qualified applicants will receive consideration for employment without regard to race, color, religion, sex, sexual orientation, gender identity, national origin, age, disability or protected veteran status, or any other legally protected basis, in accordance with applicable law.