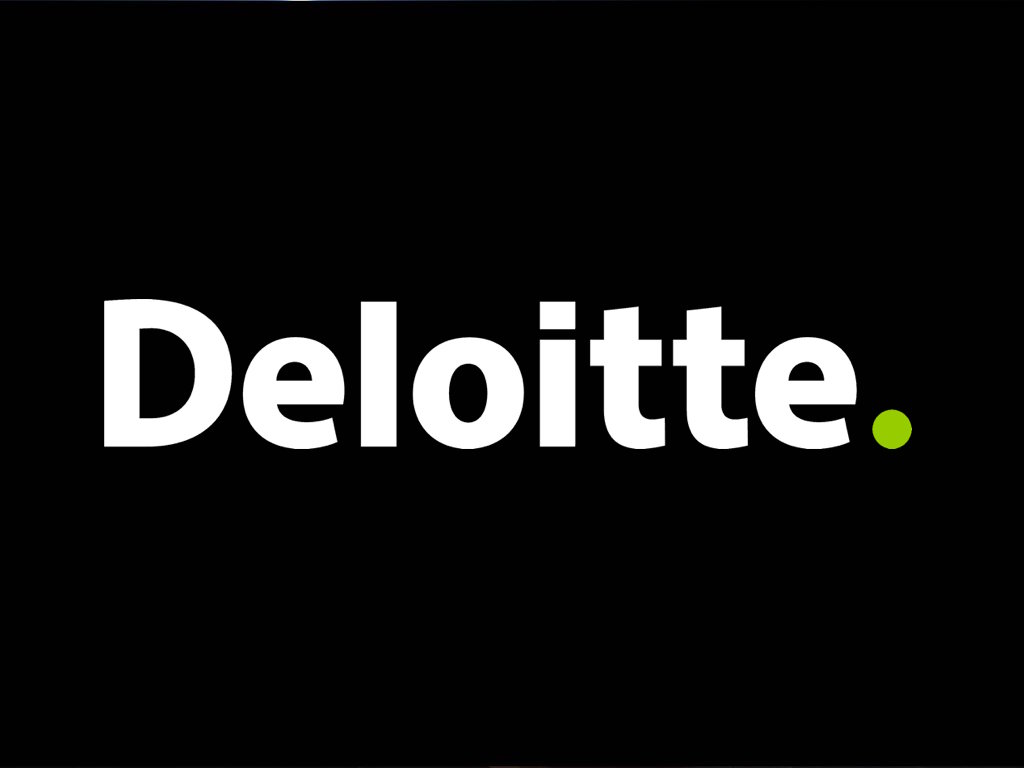 Job Information
Deloitte

Advisory Client Accelerators (ACA) - Lead Lab Producer/Senior Consultant - National Risk & Financial Advisory

in

Chicago

,

Illinois
Who we are: Advisory Client Accelerators (ACA) is part of the strategic initiative to elevate Advisory PPMDs and client teams to the C-Suite. ACA provides eminence activities and immersive experiences aimed at helping client executives identify breakthrough solutions and optimize performance, giving Advisory account teams opportunities for increased engagement with our clients. The ACA team focuses on positioning our Advisory account teams to tackle complex conversations and get to "yes" more quickly. Relationship Labs, Domain Labs, and Custom Labs are key offerings for ACA and focus on the top buyers of Advisory-based services, including the Controller, Chief Audit Executive, Treasurer, Chief Risk Officer, Chief Information Security Officer, Chief Legal Officer, and Chief Compliance Officer.
This team is comprised of remote team members across the US and USI practice. Because of our diverse and remote nature, we are sensitive to time zones and personal commitments. However, it is also of the utmost importance that each team member speaks up, shares ideas, and communicates openly and candidly so that we understand your progress and opportunities. We hold one another up. We treat one another with the utmost respect. We hold each other accountable. Learn more about Advisory CA .
Work you'll do:
Individuals in this role will be responsible for a variety of activities such as:
Dedicated Relationship Lab Producer:

roles

for relationship labs (e.g. participate in pre-lab interviews, schedule and attend stakeholder interview calls with clients, synthesize information and identify themes for lab creating lab content, lead planning discussions with account teams, etc.)

Lead Lab Delivery:

Deliver labs in person and travel to the required lab locations

Deliver labs virtually (as needed)

Become proficiently trained on the Intuiface DigiTL platform to update and run the digital experience (i.e. Technical Lab Producer)

Demonstrate strong facilitation and presentation skills, including the ability to understand and address client challenges and draw out key talking points; select speaking style and approach best suited for the situation and audience

Work collaboratively across lab team members, promoting teamwork and high-level quality

Function as a PMO, coordinating between account team, facilitators, subject matter specialists, and lab delivery team autonomously with minimal input

Understand and clearly articulate the value of the experiences we create for our clients

and archiving process

Oversee lab activities performed by co-producers outside of the ACA function

Be responsive in answering questions and resolving issues that may arise during the design, preparation, and production processes

Support the ACA team:

Actively participate in team meetings

Assist Lab Coordinators with lab logistics and staffing activities

Support the US and USI lab producer community, which includes US and USI colleagues engaged or interested in delivering labs

Support maintenance of prep and deliverable templates, quality, and application across ACA experiences

Support piloting and scaling of new lab offerings that may be leveraged across programs

Lead select ACA initiatives or special projects, as needed

The ideal candidate will be a high-performing Senior Consultant or Lead with strong executive presence, project management skills, organizational skills, production skills, and creative thinking skills. A proactive and hard-working attitude will help the person excel in this role.
Specific Performance Measurements
Project-based performance snapshots

Actively identify and initiate process improvement opportunities for ACA operations

Contribute to innovation of lab design and delivery

Meet lab delivery and lab cost/benefit goals

Be a leading member of ACA team through contribution and communication

Model project management, leadership skills and coaching skills

Required Skills:

Advanced degree

4+ years of direct experience serving Deloitte clients, through a function (such as Risk and Financial Advisory) or equivalent

Client and quality-centric with attention to details, customized for each client

Ability to interact across all levels within the firm

Excellent focus on details and producing high quality work products

Advanced ability to communicate effectively with clarity and precision in both written and verbal capabilities - especially with executive audiences

Fully comply with all applicable policies of the Deloitte U.S. Firms; always maintain confidentiality, as we deal with highly confidential client information for all our clients

Ability to manage and drive projects and initiatives to completion and results

Comfortable with ambiguity and continually evolving priorities

Thrives in fast-paced, detail-oriented and fluid environment

Ability to work independently and as part of team.

Ability to travel 50% (While the ability to travel up to 50% is a requirement of the role, due to COVID-19, non-essential travel has been suspended until further notice)

Preferred locations are Rosslyn, New York, Dallas or Chicago

Must be legally authorized to work in the United States without the need for employer sponsorship, now or any time in the future.

Required Technical Skills

Microsoft Office Suite, emphasis on strong PowerPoint skills and MS Teams

Experience and comfort leading Zoom calls

Curiosity and drive to learn and leverage new technologies and tools

All qualified applicants will receive consideration for employment without regard to race, color, religion, sex, sexual orientation, gender identity, national origin, age, disability or protected veteran status, or any other legally protected basis, in accordance with applicable law.
All qualified applicants will receive consideration for employment without regard to race, color, religion, sex, sexual orientation, gender identity, national origin, age, disability or protected veteran status, or any other legally protected basis, in accordance with applicable law.