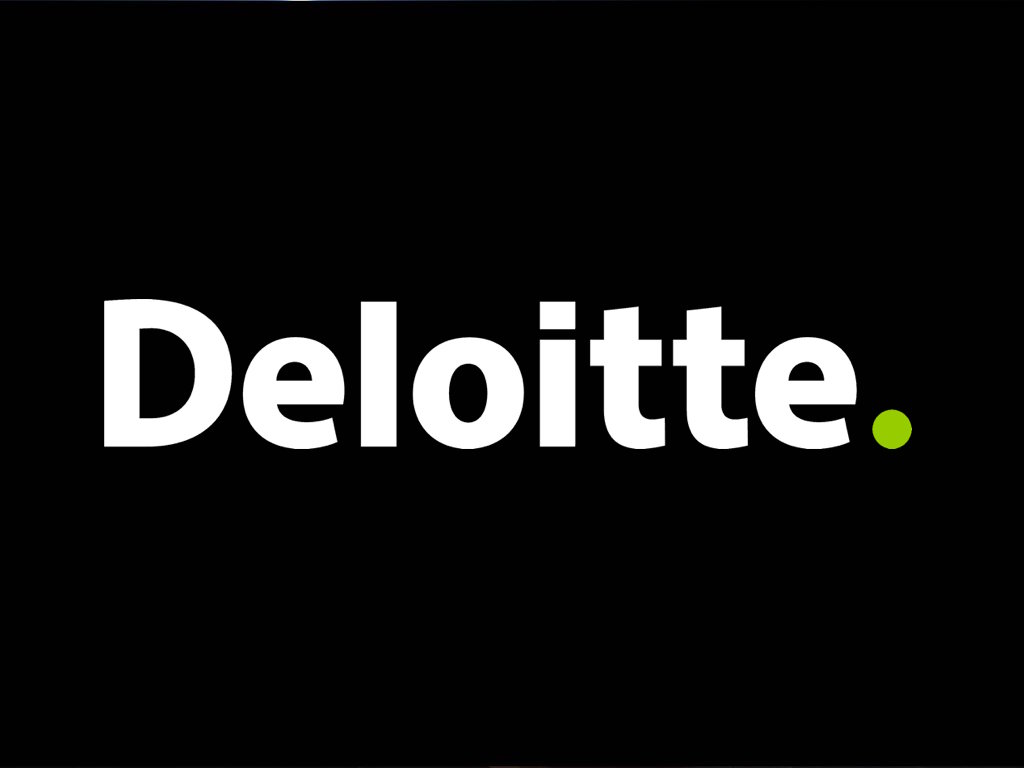 Job Information
Deloitte

Senior Editor and Content Strategist

in

Charlotte

,

North Carolina
Senior Editor and Content Strategist, Deloitte Insights
Deloitte Services LP is seeking a senior editor and content strategist to join Deloitte Insights, the flagship publication for Deloitte, to strategize and develop thought leadership. This professional will be responsible for contributing their editing, content strategy and storytelling expertise to increase audience engagement with Deloitte's research and insights.
Deloitte Insights publishes 400+ multimedia content projects annually, including print, online, interactive, infographics, podcasts and videos intended to educate, inform and inspire Deloitte clients and prospective clients on the business issues that matter most to their strategic agendas. From digital transformation, to ESG, to talent management and employee well-being, Deloitte Insights publishes data-driven thought leadership for global C-suite and board-level executives across industries.
As a senior editor and content strategist for Deloitte Insights, you'll work with thought leaders and research professionals, production editors, designers, and web developers on thought leadership projects from articles and research reports to data visualizations to videos. You'll be paired with one of Deloitte's research centers to help develop and execute on the annual content plan, determine the appropriate content strategy and channel strategy for each project, and determine and achieve the optimal storytelling approach to increase audience engagement. You'll be a champion for our audience, with a deep understanding of their content consumption behaviors and preferences based on research in collaboration with our audience development team. Working closely with our editorial, production, design, UX, and technology teams, you'll apply an outside-in lens to content planning and storytelling, and deliver our content via a compelling, digital-first experience.
The ideal candidate will have a demonstrated track record of successful collaboration with both internal and external partners-including senior business leaders and premiere subject matter experts-to plan and develop high-quality, well-differentiated, relevant, and actionable thought leadership for executives. The candidate should know how to take a journalistic approach to content development, understand the dynamics of modern digital publishing, and have a strong perspective on best practices for optimizing business content. The ideal candidate can rapidly bring ideas to life; excels at analyzing information and synthesizing insights into compelling narratives; and can work successfully both independently and as part of a global, multifunctional team.
Your responsibilities will include:
Leveraging your own business knowledge and storytelling expertise when partnering with researchers and subject matter experts to develop and refine thought leadership content plans and projects

Collaborating with aligned organizations to co-create thought leadership

Serving as the content strategist to help determine the right content format(s) to suit a project's target audience, content substance, and purpose/objective, as well as its distribution/deployment plan, including planning and executing on multimedia content packages

Acting as the storytelling strategist to ensure that each content project is clear and compelling-that the story flows logically and ensures reader/viewer/listener engagement from start to finish, the ideas are well-differentiated and communicated accurately and directly, the phrasing is dynamic and conversational, the overall content project will be perceived by target audiences as high-quality and high-value, and the content will achieve the content creators' objectives

Reviewing proposals and drafts being considered for publication on Deloitte Insights against Deloitte's channel strategy and DI's quality criteria; providing feedback to authors to help improve proposal/report quality

Working closely with authors to ghostwrite, rewrite, or substantively edit thought leadership content to ensure quality, readability, and audience engagement while maintaining the authors' voices

Editing copy for grammar, punctuation, readability, flow, and style

Coordinating with authors, designers, marketing, and other internal teams to ensure that project timelines are accurately set and met

Coaching Deloitte content creators on language usage, writing style, storytelling effectiveness, and Deloitte Insights' production processes

Guiding/mentoring junior editors and reviewing their work
Our DI publishing team comprises editors plus production, audience development, and digital operations professionals located around the world. The senior editor and content strategist will report to DI's editor in chief in the United States.
Qualifications:
Required:
Minimum 8 years of experience in business journalism or business writing, editing, and proofreading content in English

Deep experience with working and owning a reporting beat-technology or health care reporting preferred

Bachelor's degree (preferably in English literature, journalism, communications, or similar)

Proficiency in Microsoft Word, content management systems, and workflow and collaboration tools such as Workfront, Microsoft Teams, etc.; knowledge of Excel and PowerPoint

Experience with multimedia content

Excellent writing and oral communication skills; proven ability to translate complex concepts into easily digestible terms

Exceptional knowledge of English grammar and AP style, and the ability to explain edits to authors

Ability to manage multiple projects with quick turnaround times simultaneously

Excellent attention to detail, laser focus on quality, and ability to consider the big picture

Outside-in orientation, considering all content projects from the perspective of the target audience and their needs/interests

Excellent stakeholder management and interpersonal skills, including the confidence to interact with and influence personnel at all levels, as well as listening skills, responsiveness, flexibility, initiative, decision-making, conflict resolution, and tact

Ability to work independently, as well as with a larger, multifunctional team

Must be legally authorized to work in the United States without the need for employer sponsorship, now or at any time in the future.
Preferred:
Experience in a publishing/media house

Experience with corporate thought leadership and global, cross-industry content

Experience working remotely with a global team
All qualified applicants will receive consideration for employment without regard to race, color, religion, sex, sexual orientation, gender identity, national origin, age, disability or protected veteran status, or any other legally protected basis, in accordance with applicable law.