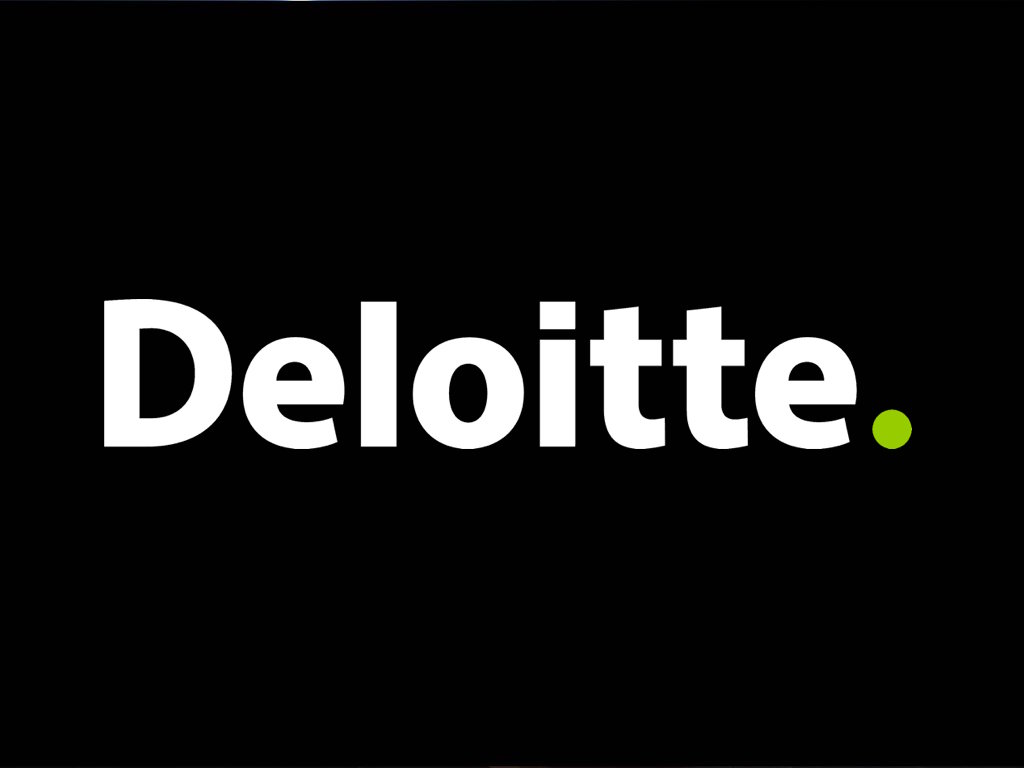 Job Information
Deloitte

Manager, Federal Contracts Administrator

in

Charlotte

,

North Carolina
At Deloitte, you can have a rewarding career on every level. In addition to challenging and meaningful work, you'll have the chance to give back to your community, make a positive impact on the environment, participate in a range of diversity and inclusion initiatives, and get the support, coaching, and training it takes to advance your career. Our commitment to individual choice lets you customize everything from your career path to your educational opportunities to your benefits. And our culture of innovation means your ideas on how to improve our business and your clients' will be heard.
Visit www.deloitte.com/us/careers to learn more about our culture, benefits, and opportunities.
Deloitte Services LP includes internal support areas such as Sales Excellence, Marketing and Communications, Human Resources/Talent, Information Technology, Facilities Management, and Financial Support Services.
Manager, Federal Contracts Administrator
Provide contract administrator support throughout the entire contract lifecycle, from pre-proposal development through contract award to closeout.
Support responses to Requests for Information (RFI), to include identifying contractual risk and preparing response content to mitigate those risks.

Prepare, redline, negotiate, and finalize NDAs and TAs consistent with company policies.

Support Request for Proposals/Quotes (RFP/Q), to include reviewing the RFP/Q to provide guidance to the business on the FAR, DFAR, or other clause impacts, identifying any contractual risks, and writing questions or assumption to clarify those risks.

Review proposal documents for compliance with Solicitation Instructions, complete Representations and Certifications, and inclusions of contractual risk mitigation language. Inform leadership of any contractual concerns in the proposal and provide recommendations for revisions.

Manage relationship with the Customer (Federal, State, Local) Contracting Officer / Subcontract Administrator to resolve proposal or contract questions and discuss contract modifications.

Provide support to develop, review, redline, and negotiate contracts, subcontracts, and modifications, consistent with company policies. Complete negotiations of complex and/or non-standard contracts and agreements.

Ability to research contract regulations, terms, and conditions, in particular the Federal Acquisition Regulations (FAR) or similar State or Local Regulations or policy to provide compliant guidance to the business team.

Independently conduct reviews of complex contract actions in all phases of the contract life cycle - develop and implement tactical action plans to address risks and opportunities.

Ability to synthesize large amounts of quantitative and qualitative data and integrate into meaningful market procurement trends, reports and recommendations, with strong attention to detail.

Responsible for compliance and accuracy of the contract's administration within assigned portfolio. Ensure the timely reporting of contract data entry into various systems, monitor data updates, resolve discrepancies related to contract documents, and ensure data quality and accuracy.

Collaborate and build working relationships with other enabling areas to address complex contracts administration and proposal challenges.

Develop skillset and knowledge to serve as a domain expert on selected areas related to federal contracts and acquisition. Serve as the group SME for a selected acquisition/Contracting Topics and actively share lessons learned to facilitate knowledge sharing within team and larger organization.

Act as an advisor to business leaders on contractual matters in assigned portfolio and is in-tune with strategy and account objectives and priorities. Track and communicate the key issues and status of contracts portfolio relative to contract requirements.

Monitor assigned contracts portfolios (to include pipeline and contract performance) to identify risk areas and opportunities to maximize revenue creation and retention.

Manage individual workload to ensure the timely and compliant accomplishment of project deadlines and complete accurate internal and external client deliverables.

Perform other job-related duties as assigned.
Required
Demonstrated proficiency with MS Outlook, Excel, and PowerPoint

Strong consultative and communication skills

Demonstrated ability to work effectively and collaboratively with teams in a demanding executive level environment

Deep knowledge of Federal (FAR), State, or Local Contracting regulations or policies, depending on account Contracting regulations

Experience working with either Federal government procurements, to include GSA Schedules, GWACS, and MA IDIQ procurements, or State and Local government procurements.

Must be legally authorized to work in the United States without the need for employer sponsorship, now or at any time in the future.
All candidates must be willing and able to travel as needed for their clients, however, depending on staffing needs, post positions are in-office-based with limited travel required. Ability to travel 10-15%, on average, based on the work you do and the clients and industries/sectors you serve.
Required Education and Experience
5+ years of relevant work experience

Command knowledge of the Federal, State, or Local Acquisition Lifecycle (depends on currently opening)

Demonstrated experience in managing multiple contract types (e.g. CPFF, CPIF, CPAF, FFP/LOE, T&M, FFP) and solicitation types (e.g. FAR Parts 8, 15, and 16)

Bachelor's Degree

Preferred Education and Experience

Advanced Degree

Masters Certificate

NCMA: CFCM, CCCM, or CPCM

Experience supporting a Federal or State or Local government client aligned with the team of assignment. Account assignments span Deloitte's Government and Public Sector (GPS) accounts and could include a wide variety of clients such as United States Agency for International Development (USAID); Civilian Agencies such as the Department of State (DoS) or Housing and Urban Development (HUD); Department of Defense (DoD) Agencies, such as the United States Air Force (USAF); National Security Agencies such as the Department of Homeland Security (DHS); and Health and Human Services (HHS) agencies such as the National Institute of Health (NIH). Contracts experience with a given agency or government division determines consideration for current vacancies.

EA_ExpHire

EAGPS ExpHire

All qualified applicants will receive consideration for employment without regard to race, color, religion, sex, sexual orientation, gender identity, national origin, age, disability or protected veteran status, or any other legally protected basis, in accordance with applicable law.