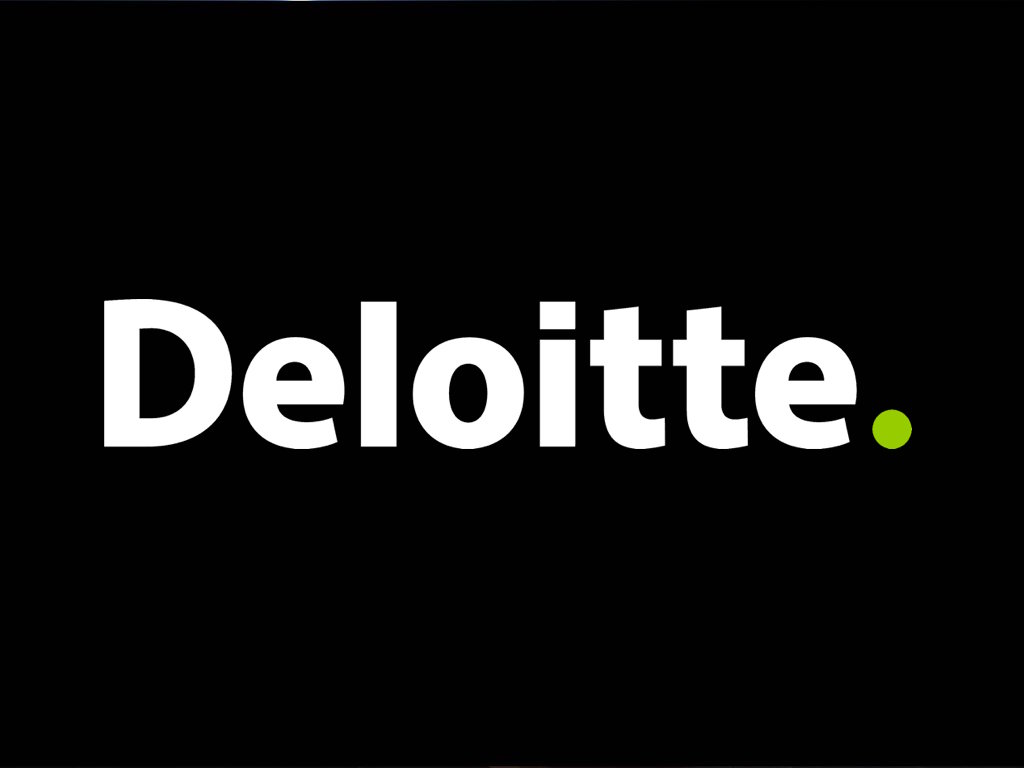 Job Information
Deloitte

Lead Controller, Enabling Areas

in

Charlotte

,

North Carolina
Lead Controller, Enabling Areas
Deloitte Services LP includesinternal support areas such as Sales Excellence, Marketing and Communications,Human Resources/Talent, Information Technology, Facilities Management, andFinancial Support Services.
Work You ll Do
Deloitte s Controllership functionwithin its Finance & Administration organization provides stewardship overthe US firms assets by monitoring business transactions and setting accountingpolicy that results in accurate and reliable financial statements. The LeadController for our Enabling Areas (EA) will lead a team of Controllers for allEAs including Client & Market Growth (CMG), FA, Information TechnologyServices (ITS), Office of General Counsel (OGC), Parent, Risk & BrandProtection (R&BP), and Strategy & Global. The EA Lead Controller willsupport the U.S. Firms Controller in managing all day-to-day technical andfinancial accounting activities for the EAs. The Lead Controller for our EnablingAreas will bring an agile, innovative,and entrepreneurial mindset that will enable him/her to be a transformative leader while partnering with theChief Accounting Officer (CAO ), the U.S. Firms Controller, and the otherLead Controllers in driving best-in-class Controllership practices. It isexpected that the overall Controllership function will be a dynamic,highly-collaborative group focused on overseeing and supporting the financialhealth of the U.S. member firm and each of its functional subsidiaries.
The Lead Controller for EnablingAreas will lead a team of finance professionals who will support CAO sorganization in managing all day-to-day accounting and controllershipactivities for the Enabling Areas and to provide timely, accurate, andinsightful financial information to EA leaders. In order to accomplish such, theLead Controller will collaborate with Deloitte s Financial Planning andAnalysis (FP&A) team, Global Finance Services (GFS), and other teams withinthe CAO s organization.
Job Responsibilities
Organizational and financial accounting activities
AccountingPolicy, Risk and Controls

Leadthe team to act as a steward for the Enabling Areas, ensuring financialinformation is reliable and adequate controls are in place to maintain itsintegrity

Understand and interpret thefinancial data to provide valuable insights that will help to anticipate andreduce risk (market, operational or credit-related risks), enhance financialintegrity, and strengthen the overall financial health of the firm

Collaboratewith the CAO, US Firms Controller and the Internal Control Group to develop andimplement accounting policy, procedures, and controls relevant to the EnablingAreas

SupportUS Firms Controller in shaping accounting policy

Executekey management review controls, such as, quarterly assessment of intangibleasset impairment indicators

Financial Closeand Reporting

Oversee close activities, includingreview of balance sheet and income statement, ensuring that activities havebeen executed in accordance with policy and to ensure accuracy of financialinformation for both external reporting and internal management reporting

Collaborate closely with GFS whoseofferings include, but are not limited to, financial reporting, and accountspayable management, and Controllership transaction management

Collaborate closely with GFS Record-to-Report(RTR) team to ensure GFS delivers accurate and timely financial reports

Share financial reporting insights withinternal stakeholder and Treasury, when required

OperationalExcellence

Work withthe US Firms Controller to identify and execute on digitization and processimprovement opportunities to increase both efficiency and value delivered byControllership activities

Collaboratewith US and GFS COEs to identify and deploy leading practices to driveoperational efficiency and consistency
Collaboration
Demonstrate strong interpersonalskills by developing relationships with business leaders to serve as a trustedadvisor who excels in both supporting the business and enforcing policydecisions when required

Seek the voice of the customer including business leaders and Financeleadership to anticipate and deliver on the needs and concerns expressed by theleaders

Provide transparency into criticaldecisions by engaging impacted stakeholders early

Instill confidence in Controllershipcapabilities by demonstrating intricate knowledge of the Enabling Areas

Drive increased collaboration acrossFP&A, GFS and other groups within CAO organization to ensure a seamlessexecution of an accurate and timely period Close, consistent enforcement ofaccounting policies, and identification and resolution of system issues affectingfinancial data accuracy

Support the business COOs/CFOs, aswell as the lead Finance Business Partners (FBPs), in analyzing and reviewingthe financials
Talent
Provide regular and actionablementoring, feedback and professional development opportunities to team members

Empower talent to bring an agile, innovative, and entrepreneurial ethos that will enable themto embrace transformation

Establish a process improvement mindset across the Controllershiporganization

Drivea risk intelligent culture
Category: Finance
About Deloitte
As used in this document, Deloitte means Deloitte LLP and its subsidiaries. Please see www.deloitte.com/us/about for a detailed description of the legal structure of Deloitte LLP and its subsidiaries. All qualified applicants will receive consideration for employment without regard to race, color, religion, sex, sexual orientation, gender identity, national origin, age, disability or protected veteran status, or any other legally protected basis, in accordance with applicable law.