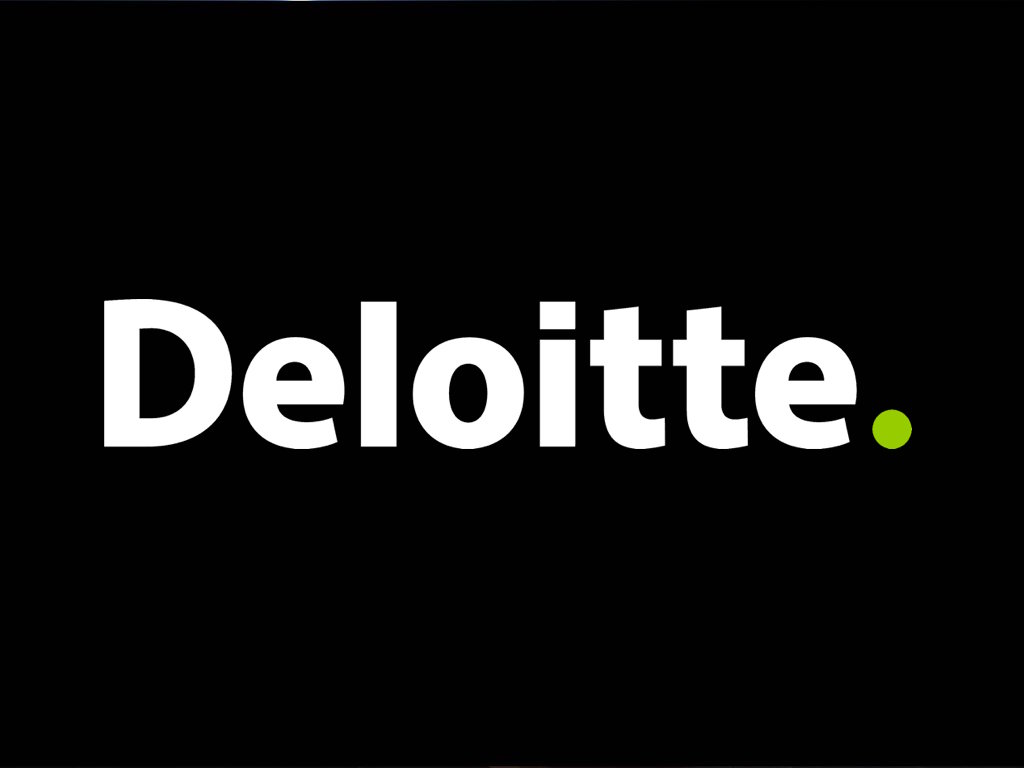 Job Information
Deloitte

Productization Senior Consultant

in

Boston

,

Massachusetts
Productization Senior Consultant
Deloitte Consulting's Catalyst group evaluates and develops solutions that augment the firm's leading core services, creating hybrid offerings comprised of technology and services to address our clients' most pressing business challenges. Our technology asset-based consulting agenda is designed to deliver tangible results in the near-term and a sustainable competitive advantage for the firm in years to come.
Our goal is to build an environment and culture of continuous innovation to drive profitable revenue through the identification and incubation of breakthrough ideas in IP, asset-based businesses, and markets.
Deloitte's commitment to innovation inspires our clients to new possibilities. From innovation labs to fresh, new products and services, we deliver value at every turn. Working with clients, we explore new approaches to critical business issues. To do this, we have created a product development center known as iLab that includes an innovative team of user experience/user interface designers, software architects and engineers, infrastructure and operations staff, testers and developers, sales engineers, product manager and more.
We are looking for people who share our passion for translating ideas into relevant and innovative products to solve business problems.
Work you'll do
Innovation and Platforms is backfilling a resource moving into another position within Innovation and Platforms. The role is open effective immediately. The resource will be trained in asset monetization methods and other Certified to Sell related processes and support Certified to Sell for assets in their OP or industry as well as other practices. Primary responsibilities include:
Collaborate and prioritize assets with the Practice
Interface with the OP asset leader teams and the practice to align and confirm asset fit and readiness

Collaborate with asset sponsors and monetization SME's to identify the most accretive monetization path

Review and drive evaluation of required program deliverables for quality and completeness in order to confirm readiness, maturity, and next steps

Guide asset teams through Certified to Sell

Drive and facilitate asset teams though the productization program by liaising between risk, independence, tax, OGC, pricing, finance, security, trade compliance, confidential information, and other specialized areas of expertise across the firm

Provide Certified to Sell guidance, connect dots, and anticipate and lead the resolution of roadblocks/issues

Align with asset manager and stakeholders on requisite program inputs, outputs, decisions, and next steps

Facilitate progress, transparency, and reporting

Support pilot of the new ServiceNow workflow tool and manage asset data and progress in ServiceNow

Support timely reporting of the general pipeline and outcomes of decisions/next steps

Report out to Innovation & Platforms and other stakeholder leadership on asset productization status and key metrics

Develop and update process and workflows for the program to ensure consistency in activities based on lessons learned

The Team

Innovation and Platform's productization program guides asset teams through Certified to Sell reviews to enable assets to be sold separately via a subscription license or be assessed as a technology fee to clients. The Certified to Sell Senior Consultant collaborates with leaders from Innovation and Platforms, IOQ, Tax, Finance, offering portfolios, and others to manage and facilitate the full program.

The ideal candidate is a Senior Consultant with experience in product management, strong project management and communication skills, excellent facilitation/presentation skills, attention to detail, and a passion for building strong relationships. A proactive and hard-working attitude will help the person excel in this role.

This role will give the candidate a unique opportunity to work with a wide array of Deloitte leadership to solve exciting business challenges.

Qualifications

Required:

Bachelors Degree or equivalent work experience

Proven experience with executive-level reporting, communications, and presentations

Working project management experience across multiple dispersed groups

Working experience facilitating between technical project teams and diverse business groups

Excellent written and verbal communication skills

Preferred:

ServiceNow experience

*Must be legally authorized to work in the United States without the need for employer sponsorship, now or at any time in the future.

#NBI22
All qualified applicants will receive consideration for employment without regard to race, color, religion, sex, sexual orientation, gender identity, national origin, age, disability or protected veteran status, or any other legally protected basis, in accordance with applicable law.