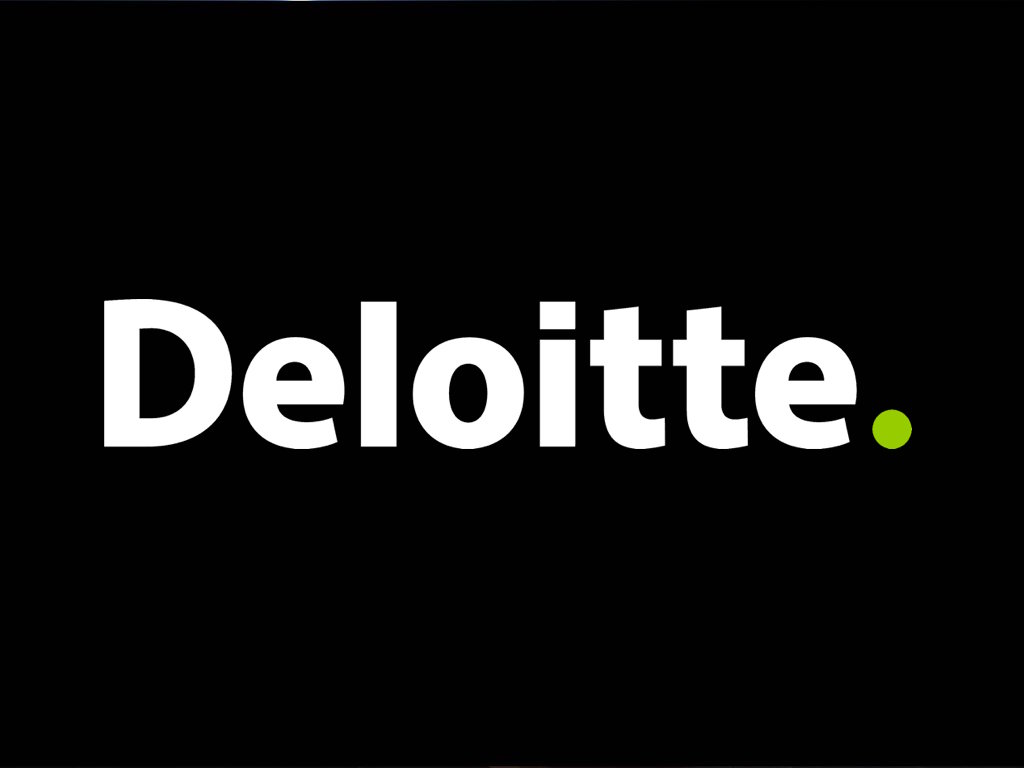 Job Information
Deloitte

Wealth Management Program Specialist

in

Austin

,

Texas
Role Description
The Pensions & Wealth Management team is focused on ensuring the financial well-being of our partners, principals, and managing directors (PPMD) through the design and administration of the US firms' pension and wealth management strategies.
This role primarily focuses on assisting leadership, senior managers, managers, and staff by responding to or escalating questions from the PPMDs and assists on other Pre-Retirement/Wealth Management-related projects on a daily or an ad hoc basis.
Subject Matter Expert
Understand the nuances of PPMD health and welfare benefits, retirement plans, earnings and taxes in order to:
• Serve as a subject matter expert (SME) and resource for PPMDs
• Support Wealth Office leadership in responding to PPMD questions
• Provide personalized counseling to PPMDs at various lifecycle stages
PPMD Lifecycle Support
Pre-Retirement Program Support:
• Provide counseling support to PPMDs using the Wealth Office technology tools
• Knowledgeable about health and welfare benefits, retirement plans, beneficiary elections, and wealth planning tools to help guide PPMDs
• Assist with program development and potential expansion of services in Pre-Retirement
• Serve as liaison with the Wealth Office and Wealth Planning SMEs in order to bring a cohesive approach to retirement counseling and related education
• Project plan oversight for each mandatory retirement class
Newly Hired/Newly Admitted PPMD Onboarding:
• Provide personalized counseling discussions to PPMDs regarding their health and financial benefits
• Support regular webcast sessions that are hosted for new PPMDs that cover applicable benefits and retirement plans
• Work with the subject matter experts to ensure new PPMD materials are current
Newly Promoted/Admitted Leaders:
• Work with the PPMD Talent team to deliver content and materials for the New Leader Essentials webcast series
• Coordinate with subject matter experts to ensure that presentation collaterals are revised and up to date
• Help respond to technical queries during the webcasts and assist with post webcast follow up
Strategic Curriculum Development and Coordination
Oversee the end-to-end process for developing and delivering PPMD wealth education, including:
• Manage communications for wealth education deliverables
• Manage Wealth Office and Pre-Retirement Central DeloitteNet sites with support of US Knowledge Services
• Manage Wealth Office App and projects related to maintaining and updating the App
• Assist with WealthPlanner technology needs
Relationship Building/Quality Control of the DWealth Program
Coordinate efforts with Wealth Office leadership related to external financial firms, including:
• Assist with reviewing content and managing DWealth related webcasts and podcasts
• Assist with creating and providing continuing education to the DWealth firms
• Manage communications and DWealth offering materials
Talent and Operations
• Project management support for various in-person education platforms (e.g., LEAD, Pre-Retirement Session, PPMD Meeting, Thrive, etc.)
• Manage and draft various PPMD lifecycle communications
• Supports Senior Managers and Managers with special projects and ad-hoc Pre-Retirement requests
Job Requirements and Other Technical Skills
• Works proactively and able to network and establish relationships
• Capability to explain complex information simply and clearly
• Excellent verbal and written technical communication, interpersonal, and listening skills
• Research and analytical skills
• Software proficiency
• Maintaining compliance based on industry and employer regulations
• Quantitative skills that allow facilitation with retirement plans data
• Strong professional/executive presence; ability to interface directly with leadership
• Well organized and has a high degree of focus on details and logistics
• Able to manage access to highly confidential firm and personnel data; highest level of integrity and professionalism
• Ability to work in a fast-paced virtual environment
• Travel required: Approximately 5% to join team meetings and specialized wealth forums
Licenses, Certifications, Education, and Experience
• BA in Business, Benefits Consulting, Accounting, Finance, Mathematics, Economics or another similar technical discipline preferred
• 3+ years of related experience
• Previous experience with retirement plans and health and welfare benefits strongly preferred
• Advanced Microsoft Office skills
EA_ExpHire
EAFAExpHire EA_Finance
All qualified applicants will receive consideration for employment without regard to race, color, religion, sex, sexual orientation, gender identity, national origin, age, disability or protected veteran status, or any other legally protected basis, in accordance with applicable law.