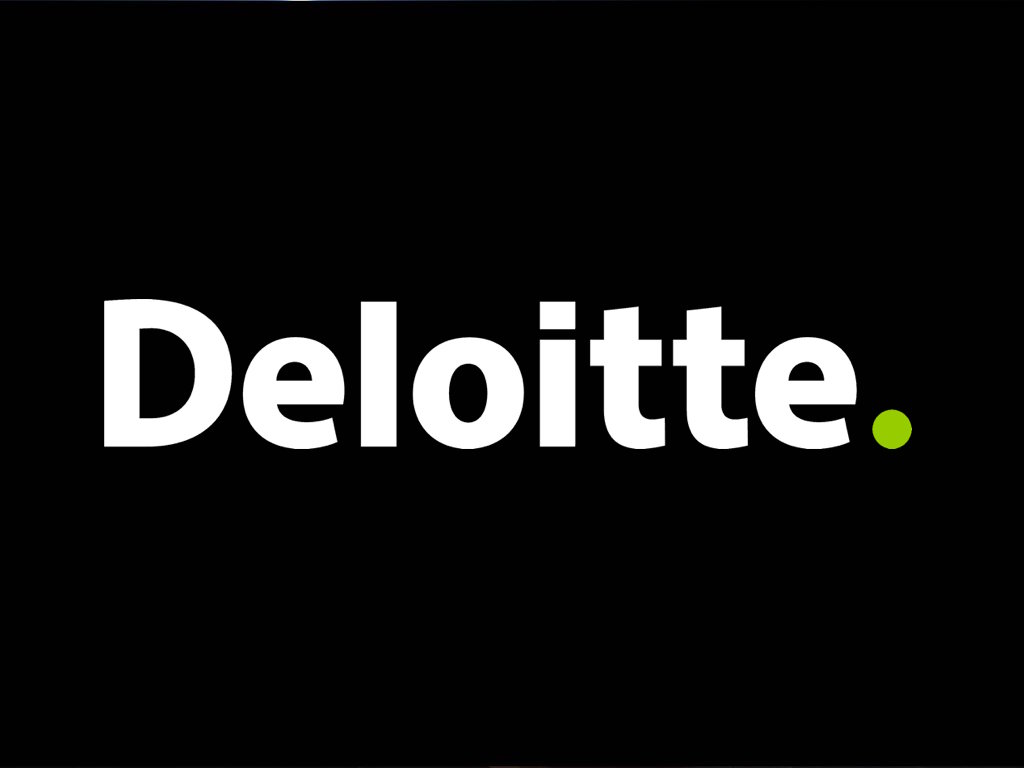 Job Information
Deloitte

Specialist Senior, Customer and Marketing, Human Services Transformation

in

Austin

,

Texas
Deloitte Consulting LLP seeks a Specialist Senior, Customer and Marketing, Human Services Transformation in Austin, Texas and various unanticipated Deloitte office locations and client sites nationally.
Work You'll Do
DESIGN AND IMPLEMENT CUSTOMIZED SALESFORCE SOLUTIONS USING SALESFORCE SALES CLOUD, SALESFORCE SERVICE CLOUD, AND MARKETING CLOUD TECHNOLOGY-ENABLED BUSINESS SOLUTIONS. DEFINE SYSTEMS STRATEGY, GATHER SYSTEMS REQUIREMENTS, DESIGN, PROTOTYPE, TEST, TRAIN, DEFINE SUPPORT PROCEDURES, AND IMPLEMENT PRACTICAL BUSINESS SOLUTIONS UNDER MULTIPLE DEADLINES. UTILIZE IN-DEMAND CRM (CUSTOMER RELATIONSHIP MANAGEMENT) PLATFORMS INCLUDING SAP CRM, ORACLE SALES CLOUD TO HELP COMPANIES UNLOCK THE VALUE OF BIG TECHNOLOGY INVESTMENTS, RANGING FROM REQUIREMENTS TO ARCHITECTURE, DESIGN TO DEVELOPMENT, TESTING TO DEPLOYMENT, AND BEYOND AS DISCRETE SERVICES OR COMPREHENSIVE SOLUTIONS. SET ENGAGEMENT OBJECTIVES AND SCOPE, DEVELOP WORK PLANS FOR COMPONENTS OF ENGAGEMENTS, COORDINATE ACTIVITIES BETWEEN WORKSTREAMS, AND IDENTIFY CHANGES IN SCOPE. TEST STABILITY AND FUNCTIONALITY OF APPLICATIONS, TROUBLESHOOT AND RESOLVE BUGS, AND MAINTAIN SECURITY AND INTEGRITY FOR SOFTWARE APPLICATION. EVALUATE TECHNOLOGY NEEDS, DEVELOP CUSTOMIZED APPLICATIONS, DRAFT TECHNICAL AND FUNCTIONAL DESIGN DOCUMENTATION, AND IDENTIFY AND MITIGATE PROCESS AND TECHNOLOGY RISKS. ASSESS EXISTING INFORMATION SYSTEMS, IDENTIFY GAPS BETWEEN BUSINESS REQUIREMENTS AND CURRENT SYSTEM CAPABILITIES, AND ESTIMATE TIME AND RESOURCES NEEDED FOR THE DEVELOPMENT WORK. DESIGN SUB-COMPONENTS OF LARGER APPLICATION SYSTEMS, INTEGRATE SOFTWARE APPLICATIONS, AND OPTIMIZE THE SYSTEM STRUCTURE TO IMPROVE STABILITY AND PERFORMANCE.
80% TRAVEL REQUIRED NATIONALLY.
TELECOMMUTING PERMITTED.
#LI-DNI
Requirements
MINIMUM REQUIREMENTS: BACHELORS DEGREE (OR FOREIGN EQUIVALENT) IN INFORMATION TECHNOLOGY OR A RELATED FIELD AND TWO (2) YEARS OF WORK EXPERIENCE IN THE JOB OFFERED OR IN A RELATED OCCUPATION. MUST ALSO HAVE TWO (2) YEARS OF RELATED WORK EXPERIENCE INVOLVING EACH OF THE FOLLOWING: UTILIZING CUSTOMER RELATIONSHIP MANAGEMENT (CRM) PROCESSES INCLUDING SALES, MARKETING, CUSTOMER SERVICE, CUSTOMER SUPPORT, AND BUSINESS PROCESSES AND RECOMMENDING SOLUTIONS TO IMPROVE THEIR PROCESSES USING SALESFORCE.COM; CLEANSING DATA AND METADATA AND DEVELOPING BEST PRACTICES FOR DATASETS AND USE; ASSIGNING ROLES AND CREATING PROFILES, VALIDATION RULES, CUSTOM TABS, CUSTOM OBJECTS, REPORTS, DASHBOARDS, WORKFLOWS, EMAIL ALERTS, PAGE LAYOUTS, APEX CLASSES, CONTROLLERS, TRIGGERS, AND SALESFORCE.COM VISUALFORCE, UTILIZING ECLIPSE IDE, VISUAL STUDIO, SALESFORCE OBJECT QUERY LANGUAGE (SOQL), AND SALESFORCE OBJECT SEARCH LANGUAGE (SOSL); DEVELOPING SOFTWARE APPLICATIONS USING SALESFORCE.COM PLATFORMS, INCLUDING APEX, VISUALFORCE, AND REST WEB SERVICES (REPRESENTATIONAL STATE TRANSFER), PROCESS BUILDER, AND LIGHTNING COMPONENT; WRITING SOQL PROGRAMMING QUERIES USING JAVA AND APEX TO CREATE AND MAINTAIN LOGICAL ENTITY RELATIONSHIP DIAGRAMS (ERD) AND TRANSFORMING LOGICAL MODELS INTO PHYSICAL DATA MODELS, UTILIZING MICROSOFT (MS) SQL SERVER AND GITHUB; AND A NALYZING AND DOCUMENTING WORKFLOWS AND FUNCTIONALITY OF EXISTING SYSTEMS USING JAVA AND WEB TECHNOLOGIES INCLUDING HTML (HYPERTEXT MARKUP LANGUAGE), CSS (CASCADING STYLE SHEETS), XML (EXTENSIBLE MARKUP LANGUAGE), JSP (JAVA SERVER PAGES) AND JAVASCRIPT.
80% TRAVEL REQUIRED NATIONALLY.

TELECOMMUTING PERMITTED.

EOE.
All qualified applicants will receive consideration for employment without regard to race, color, religion, sex, sexual orientation, gender identity, national origin, age, disability or protected veteran status, or any other legally protected basis, in accordance with applicable law.