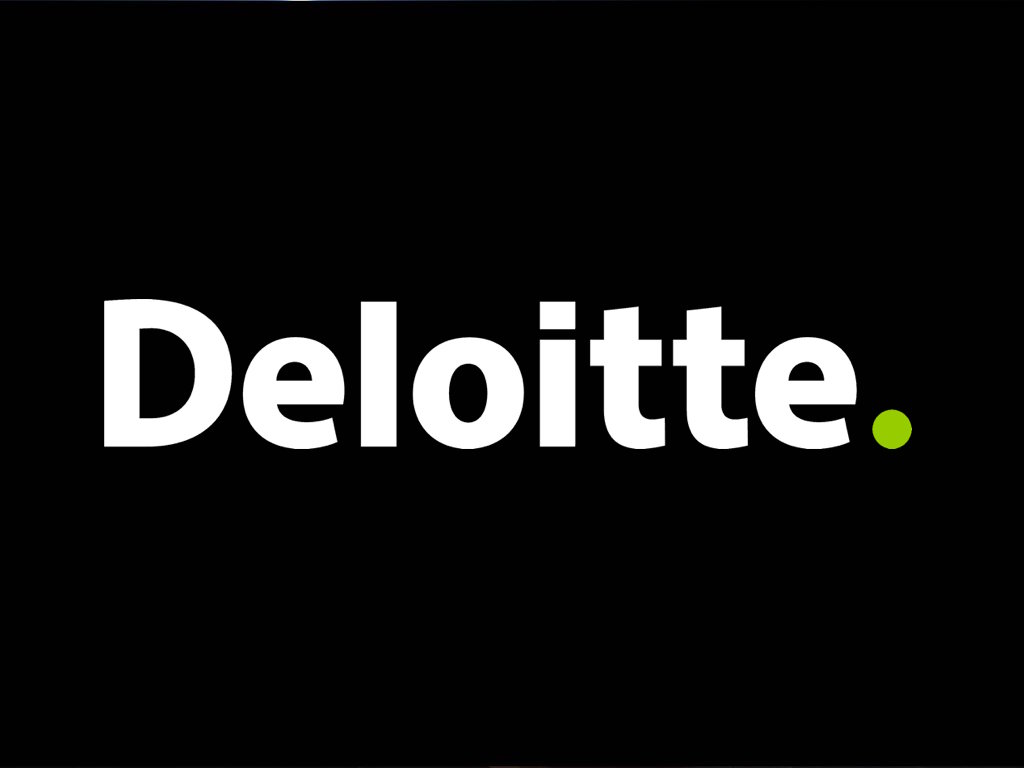 Job Information
Deloitte

Government Public Services (GPS) Manager, Federal Estimating

in

Atlanta

,

Georgia
Position Description Summary:
Manages the resource estimating process for Government (Federal, State, Local) proposal response to solicitations requiring a Basis of Estimate (BOE) to support proposed resourcing. Position entails working closely with pursuit team technical subject matter experts on a bid by bid basis to effectively facilitate the development and proposal content for staffing solutions in response to complex solicitation requirements. Assess Government solicitation requirements and advise technical pursuit team personnel on the use of industry-standard estimating techniques and methodologies. Supports development and maintenance of analytical tools, estimating methods, and written explanatory / supporting BOE justification text.
Works independently on proposals coordinating the resource estimating requirement to include estimating schedules and allocation of time to efforts supported by the Government & Public Services (GPS) Pricing & Estimating Group. Provides mentoring to team members, represents GPS Pricing & Estimating Group at Opportunity reviews with Leadership. Promotes the GPS Estimating System compliance functions defined within the GPS Pricing & Estimating Group.
Illustrative Duties and Responsibilities:
Reporting to the GPS Pricing and Estimating Lead, this position:
-Manages cost and estimating production for complex Government proposals. Oversees the identification, gathering, analysis, and documentation of information and data required to produce basis of estimate (BOE) submissions as part of the Government proposal process. Performs cost and resource analyses and estimates to support key GPS business initiatives.
-Supports detailed analysis of individual Government proposal requirements and ensures existence of documentation leading to the creation of detailed resource and cost estimates in a BOE submission. Develops and communicates Estimating requirements in the proposal planning and scheduling process with both the Pursuit team and the assigned Pricer.
-May contribute to subcontracting strategies and communicates Estimating requirements in the proposal planning and scheduling process.
-Supports the GPS Estimating Team to ensure compliance with government specifications, firm policies, and procedures.
-Coordinates GPS estimating project schedules and allocates time to support the efforts of the GPS Pricing & Estimating Group.
-Researches and organizes baseline resource information for the GPS Estimating Team. Analyzes and reports on inconsistencies and identifies additional, potentially useful, resources to cost for later availability. Recommends new approaches intended to produce more accurate and supportable estimates and BOEs.
-Develops and maintains analytical tools, estimating methodologies, and explanatory text examples. Ensures updates of relevant financial factors, inflation rates, and financial algorithms within estimating tools. Maintains a system of documentation and review of internal and external comparative resource data.
-Validates resourcing component of cost exhibit terms and conditions for cost realism. Develops and discusses solicitation questions and recommendations that impact Estimating compliance and strategy.
-Ensures that all Government and Account team questions are satisfactorily answered.
-Performs other job-related duties as assigned.
Required Skills
-5+ years of experience working in the Government contracting environment in a resource and cost estimating capacity
-Experience documenting, supporting, and defending basis of estimates related to government contract proposals
-Working Knowledge of DFARS Estimating System Criteria and DCAA DCAM Chapters 5 - Audit of Policies, Procedures, and Internal Controls Relative to Accounting and Management Systems, and 9 - Audit of Cost Estimates and Price Proposals
-Advanced proficiency in Microsoft Excel
-Bachelor's degree or equivalent experience
-Must be legally authorized to work in the United States without the need for employer sponsorship, now or at any time in the future.
Preferred Skills
-Experience with Government Contractor Cost Estimating Systems preferred
-Experience participating and supporting DCAA in cost estimation audits
-Experience with developing Excel Macros
-Intermediate to Advanced proficiency in SQL, Microsoft Word, Microsoft PowerPoint
Clearance (Standard): Selected Applicants will undergo a security / background investigation and may need to meet eligibility requirements for access to classified information. U.S. citizenship required.
All qualified applicants will receive consideration for employment without regard to race, color, religion, sex, sexual orientation, gender identity, national origin, age, disability or protected veteran status, or any other legally protected basis, in accordance with applicable law.