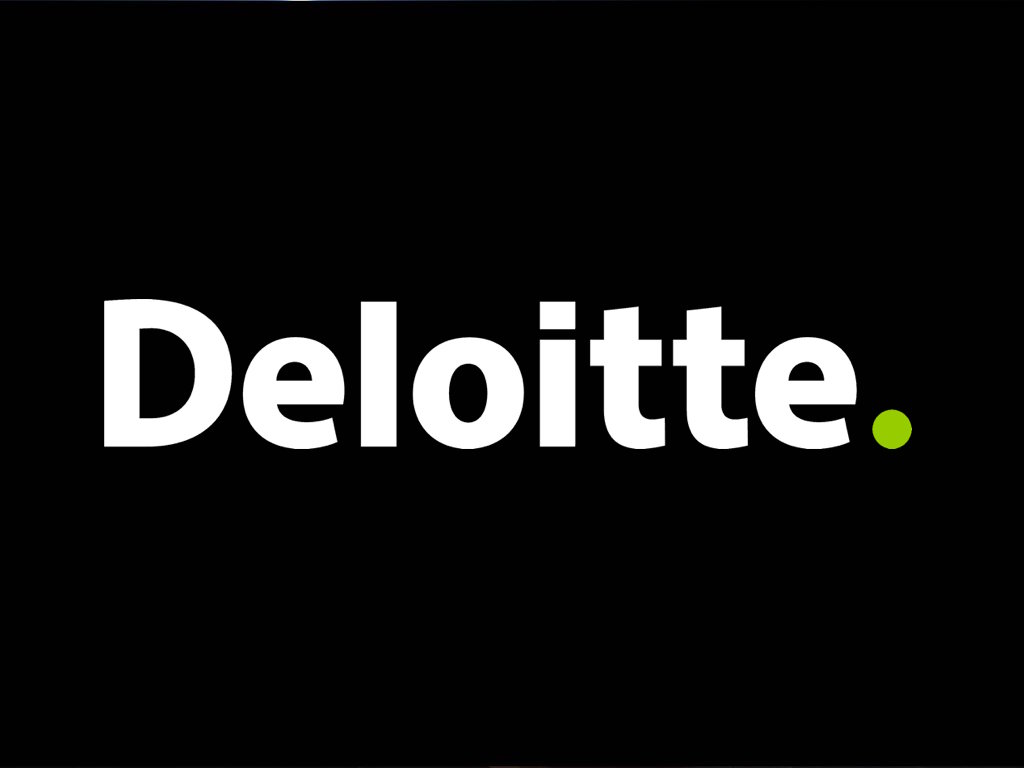 Job Information
Deloitte

Dell Boomi Senior Consultant

in

Atlanta

,

Georgia
Work you'll do
A Deloitte Consulting's technology professional helps clients identify and solve their most critical information and technological challenges. Our experienced technology professionals offer deep technical experience in their area of focus and are committed to delivering efficient, technology-based solutions to our clients. As a core Dell Boomi Integration team member, you will work within an engagement team to define, develop, deliver and support Integration Processes on Dell Boomi integrating multiple Cloud and On-Premise Applications that help our clients solve problems, expand market share, improve operations, and grow their business. Activities typically include:
• Hands on design, development, deployment and maintenance of integration processes between applications across cloud and/or on premise using Dell Boomi AtomSphere platform (Cloud Integration, Application Integration and Enterprise web services APIs)
• Managing, Monitoring, Sustaining, Troubleshooting and supporting existing EAI Integrations, SOA Architecture and Dell Boomi AtomSphere platform
• Build Service Oriented and discoverable Web services and APIs
• Collaborate with various cross functional teams to define and determine integration requirements
• Contribute in evolving a Customer's EAI and SOA vision by implementing methodologies, and procedures conforming to standard patterns and practices
• Provide development team with EAI technical subject matter expertise and work with team (Architects, other Tech Leads and Systems Analysts) to ensure development activities are aligned with scope, schedule, priority and business objectives
• Responsible for establishing best practices in services development, integration of applications and govern detailed designs generated by the vendors
• Mentor and Motivate team members to provide outstanding support and continuously improves the processes for the full engagement lifecycle
• Monitors and reports on progress in completing engagements and accomplishing goals
• Proactively addresses potential and/or current integration challenges to meet or exceed established timelines and delivers service within budget constraints and seeks ways to reduce application related cost
• Drive organization to improve data integrity for company-wide analytics
• Interface with both internal/external technical experts to drive system solution
• Perform other related tasks as required
All listed tasks and responsibilities are deemed as essential functions to this position; however, business conditions may require reasonable accommodations for additional task and responsibilities.
The team
CBO Cloud Engineering Team
The US Cloud Engineering Offering focuses on enabling our client's end-to-end journey from On-Premise to Cloud, with opportunities in the areas of Cloud Strategy, Architecture & Transformation, Cloud Native & Application Development, APIs & Integration, Platforms & Infrastructure, and Cloud Managed Services. Cloud Engineering supports our clients as they improve agility and resilience and identifies opportunities to reduce IT operations spend through automation by enabling Cloud. We accelerate our clients toward a technology-driven future, leveraging vendor solutions, Deloitte-developed software products, tools, and accelerators.
Qualifications
Required:
• 4+ years of relevant Consulting or Industry Experience
• Minimum 2 years of experience providing end-to-end integration solutions development for enterprise software or hosted high-tech services
• Experience with identifying API from business processes design and implementing API using latest and emerging technologies such as SaaS Applications, APIs, IoT Platforms
• Minimum 1 year experience working with the Dell Boomi Platform (Equivalent experience with other integration platforms, e.g. TIBCO, MuleSoft, Oracle ESB, will considered as well)
• Experience using Dell API Management solutions (or Equivalent experience in Apigee, Mashery) is desirable as well as good understanding of the Enterprise Integration Patterns
• 3 years of experience in software delivery or software development (Java/JEE preferred)
• Understanding of EDI Documents and X12 EDI Standards
• Understanding of the different integration patterns
• Strong Relational Database background and SQL Skills
• Experience working with and manipulating XML/JSON, and flat file documents using Javascript and/or Java
• Experience with configuration, deployment, and testing of enterprise software applications
• Working knowledge of API design and development on the Cloud as well as On-Premise environments
• Working knowledge of API security certification, authentication, authorization, IP security setup, and end point configuration
• Knowledge of Amazon Web Services(AWS) and APIs.
• Experience in comparative analysis of different API products available in the market
• Travel up to 50%
• Limited immigration sponsorship may be available
Preferred:
• Bachelor's degree in Computer Science or related field
• Dell Boomi Atomsphere Certifications (Professional Developer)
• Integration approach for NetSuite, Salesforce, and Workday would be plus
• Additional Dell Boomi certifications (MDH, EDI, APIM, Flow)
All qualified applicants will receive consideration for employment without regard to race, color, religion, sex, sexual orientation, gender identity, national origin, age, disability or protected veteran status, or any other legally protected basis, in accordance with applicable law.
All qualified applicants will receive consideration for employment without regard to race, color, religion, sex, sexual orientation, gender identity, national origin, age, disability or protected veteran status, or any other legally protected basis, in accordance with applicable law.