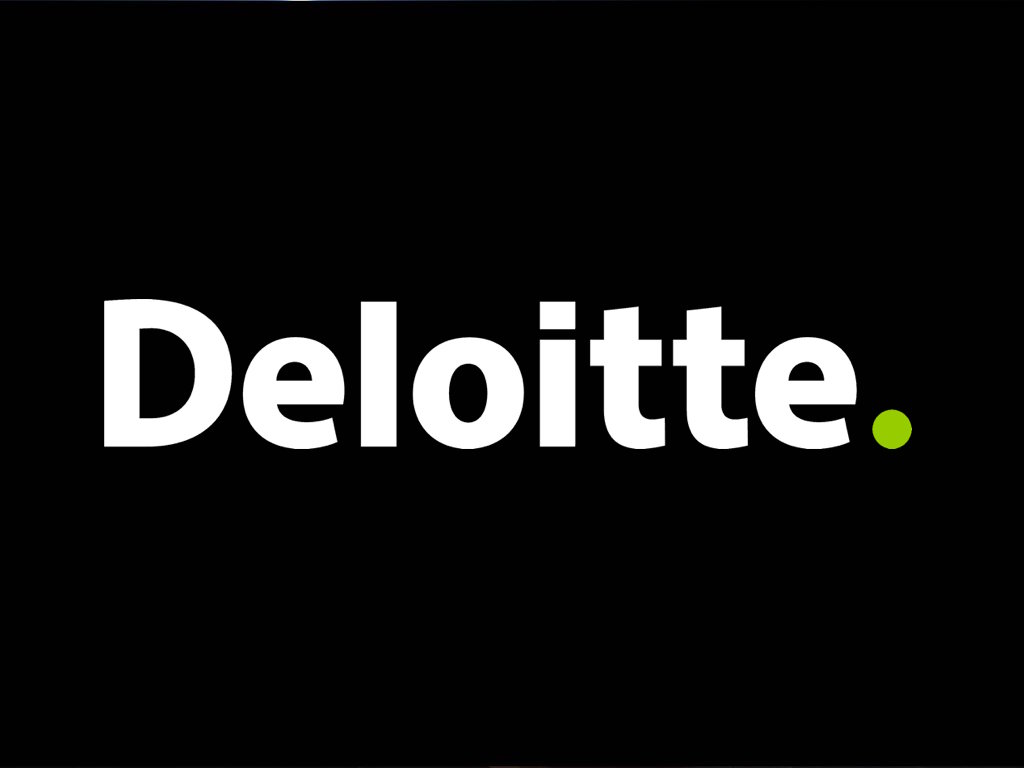 Job Information
Deloitte

Consultant Digital Health Plan

in

Atlanta

,

Georgia
Consultant - Digital Health Plan
Are you an experienced professional with health plan and core administration experience? Do you have a penchant for detail with leadership experience? Are you a resourceful problem solver that thrives in the identification and definition of creative, effective solutions? As a Digital Health Plan Consultant, you will help clients set up, manage, and operate their most complex programs, assess and implement core administration solutions, and design and derive transformative approaches for health plan systems and processes.
Work you'll do
Consultants are professionals with strong records of academic and professional achievement who have the capacity and desire for continuous development and growth. Deloitte Consulting professionals must also be capable of working and communicating with people at all levels of an organization. Responsibilities typical of a consultant on one of our Digital Health Plan projects could include:
Supporting work plans for specific components of an engagement
Coordinating activities within a work stream

Analyzing large, confidential, and complex data sets

Participating in client interviews and meetings

Developing process flows to identify challenges and opportunities in business processes

Conducting detailed analyses, drawing conclusions, and developing pertinent and insightful recommendations

Producing deliverables with management direction

Presenting findings and recommendations to project leadership

Engagement delivery: • Participate in setting engagement objectives and scope • Assume accountability for on-time delivery of assigned activities and deliverables • Manage delivery, work plans, and activities for one or more work streams • Assess, design, and implement solutions to achieve client's strategic objectives and business issues • Conduct client interviews and facilitate client meetings • Develop process flows depicting pain points in the business process • Conduct detailed analyses to draw conclusions, and develop pertinent and insightful recommendations • Present findings and recommendations to clients • Develop and maintain trusted relationships with client counterparts • Identify and mitigate risks related to one or more work streams

Eminence and firm activities: • Contribute to points of view in health care • Participate in practice development activities within the firm • Organize local office events to build firm culture

The team - Health Care

The Health Care team focuses on assisting those organizations that are responsible for the delivery, funding, and payment management of health care and medical related services. Clients include hospitals, academic medical centers, health systems, home health agencies, long term care, outpatient facilities, ambulatory surgery centers, practitioners and physician groups as well as health plans, other health insurance companies, and pharmacy benefit managers (PBMs).

Health plans face a number of unique environmental pressures that affect the way they will conduct business today and in the future - among them a need for increased privacy and security, an intense focus on risk management, access to capital, efforts to consolidate and streamline IT functions, the launch of new consumer-driven business models, managing chronic diseases through medical management practices, maximizing e-business-driven platforms, implementing health plan-specific customer relationship management tools, and complying with increasing financial and transactional legislation. Our health care professionals can help clients address these and other challenges in today's complex health care environment.

About our Digital Health Plan practice

Our Digital Health Plan practice sits within Core Industry Solutions under Core Business Operations, which supports design, implementation, and operation of "heart of the business" transactional systems and core operations. Core Industry Solutions encompasses industry vertical, sector specific solutions that leverage distinct technologies to drive operational change and automate the core our client's business. We incorporate expertise from across the firm to leverage common approaches, best practices, and strategic investments to scale these solutions according to industry strategy. Professionals focus on key client issues that are at the core of the business by integrating our industry expertise with deep technical and operational transformation capabilities.

The Digital Health Plan practice is focused on accelerated transformation of "heart of the business" operations for health plans through industry technology solutions. Practitioners focus on digital enablement across the health plan value chain, working with health care leaders and organizations to tailor a successful approach for transforming core administration operations and design solutions that meet our their financial, operational, and performance improvement goals. We connect with industry solutions players in the market, incubate new solutions in collaboration with clients and strategic alliances, and scale industry solutions using package and in-house products.

Qualifications

Required:

• Bachelor's degree or equivalent number of years of related work experience • Minimum of 2+ years of professional experience within the health care industry, specifically focused on health insurance core administration functions and platforms • Experience in one or more of the following types of projects within health plans: core administration platform implementation / migration, operational and/or IT solution design, operational and/or IT impact assessment, system evaluation and selection, application rationalization • Demonstrated understanding of the health insurance business (Commercial (Employer and Individual), Medicare, Medicaid, Federal Employee Program, HealthCare Exchanges), with expertise in one or more of the following functional areas: membership and enrollment, billing, claims and claim payables, products and benefits, provider services, provider networks, provider reimbursement methodologies, authorizations, utilization management, care management, customer service • Proficient in Microsoft Office (PowerPoint, Excel, Word) • Proven critical thinking, analytical, and problem-solving skills on business and technical constructs • SDLC management experience in waterfall, agile, and/or scaled agile • Ability to travel up to 50% (While 50% of travel is a requirement of the role, due to COVID-19, non-essential travel has been suspended until further notice.) • Limited immigration sponsorship may be available

Preferred:

• Advanced degree in business, technology, or health care related field from a top tier program • Management consulting experience in a health care related field • Strong leadership and management skills • Understanding of the health care industry, including market landscape, regulatory environment, and industry trends • Experience, training, and/or certification in one or more core administration platforms, such as HealthEdge HealthRules Payor, Facets, QNXT, Oracle Health Insurance Solutions, Epic Tapestry, AMISYS • Experience working on provider data migration initiatives • Experience configuring benefits, providers, contracts, and/or other health plan functions • Exceptional interpersonal, team-building, and communication skills • Commitment to personal and professional growth • Sense of responsibility to self, team, and client • Outstanding integrity, initiative, creativity, and passion • Record of consistent career progression with increasing levels of responsibility • Proactive and open to learning new technologies • Strong work ethic; comfortable working in a fast-paced environment

All qualified applicants will receive consideration for employment without regard to race, color, religion, sex, sexual orientation, gender identity, national origin, age, disability or protected veteran status, or any other legally protected basis, in accordance with applicable law.
All qualified applicants will receive consideration for employment without regard to race, color, religion, sex, sexual orientation, gender identity, national origin, age, disability or protected veteran status, or any other legally protected basis, in accordance with applicable law.