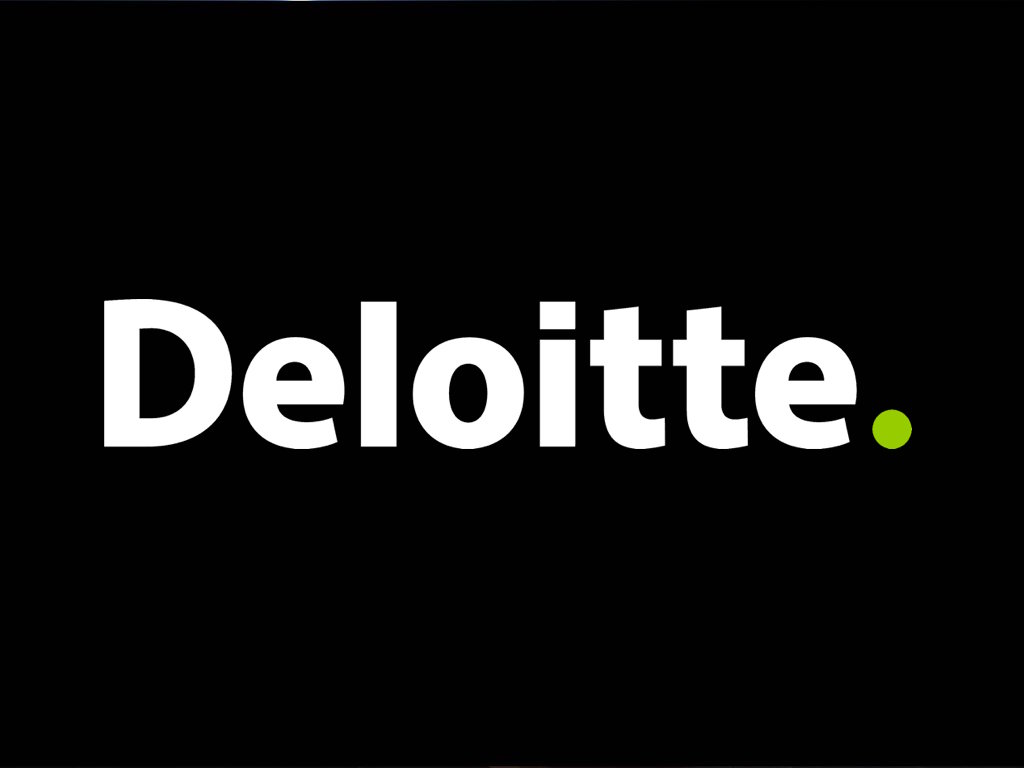 Job Information
Deloitte

Security Systems Administrator

in

Arlington

,

Virginia
Deloitte is hiring a Security Systems Administrator to support the firm's clients in the Chantilly and Arlington, VA region.
TS/SCI security clearance with polygraph is required.
The candidate will be a member of the Global & Public Services (GPS) Security team with primary responsibilities for all aspects of classified systems administration including applications, databases, and telecommunications. Additional responsibilities, include documenting and supporting accreditations, configuring, coordinating, controlling, maintaining, troubleshooting, securing, continuous monitoring and developing specialized system security processes procedures.
The System Administrator performs systems security administration functions, i.e. creating user accounts; monitoring and managing system resources, log files, CPU and disk usage, performing backups, performing systems backup and recovery procedures; hardware/software inventory; writing or modifying basic scripts to resolve performance problems; maintaining system documentation and logs; performing or assisting in troubleshooting problems; maintaining network security including application security; anti-virus, user authentication; and keeping abreast with current security technologies, applicable laws and regulations in support of Intelligence Community (IC) clients located in a Sensitive Compartmented Information Facility (SCIF).
The candidate will join a team of professionals with primary responsibility for classified information technologies in Chantilly, VA and Arlington, VA while providing additional backup and surge support for other locations in Fairfax County, Annapolis Junction, MD and the Washington D.C. metropolitan area.
Security System Administrator
The Security System Administrator is responsible for the day-to-day operations and maintenance of the Firm's classified automated information systems with an additional responsibility to provide support during assessment and authorization activities.
Security System Administrator candidate requirements:
US citizenship

Current TS/SCI clearance with a Polygraph

Primary Work location: Chantilly, Arlington

Responsibilities of the Security System Administrator include:

Performing day-to-day Local Area Network systems administration.

Defining and implementing local system and operational policies and procedures in coordination and with concurrence of the ISSO/ISSM.

Perform O&M functions needed to sustain or restore hardware, software and network services. These include patching, antivirus scans, performance tuning, troubleshooting, backups, and disaster recovery.

Resolve desktop problems and service requests such as software installs.

Establish and maintain preventive maintenance schedules.

Establishing system specifications by conferring with users; analyzing workflow, access, information, and security requirements.

Assist with installation and setup of new hardware, including desktops, servers, and networking equipment.

Incident response: collaborates internally and externally to develop and support operational procedures to mitigate risks related to classified data spills, intrusions and unauthorized accesses within Federal compliance guidelines relative to specific Federal agency clients to maintain system integrity and availability.

Printer Maintenance and support.

Perform System backups and recovery.

Strong verbal and written skills required providing management status reports and documented system changes.

Implement baseline changes under tech lead oversight.

Position specific required skills:

Strong technical knowledge of security system functions, security policies, technical security safeguards, and operational security measures.

Two (2) years of experience in a network/software/hardware support and/or systems administrator role.

Team player and can work in a fast-paced environment.

Candidates should have Tier 1-2 administrative and debugging experience

Experience administering Windows Server 2012/2016, Windows10 and Linux environments

Experience with WSUS for application patching

Experience with desktop support to users

Experience troubleshooting hardware related issues.

Investigate, evaluate, and recommend other viable hardware and software solutions as appropriate

Demonstrated ability to work both independently and collaboratively with a team.

Well-rounded working knowledge of IT concepts and best practices.

DoD Directive 8570.01 Certification Requirements for IAT level 1, Microsoft Certified Solutions Expert (MCSE) or Microsoft Certified Solutions Associate (MCSA) with emphasis in Windows Server 2012/2016 and Windows 10.

Virtualization technologies, such as VMware, Citrix XenServer, or Microsoft Virtual Server/Hyper-V.

Have technical knowledge of security system controls, policies, technical security safeguards, and operational security measures to include various government security requirements and working knowledge of NISPOM, NIST, CMMC and ICD 503

Bachelor's degree from an accredited institution is preferred. Associate degree coupled with work experience may be accepted in lieu of degree

Logistics: Primary work sites are Chantilly and Arlington, VA with occasional travel to other sites in Fairfax County, Annapolis Junction, MD and the Washington D.C. metropolitan area

as directed for systems implementation, surge support, special projects, security team and internal client meetings.

All qualified applicants will receive consideration for employment without regard to race, color, religion, sex, sexual orientation, gender identity, national origin, age, disability or protected veteran status, or any other legally protected basis, in accordance with applicable law.