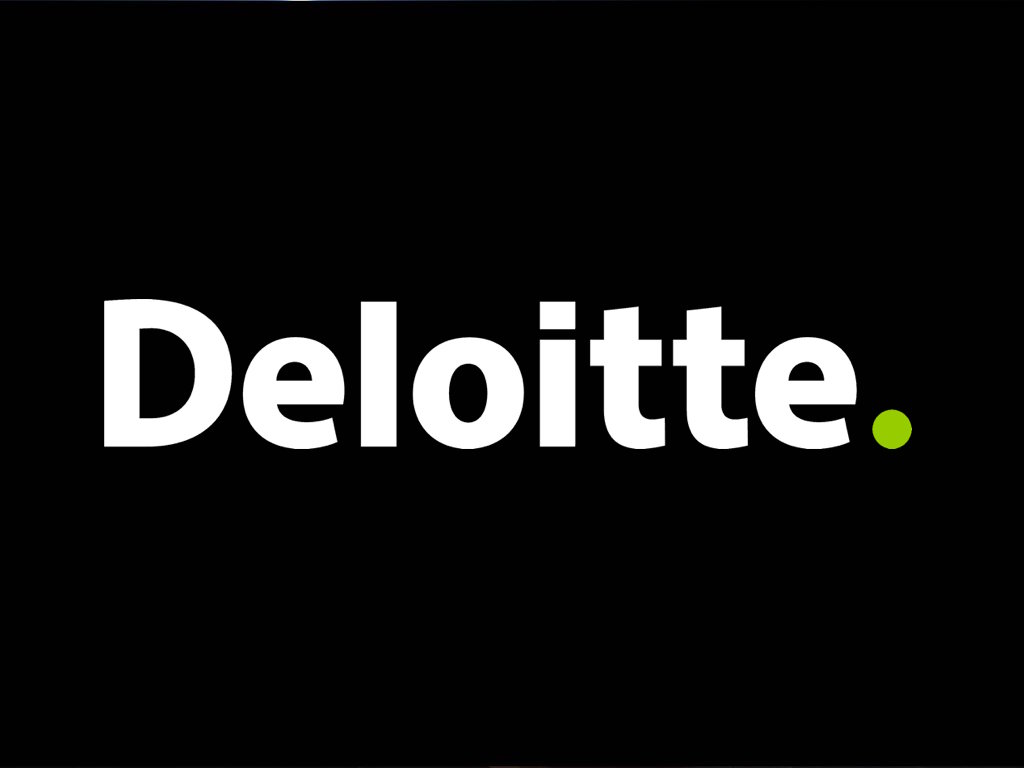 Job Information
Deloitte

Sales Engineer: Attack Surface Management / Offensive

in

Arlington

,

Virginia
Sales Engineer, Hybrid Operate, Cyber & Strategic Risk, Attack Surface Management / Offensive Security
Are you interested in improving the cyber and organizational risk profiles of leading companies? Do you want to be involved in designing attack surface focused Cyber security solutions for our clients? Are you excited about shaping security requirements and solutions for clients based on rapidly changing technology advancements, emerging regulatory and compliance requirements, and the fast-paced nature of security threats?
If yes, then Deloitte's Hybrid Operate Sales Engineering team could be the place for you! Deloitte is looking for a top-performing Sales Engineer to help grow its Attack Surface Management and Offensive Security Digital Identity business within the Hybrid Operate Cyber & Strategic Risk Practice. Transparency, innovation, collaboration, sustainability: these are the hallmark issues shaping cyber initiatives today. Deloitte's Hybrid Operate business is passionate about making an impact with lasting change for our clients. Delivering our industry leading services requires fresh thinking and a creative approach. We collaborate with teams from across our organization in order to bring the full breadth of Deloitte, its commercial and public sector expertise, to best support our clients. Our aspiration is to be the undisputed integrated cyber security services leader and managed services provider helping to transform the Identity and Access Management services marketplace organizations proactively manage their attack surface. Our team is client focused and mission driven. As a Sales Engineer, you'll work with our diverse team of passionate professionals to help solve some of today's toughest challenges to enable our clients to achieve business growth and manage risk.
Our Attack Surface Management and Offensive security teams bring together advanced cloud-based technologies and leading practices to assist our clients, understand, assess, and reduce their attack surface. We help clients analyze, assess, improve, and operate attack surface and offensive security capabilities, ensuring that threats to the organization are identified and addressed in a timely and risk prioritized way. Digital Identity brings together advanced cloud-based technologies and leading practices to deliver pre-built identity management use cases that accelerate deployment and time to value for clients. We help clients sustain, transform, and evolve their identity management capabilities, ensuring that the right people (employees and third parties) have the right access at the right time.
The Team
The Sales Center of Excellence (COE) supports Deloitte's businesses in uncovering, nurturing, and closing sales opportunities. Working hand-in-hand with Partners, Principals and Managing Directors, these executives focus their highly skilled efforts in securing relationships with qualified targets and decision makers to uncover opportunities, develop effective sales strategies, manage the pursuit process and act as a key advisor to the pursuit team throughout the sales process.
Work you'll do
As a Sales Engineer you will be on the forefront of client solution and service design within our Attack Surface Management and Offensive Security Digital Identity Hybrid Operate Program. You should possess a deep understanding of attack surface operations ( i.e vulnerability management, digital presence discovery, patch and config uration management capabilities) and Offensive Security (i.e red teaming, purple teaming, breach attack simulation, penetration testing) and familiarity of technologies such as Qualys, Tenable, Kenna Security, SafeBreach, ServiceNow Security Operations, Rapid7, Okta, SailPoint, ForgeRock, CyberArk, AWS, Saviynt, Azure, GCP, Transmit Sec, and BeyondTrust. Experience with the sales and pursuit process is critical for this role as is the ability to assess client needs for optimal service recommendations for the near-term and long-term.
Sales Engineering responsibilities include:
Collaborate with the Sales Account Executive, solution offering teams, and other SMEs to:

Serve as a sales engineer proficient in Identity and Access Management to support account teams with pursuits

Work with practice leadership and stakeholders regarding the sales engineering services and offerings available from Deloitte's Attack Surface Management and O ffensive S ecurity Digital Identity Hybrid Operate practice.

Advise account teams regarding the technical approach of the response by taking ownership of the solution description and usage and composition of assets within a solution

Technically qualify opportunities as they progress in the sales process.

Ensure the client's technical needs are being met with proposed solutions and services.

Participate in development and delivery of client pursuit materials such proposals, RFP responses, statements of work, discussion decks, as well as execution of sales/pursuit meetings

Determine scope of services for pursuits based on client proposals or conversations

Create client pursuit materials in Word, PowerPoint, and Excel to share Deloitte's capabilities, experience, and qualifications

Manage technical scoping and solution communications with account teams, vendors, 3rd party service providers, Deloitte leadership, and client personnel, where needed, during the pursuit process

Act as the primary technical interface between the engagement team service leads for all in-scope services

Identify and develop opportunities to provide new and expanded services

Demonstrate ability to manage multiple pursuits across the Attack Surface Management and Offensive Security Digital Identity service portfolio

Solution Development:

Seek opportunities and offer guidance on how to improve the sales methodology including owning and driving internal improvement initiatives

Prepare, produce, and deliver materials used for reporting on opportunities and sales

Analyze opportunity and sales data for insights and trends to shape future solution design

Analyze complex issues to determine impact and to suggest alternative solutions based on client needs and objectives

Required Qualifications:

7 + years working in security information and/or technology engineering support experience

Ability to translate client requirements into solution design that can be delivered by the Digital Identity team Attack Surface and Offensive Security teams, who you work as part of

Highly proficient in Microsoft applications including PowerPoint, Word, and Excel

Excellent interpersonal and organizational skills

Excellent oral and written communication skills

Experience with attack surface management and offensive security identity technologies such as Qualys, Tenable, Kenna Security, SafeBreach, ServiceNow, Rapid7 Okta, SailPoint, ForgeRock, CyberArk, AWS, Saviynt, Azure, GCP, Transmit Sec, and BeyondTrust

Basic knowledge in system security architecture and security solutions

Travel required, varying based on client coverage

Must be legally authorized to work in the United States without the need for employer sponsorship, now or at any time in the future

Preferred:

Strong understanding of understanding of the attack surface and offensive security market, including knowledge of vulnerability management, application security, penetration testing, threat intelligence, red teaming, breach attack surface and other automated attack techniques. Security Assessments, such as NIST CSP

Bachelor of Science with a concentration in computer science, information systems, information security, cloud security, identity, decision sciences, risk management, engineering (mechanical, electrical, industrial) or other business/technology disciplines or equivalent work experience

Strong understanding of threat analysis and enterprise level risk mitigation strategies

Working knowledge of operating systems and networking technologies in general

Working knowledge of cyber threats, defenses, motivations and techniques

Strong analytical and problem-solving skills

Creative design skills across Microsoft application suite

Self-motivated to improve knowledge and skills

A strong desire to understand the what as well as the why and the how of security incidents

Certified Information Systems Security Professional (CISSP)

All qualified applicants will receive consideration for employment without regard to race, color, religion, sex, sexual orientation, gender identity, national origin, age, disability or protected veteran status, or any other legally protected basis, in accordance with applicable law.