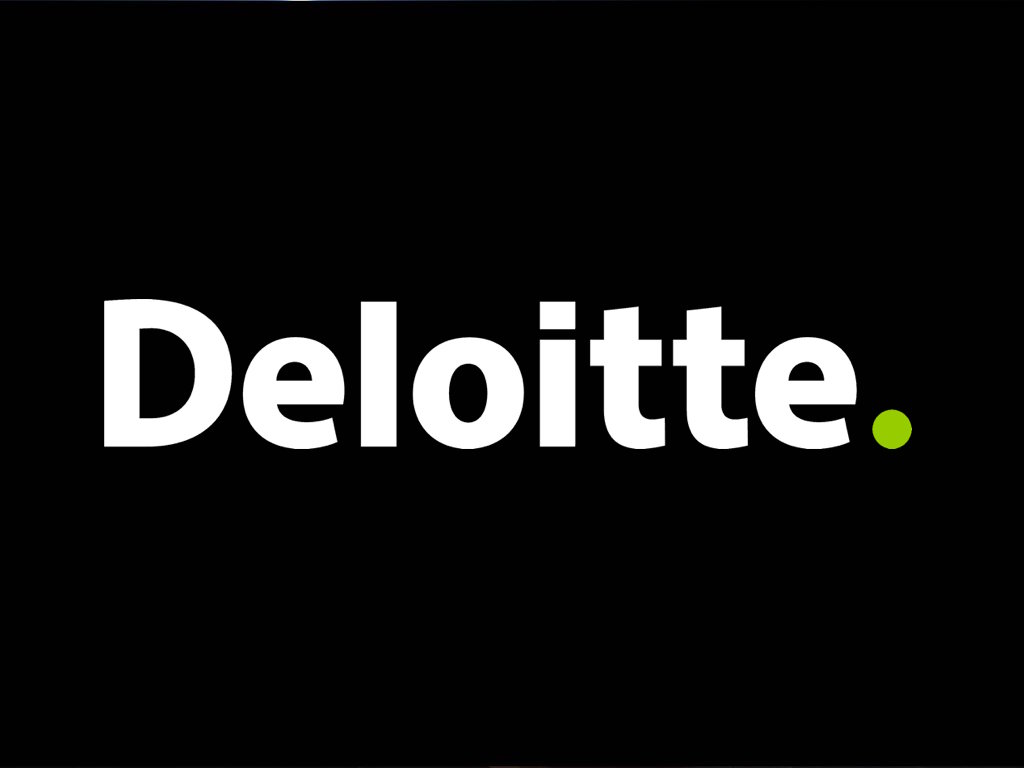 Job Information
Deloitte

Manger, Audio/Video Support

in

Ann Arbor

,

Michigan
Job Summary: Products & Solutions | Practice Office AV Engineering Manager will be responsible for providing the end-to-end audiovisual technology client experience within a practice office. This includes but not limited consulting with executive level program leaders, real estate project team members and leads, ITS peers and external resources to develop audio/visual collaboration solutions. This individual will manage AV design in all spaces, developing and managing technology roadmaps as well as providing tactical delivery and strategic technological direction. This includes but is not limited to process development, standards development, technology implementation, operational standards and maintain solution portfolio. The ideal candidate will have strong technical background and project management skills to address a portfolio of client deliverables and innovative solutions; strong facilitation/presentation skills with an executive presence; an intellectual curiosity coupled with a passion for applying innovative technologies to create proven solutions. The role will have a primary focus on providing Innovative technology that creates breakthrough client experiences and with a secondary emphasis on seamless operations across the portfolio. Illustrative Duties and Responsibilities:
Designs/develops audio visual (AV) & technology solutions for new practice office buildouts and refreshes.

Recommends audio visual enhancements & refreshes for practice offices as appropriate

Reviews, recommends, and implements collaboration tools for specific use case requirements.

Ensures projects are managed within standards and budgeted guidelines

Coordinates vendor activities and technology enhancements with facility management

Reviews operation of equipment with client and ensures appropriate training in operation and use

Ensures compliance of AV equipment with cyber security standards

Supervise vendors and technology implementations within practice office buildouts

Develops and manages audio visual technology standards

Takes ownership of AV issues, engages appropriate Technology, Operations, and vendor resources, and drives towards resolution

Communicates project delays/issues to Technology and/or Operations leadership early and often

Work Complexity and Independent Judgement:

Work and tasks are most often straightforward, routine, structured and guided by established policies and procedures. The job receives frequent, ongoing supervision.

Work involves the application of moderately complex procedures and tasks that are quite varied. Independent judgment is often required to select and apply the most appropriate of available resources. Supervision is provided on an "as needed" basis.

Work is substantially complex, varied and regularly requires the selection and application of technical and detailed guidelines. Independent judgment is required. Supervision typically consists of receiving direction on the more complex projects and new job duties and priorities.

Work is non-standardized and widely varied, involving many complex and significant variables. Strong analytic ability and inductive thinking are frequently required to devise new approaches to situations. Supervision typically consists of periodic coaching, advice and feedback.

Work is highly complex and broad in scope covering several business groups/channels across the entire firm. Policy, procedures, and precedent are created and approved by this job. Supervision typically consists of periodic coaching, advice and feedback.

Problem Solving and Decision Making:

Decisions are made on routine matters affecting few individuals and usually within the confines of the job's own group. Specific job activities and results are typically reviewed closely.

Decisions are made on both routine and non-routine matters with some latitude but are still subject to approval. Job is occasionally expected to recommend new solutions to problems and improve existing methods or generate new ideas.

Decisions are made with greater freedom and discretion, including recommendations that are subject to approval on matters that may affect multiple groups within a channel. Job is frequently expected to recommend new solutions to problems, to improve existing methods/procedures/services and generate new ideas. May also review decisions made by other individuals on more routine matters.

Greater latitude and discretion is warranted in making decisions, which affect multiple channels across the firm. The job is constantly expected to apply creative solutions to complex problems and develop new ideas and concepts. Reviews and approves decisions and/or recommendations that may have a significant impact on multiple channels and firm businesses.

Impact of Decisions:

Follows rules and procedures. Decisions can have minimal impact. Errors can be readily detected, usually by the employee, and, if made, would result in minor expense for correction.

Decisions have a small impact on a group. Errors are usually discovered in succeeding operations where most of the work is verified or checked and is normally confined to a function or phase of the organizational activities resulting in brief inconvenience.

Decisions have moderate impact to a group or team within a functional group. Errors may be serious, usually not subject to direct verification or check, causing losses such as improper cost calculations, overpayment or improper utilization of labor, or materials. Effect usually confined to the function itself and is short term.

Decisions have considerable impact to a channel causing risks or improvements to relationships, significant efficiencies, or delays in operations, and/or significant financial gains or expenses. Errors are serious and difficult to discover, normally involve decisions not subject to detailed review and will result in excessive costs and/or significant project delays.

Decisions have a major impact to multiple channels and/or business units across the firm and may impact the general direction of the firm strategy. Errors may cause continuous adverse influence on the future operations of the firm, in matters involving important client commitments, organizational liability, and other matters which may appreciably affect future costs.
Minimum Required Skills:
Demonstrated knowledge of IP networks, identifying connectivity related issues, and troubleshooting.

Experienced in deploying, managing, and troubleshooting Crestron control systems. Must be proficient in Crestron's Toolbox application (pushing code, updating firmware, configuring SNMP, etc.)

Experienced in deploying, managing, and troubleshooting Biamp's Tesira line of DSPs. Must be proficient in Biamp's Tesira software

Experienced in communication power, wiring, blocking/bracing, and cable path requirements with construction managers, architects, mechanical electrical plumbing engineers, and multiple trades (electricians, low voltage contractors, etc.)

Knowledge of ambient and artificial lighting and how they impact end user experience

Experienced in planning of sightlines, proper mounting heights, and distance for optimal end use experience

Experienced in thermal management and calculating cooling requirements and ventilation for equipment racks in closets/furniture

Experienced in managing multiple projects in various phases of construction/deployment across the country

Knowledge of Acoustics (Sound Transmission Class, echo, reverberation, ambient noise) and how the physical construction of a room, furniture, carpet, and features impact the audio and video experience

Requirements :

Bachelor's Degree or equivalent professional experience

7 plus years experience

Certified Technology Specialist (CTS)

Must be legally authorized to work in the United States without the need for employer sponsorship, now or at any time in the future
For individuals assigned and/or hired to work in Colorado or Nevada, Deloitte is required by law to include a reasonable estimate of the compensation range for this role. This compensation range is specific to the State of Colorado and the State of Nevada and takes into account the wide range of factors that are considered in making compensation decisions including but not limited to skill sets; experience and training; licensure and certifications; and other business and organizational needs. The disclosed range estimate has not been adjusted for the applicable geographic differential associated with the location at which the position may be filled. At Deloitte, it is not typical for an individual to be hired at or near the top of the range for their role and compensation decisions are dependent on the facts and circumstances of each case. A reasonable estimate of the current range is $90,000 to $140,000.
You may also be eligible to participate in a discretionary annual incentive program, subject to the rules governing the program, whereby an award, if any, depends on various factors, including, without limitation, individual and organizational performance.
EACMG ExpHire
EA_ExpHire
All qualified applicants will receive consideration for employment without regard to race, color, religion, sex, sexual orientation, gender identity, national origin, age, disability or protected veteran status, or any other legally protected basis, in accordance with applicable law.