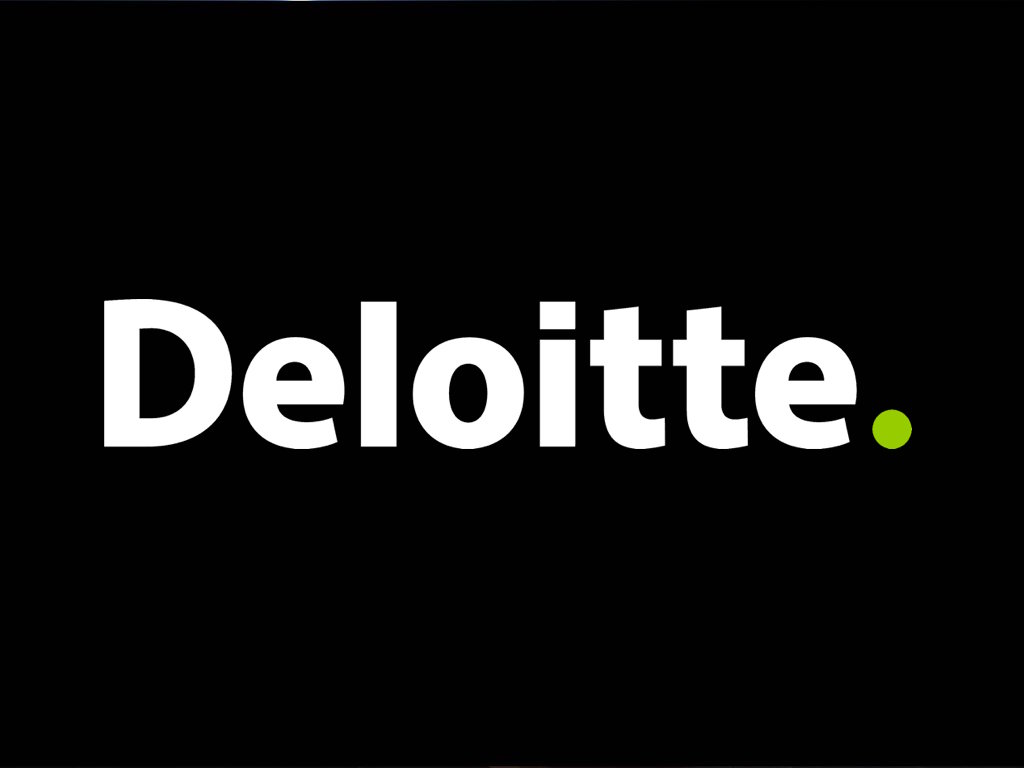 Job Information
Deloitte

Senior Data Scientist, Experience Management

in

Alexandria

,

Virginia
In today's world, customers expect companies to know who they are and what they want. Customers want to have products, services or experiences that best suit their needs delivered to them seamlessly across physical and digital channels. Customers are human first: driven by dynamic wants, needs, and desires. The ability for brands to make personal, meaningful connections on a human level has never been greater and the Experience Management team at Deloitte Digital delivers on those experiences in a way that allows companies to own the customer journey end-to-end.
We help companies connect key data sources to understand what matters most to people; connect to advanced technologies like AI and machine learning to sense and respond to those needs at scale; and connect their systems to unlock insights, create collaboration and drive acquisition, engagement and loyalty. Most importantly, we empower companies to connect with customers in personal, meaningful ways that respect them as people, not just customers.
The Experience Management team at Deloitte Digital gives companies the ability to build and leverage the connections - between people, systems, data and technologies - so they can deliver personalized, contextual experiences to customers at scale. We are seeking to transform the way brands interact with their customers and elevate the human experience. .
Do you enjoy exploring datasets? Are you passionate about helping people make sense of terabytes of data? If so, we is seeking creative minds and persistent problem solvers to build and support cutting-edge marketing data science solutions that help our clients deliver customer value at every touchpoint.
Work you'll do
As a Senior Data Scientist, you will be tasked with solving data problems end to end. This means:
Ability to understand business goals and translate them into Machine Learning use cases and model design

Understanding and applying clustering/sampling techniques to design

Having and growing an understanding of the multi-channel marketing optimization problem space.

Performing exploratory data analysis to understand relationships, opportunities to influence outcomes and how to attribute cross channel outcomes.

Being able to quickly iterate over common feature transformation and model types in order to find the best predictive models

Being able to interpret the models that are being generated.

Developing proofs of concept to verify your ideas

Closing the loop to make sure that the proposed solution is performing as it should and is correctly understood by clients

Working closely with clients throughout
You'll join a team of passionate, talented data scientists who collaborate to design, build and maintain cutting-edge models that arm our clients with the ability to spot customer value and act upon it. If you're intellectually curious, hardworking and solution-oriented, you'll fit right into our fast-paced, collaborative environment. In addition to working with our data science team, you'll also work closely with our data engineering team to develop top-of-the-line data pipelines.
Because this is a senior role, we are looking for candidates that can carry out research in an autonomous fashion, and who can interact closely with clients with varying levels of machine learning experience.
The team
Advertising, Marketing & Commerce
Our Advertising, Marketing & Commerce team focuses on delivering marketing and growth objectives aligned with our clients' brand values for measurable business growth. We do this by creating content, communications, and experiences that engage and inspire their customers to act. We implement and operate the technology platforms that enable personalized content, commerce and marketing user-centric experiences. In doing so, we transform our clients' marketing and engagement operations into modern, data-driven, creatively focused organizations. Our team brings deep experience in creative and digital marketing capabilities, many from our Digital Studios.
We serve our clients through the following types of work:
Cross-channel customer engagement strategy, design and development (web, mobile, social, physical)

eCommerce strategy, implementation and operations

Marketing Content and digital asset management solutions

Marketing Technology and Advertising Technology solutions

Marketing analytics implementation and operations

Advertising campaign ideation, development and execution

Acquisition and engagement campaign ideation, development and execution

Agile based, design-thinking, user-centric, empirical projects that accelerate results
Qualifications
Required:
Bachelor's degree

At least 5+ years of industry experience outside of academia

Good problem decomposition skills and autonomy when faced with solving data problems

Experience manipulating large marketing data sets and performing ETL (in SQL)

Excellent hands-on knowledge of modeling approaches such as Boosted Trees and Logistic regression.

Experience with large data sets generated in the Ad Tech or Marketing technology spaces

Demonstrated communication capabilities. We ask that you be able to explain your insights to people beyond the data science team. This means knowing how to best craft your message and selecting the right visualizations.

Ability to travel up to 50% on average, based on the work you do and the clients and industries/sectors you serve

Limited immigration sponsorship may be available.

Preferred:

A Master's in a quantitative field (engineering, mathematics, physics, machine learning, statistics or computer science) are the ideal candidates

Good problem decomposition skills and autonomy when faced with solving data problems
AMC2021
XMAMC2022
All qualified applicants will receive consideration for employment without regard to race, color, religion, sex, sexual orientation, gender identity, national origin, age, disability or protected veteran status, or any other legally protected basis, in accordance with applicable law.