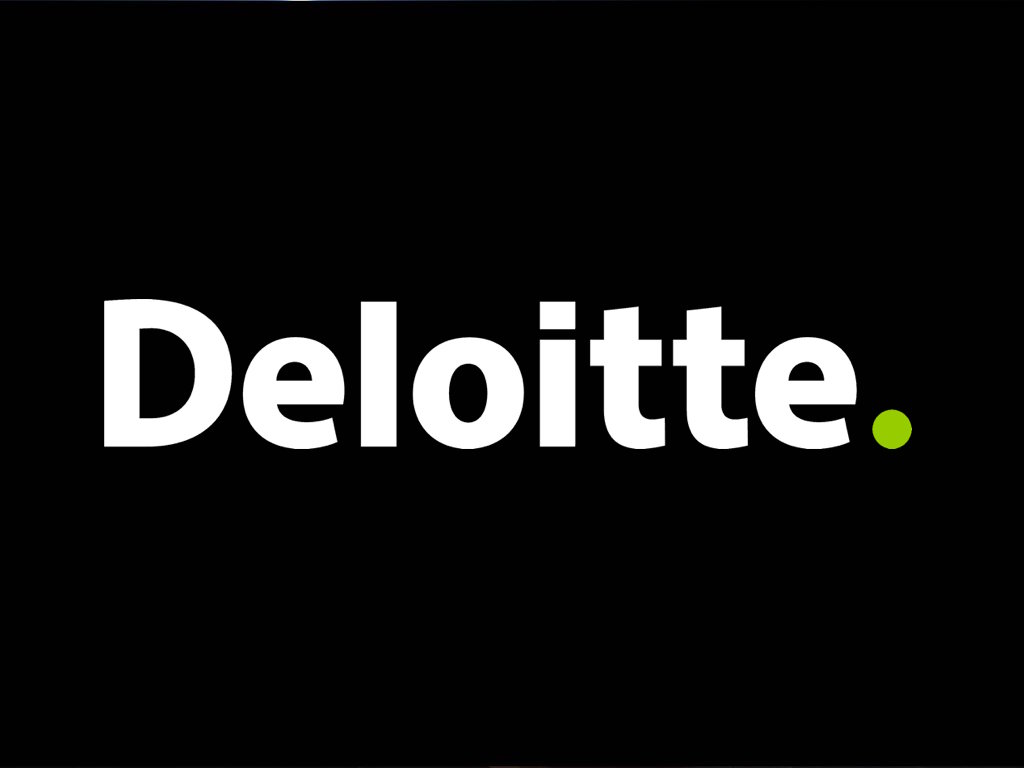 Job Information
Deloitte

Immersive Visual Designer

in

Alexandria

,

Virginia
We are looking for the next generation of innovators and dreamers to join our Digital Reality (DxR) team helping our clients imagine a future of augmented experiences, virtual worlds and mixed reality applications. The DxR team is composed of designers, developers, producers, and business managers-all working together to conceptualize and build out experiences that enable audiences to explore, learn, and access information through immersive platforms such as AR, VR, and games. If you are passionate about the growing landscape of immersive technologies and experiences, love working with creative and driven teams, and are dedicated to serving clients through thought leadership and delivery of excellence please join us in our journey!
Immersive Visual Designer in Rosslyn VA
You'll play an integral role within our fast-paced interdisciplinary team to design interactive, immersive and engaging solutions for clients. Working with technical and creative leads, you will be responsible for bringing design continuity and expertise to all aspects of a project lifecycle. From supporting early concept exploration with visualizations, to creating final art assets for multiple platforms and devices, at various levels of fidelity. You should be prepared to interact with clients regularly, understanding their goals and determining the best approach to meet their needs.
What you'll do
• Work with stakeholders and design leads to understand business needs and translate them into objective-driven design concepts
• Participate in client ideation sessions, create supporting visuals that communicate concept direction, wireframing, and/or storyboarding for experiences such as mixed realty (AR/VR) and immersive, computer-based applications
• Explain stylistic choices and graphic design principles to clients in a way that is meaningful and applicable to their given industry
• Work with a diverse team of artists (2D, 3D, etc.) and engineers to iterate and implement designs
• Work within an Agile methodology to support rapid prototypes and iterative builds throughout the design and development process
What you have
• Bachelor's Degree or higher in graphic design, digital arts, UI/UX design or related field
• A portfolio demonstrating strong foundational graphic design skills; with an emphasis on work that communicates complex information and has a human-centered approach
• Strong written and verbal communication skills
• Strong presentation and group collaboration skills
• Experience with Adobe Creative Cloud (CC) particularly Illustrator, Photoshop, XD, and After Effects
• A self-motivated, problem-solving attitude
Bonus points
• 2+ years of professional experience in visual design, UI design and/or UX/human-centered design
• Experience working on educational or functional applications or websites
• Additional skills in illustration, animation, 3D modeling, and/or game design
• Experience working in the Unity3D game engine and/or using Git versioning tools
• Willingness to learn new things and teach others what you know
• Desire to research and develop eminence in the area of experience design
• Belief that all things can be better
All qualified applicants will receive consideration for employment without regard to race, color, religion, sex, sexual orientation, gender identity, national origin, age, disability or protected veteran status, or any other legally protected basis, in accordance with applicable law.